Gotye has turned down millions in YouTube royalties over the years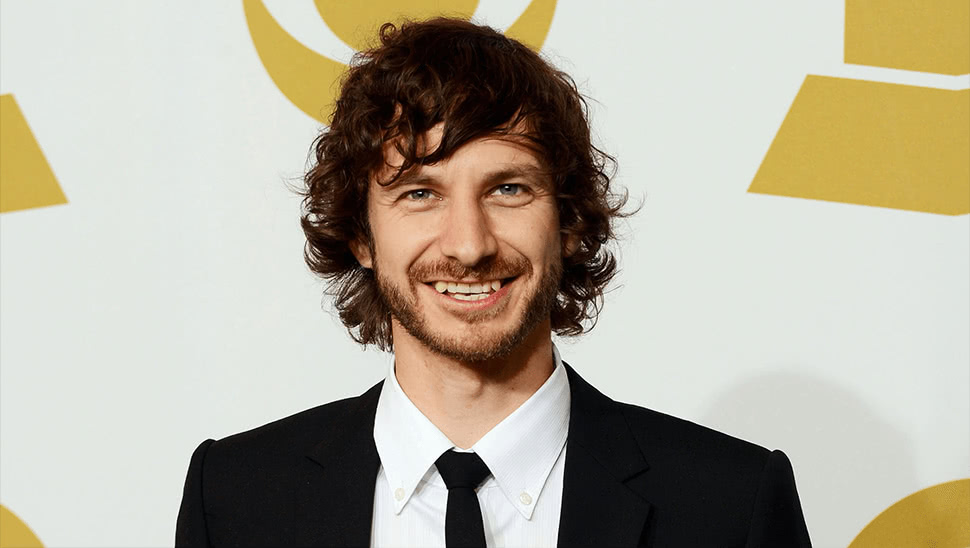 It's been six years now since the world was introduced to Gotye's 'Somebody I Used To Know'. The track, which featured New Zealand singer Kimbra, was an international success, winning Gotye ARIA, APRA, and Grammy awards, but to date, it hasn't earned Gotye a cent in YouTube royalties.
In a recent interview with news.com.au, the Melbourne musician revealed that he has never monetised his YouTube channel, and has therefore missed out on potentially millions of dollars in ad revenue.
"I'm not interested in selling my music," Gotye, whose real name is Wally De Backer, said. "That's the reason I don't put ads on my YouTube channel, which seems strange to people in today's climate, but that is a decision you can make. I'm like that with all my music. I generally never want to sync my music for products."
"Ads are calling for our attention anywhere we turn in the world. If you can do something you care about and that other people care about and keep it out that world that feels like it's all about 'hey buy this stuff' then that's a good thing."
"I don't mind syncing my music with creative projects like TV or film," Gotye said. "I've got my own set of rules I made, if a student film wants to use my film I say yes across the board, there's no money involved. If someone wants to use it commercially I look at what the budget is and the creativity of the project."
Worth noting also, is the fact that 50% of the royalties from 'Somebody That I Used To Know' go to the estate of Luiz Bonfa, whose 1967 track 'Seville' is heavily sampled on the track. "There's never been lawsuits," Gotye clarified. "There was a moment where I could have considered going to court, but I didn't want to spend that time of my life doing that. The incredible work that my managers did protected me from very far reaching requests for percentages of my songwriting. In the end I decided it made more sense to focus on creative things and not get hung up on money and lawyers and courts. You don't want to be in places that drain your energy."
There are varying reports on how much money YouTube videos make per view due to a number of unique factors for each video, but it was said that Psy's 'Gangnam Style' had made the Korean singer $10 million when it had reached two billion views. At the time of writing, Gotye's 'Somebody That I Used To Know' sits at approximately 930 million views.
No matter which way you slice it, that's an awful lot of lost revenue for Gotye, but we have to say that we definitely admire his integrity.
This article originally appeared on The Industry Observer, which is now part of The Music Network.
The Music Network
Get our top stories straight to your inbox daily.