GYROStream's DistroDirect Expands In Americas With New Hires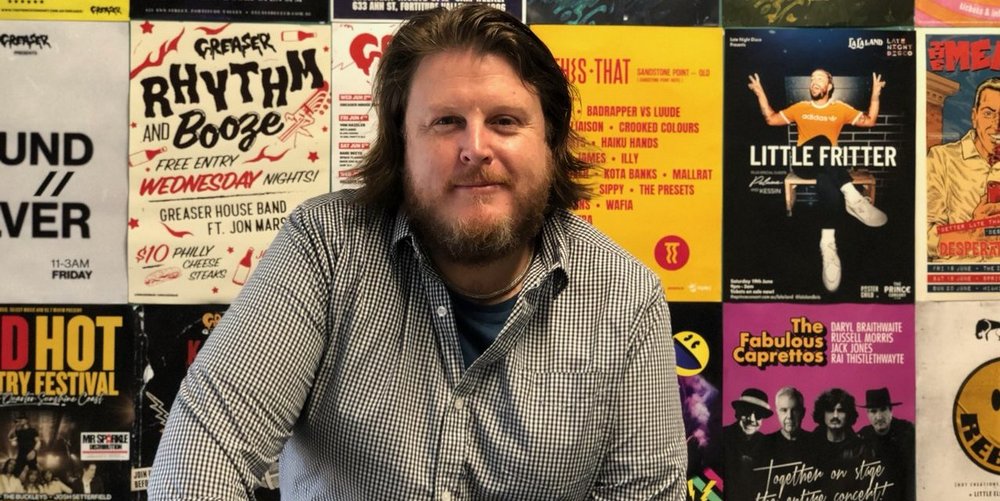 GYROStream's white-label distribution platform DistroDirect expands its footprint across the Americas with several key hires and partnerships.
The Australian digital business recruits Dalmar "Biz Dev" James Jr. to the position as VP of North American business development and partnerships, and, separately, names digital supply chain professional Eric Namour to lead the company's business development operations for the Latin American market.
James brings to the role over 25 years' experience in music and film production and distribution, partnership development, and digital marketing, including stints with HBO, Adobe, Broad Street Digital, SongClip and brands.
The New York native has won awards for his work, and, at Meredith Corporation, led digital business development for the twice Emmy-nominated Better Show.
He's "committed to the ongoing development of the ecosystems that drive commerce in the entertainment industry," reads a statement on his appointment, "and to empowering creators to control all aspects of their business and content in an ever evolving digital marketplace."
Namour is based in Mexico City and boasts extensive experience in the global independent music tech industry, specialising in metadata, supply chain and reporting, strategy and project management.
A co-founder of OTTOmate, the reporting and analytics product suite and platform for the independents, Namour has worked with such clients as IDLA, Virtual Label, Secretly Canadian, Altafonte, state51 conspiracy.
In his new role, he'll be expected to create "new partnerships within the Latin American region," a statement reads.
GYROstream went global with DistroDirect in August 2021 by rolling out micro distributors in over 40 international markets, enabling record labels, industry professionals or music companies to distribute their own tracks to digital service providers (DSPs) under the name of their own brand.
James and Namour lead a planned wave of new executive appointments at the company.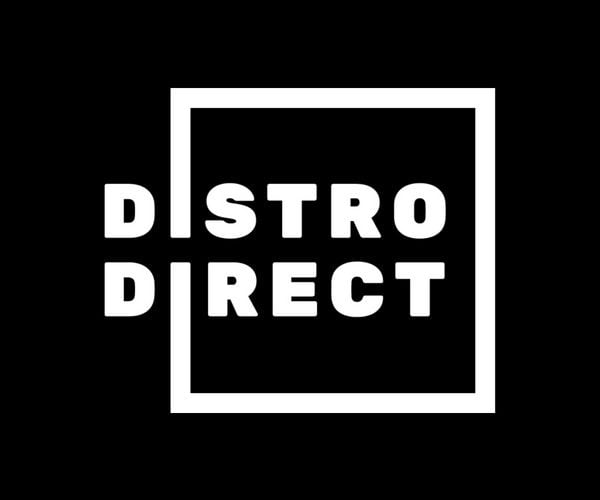 "As the world opens up our focus for DistroDirect and its partners is a human one. Nothing beats a 'boots on the ground' approach and the ability to talk to an expert who knows your market intimately," comments GYROstream CEO Andy Irvine.
The business, he continues, is keen to add key business development and partnership roles in a number of other territories across the next six months.
Founded in the Queensland capital in 2018, GYROstream now represents thousands of artists across Australia and New Zealand for artist services and global digital distribution, and delivers to upwards of 100 digital platforms, including Spotify, Apple, TikTok, Amazon and YouTube.
GYROstream also took out The Music Network's Tinnie for Music Distributor of the Year in 2021.
The Music Network
Get our top stories straight to your inbox daily.