Busby Marou & Tia Gostelow star in Queensland's new Days Like This tourism campaign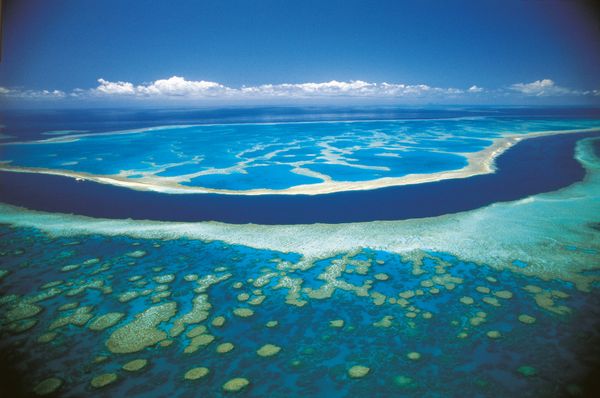 Queensland musicians Busby Marou and Tia Gostelow are involved in Queensland's new $2.4 million 'Days Like This' tourism campaign.
Launched on Sunday July 25, it takes its name from Van Morrison's 1995 song 'Days Like This'.
The musicians can be seen performing their version here (Post continues below). 
Queensland tourism minister Stirling Hinchliffe said landing the 2032 Olympic and Paralympic Games put the state in the hot seat to recover from the consequences of the coronavirus pandemic.
"We know the continuing restrictions due to COVID is impacting our tourism industry, particularly those to protect us from the new highly infectious Delta strain," he commented.
"[However] millions of people around the world are now talking about Queensland after our successful Brisbane 2032 bid.
"We will continue to capitalise on our successful Olympics bid in showcasing our great state in coming years."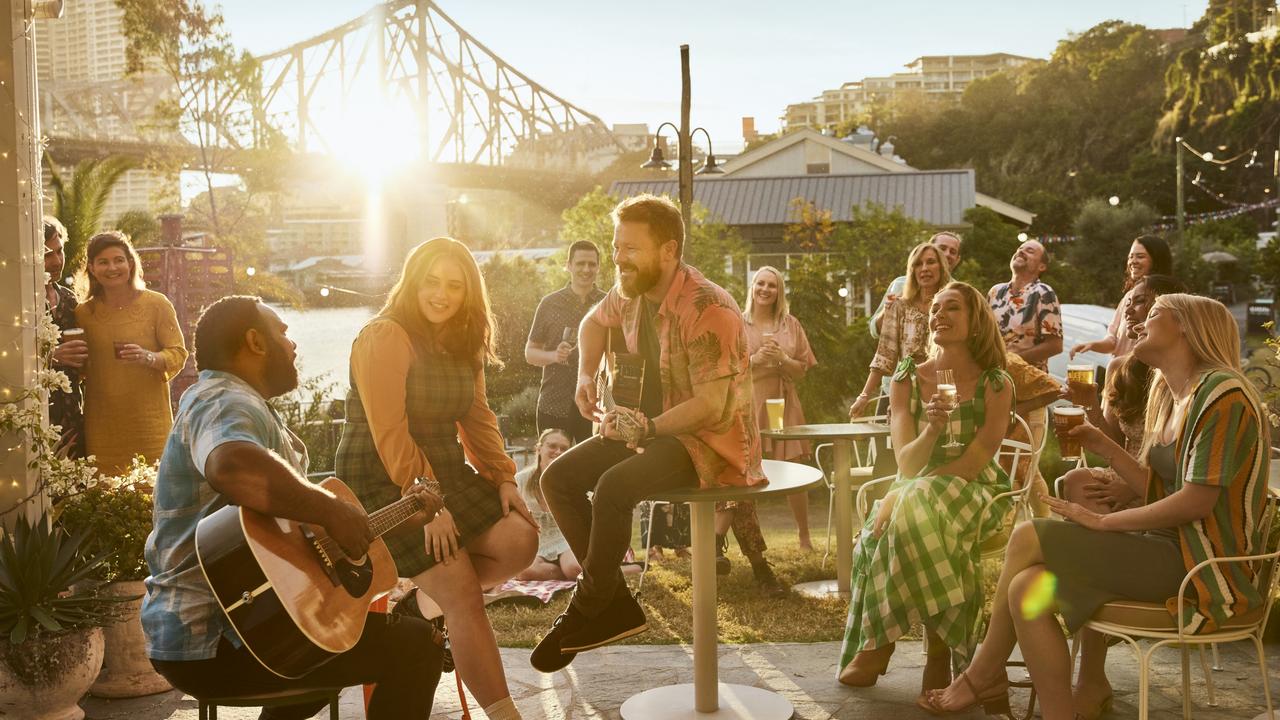 For Busby Marou and Tia Gostelow, the publicity is timely.
The TVC is expected to reach 2.9 million Queenslanders aged 18+ by taking advantage of larger-than-usual broadcast audiences tuning into the delayed 2020 Tokyo Olympics coverage.
The duo is set to start a 24-date national tour with Kasey Chambers between August 28 and October 31.
Gostelow this week launches her Chrysalis album tour with Sahara Beck.
The promotion, initially targeting Queenslanders, will extend to the rest of Australia and New Zealand when border restrictions are lifted, in the hopes that people will be susceptible to its message of celebrating the simple pleasures in life and increasing wellbeing.
Tourism & Events Queensland estimates that the 'Days Like This' campaign will help generate 5.8 million visitor nights and $850 million of Overnight Visitor Expenditure in August and September 2021.
Thomas Busby and Jeremy Marou also featured in a 2018 campaign when their 10-year old song 'Blue Road' was chosen as a theme song.
Van Morrison's 'Days Like This' was adopted as the official anthem of the peace movement in Northern Ireland and also used in a Channel 7 ad and on the soundtracks of the movies As Good As It Gets, Eye See Me and Because I Said So, and the Netflix Money Heist series.
The Music Network
Get our top stories straight to your inbox daily.