New Instagram page 'Beneath The Glass Ceiling' calls for Australian music's much-needed Metoo movement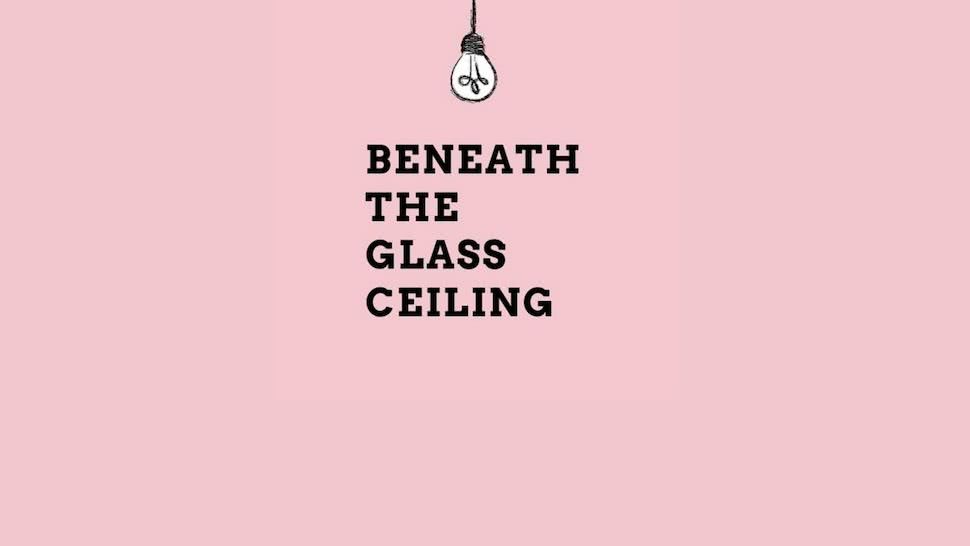 Content Warning: This article discusses sexual assault. If you or someone you know is affected by the following story, you are not alone. To speak to someone, you can call Lifeline on 13 11 14, or 1800 RESPECT on 1800 737 732.
A new Instagram page titled Beneath The Glass Ceiling is doing its bit for the Australian music industry's seemingly non-existent #Metoo movement.
The account is hosting real life accounts of sexual harassment and assault in the Australian music industry, and seems to have insider knowledge of known abusers.
One 'question post' asks its followers: "Show of hands if you've heard numerous accounts of a break-out Australian artist who has hurt multiple women, yet is being protected by the team around them?"
One commenter on the image said: "More than protected – behaviours excused or ignored, and promoted to become successful."
Another post depicts an anecdote from a woman who worked as an assistant to a male executive director in the local music industry.
"One of the first moments I remember thinking 'I don't have a place in this industry' was at an ARIA after party," the post reads. "I walked over to my boss (an executive director in his late fifties) to tell him I was leaving and saw him sitting with his former PA (a girl in her mid-twenties) on his lap.
"He had his hands wrapped around her and was rubbing her ass – all the while, a group of people stood around as if nothing was wrong," she continued. "He was married, being his assistant I spoke to his wife regularly. From that moment on I felt physically ill going into work."
View this post on Instagram
Another post details a time when one woman's manager looked down her top on the eve of her performance review and said: "If your performance was based on your physique you'd get top marks."
Another details the time the CEO of a major film company licked a record label employee's arm to see "if my tattoo tasted nice".
"My boss, a senior record label executive stood right beside me as it happened," she said. "He laughed the entire time."
The most recent post, published today, alludes to industry whispers about Australian music companies using non-disclosure agreements to quiet victims of sexual assault.
"Show of hands if you know of someone who has been asked to sign a non-disclosure agreement by a major music company in order to remain silent about their sexual assault?," reads the post.
View this post on Instagram
The creators of the Beneath The Glass Ceiling page, which made its first post in August, have remained anonymous. However The Industry Observer understands that many of the personal accounts of harassment, assault and abuse of power have been echoed by many followers who have reached out via the account's direct message inbox.
The page launched one month after Ben Preece, the Managing Director at Brisbane-based artist management and marketing firm Mucho-Bravado came forward following allegations of sexual harassment and misconduct.
It also follows over 100 allegations of sexual abuse by Melbourne photographer Jack Stafford. Stafford released his own statement via Medium in July addressing and admitting to many of the allegations made against him.
This article originally appeared on The Industry Observer, which is now part of The Music Network.
The Music Network
Get our top stories straight to your inbox daily.