Ben Facey is no longer with Universal Music Group in the U.S.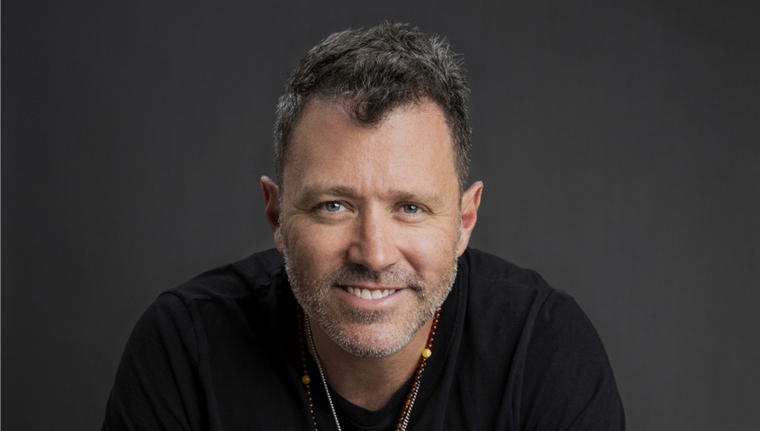 Australian Ben Facey is out of Universal Music Group in the U.S., as per The Music Network.
Facey worked at Australian record labels over the past two decades, including 10 years with Warner Music Australia. He filled several roles such as national publicity manager and director of promotions and publicity.
After that, he became head of marketing for Foxtel's music channels in 2010 before joining Universal Music Australia where he was the head of international marketing and media in a Sydney-based position.
Facey moved to a Los Angeles role earlier this year, serving as executive vice president of global marketing and digital strategy with Universal's Republic Records.
His departure comes as Universal Music has been conducting an investigation into allegations of bullying, harassment, racism, homophobia, discrimination, and sexual assault within its company. There is no suggestion, however, that this includes Facey at this time.
Facey becomes the latest in a long line of recent high-profile departures in the music industry. Sony Music Australia said goodbye to Wayne Ringrow, VP of Australian artists marketing, Tony Glover, VP of commercial music, Pat Handlin, VP of A&R, and Denis Handlin, their long-serving CEO.
Elsewhere, UMA's president, George Ash, has accepted responsibility for cultural and systemic issues at the company. "My initial response was 'I don't know whether the allegations are true or not' but it made me think we haven't done enough and we need to do more in our company," he told The Age. "I need to step up and take responsibility.
Ash continued: "In some ways I feel like I have let people down," he said. "It's not the company or the culture I want to work in . . . if people are feeling like that then I need to address things."
Universal Music has so far declined to comment on Facey's departure or the ongoing investigation.
For more on this topic, follow The Industry Observer.
This article originally appeared on The Industry Observer, which is now part of The Music Network.
The Music Network
Get our top stories straight to your inbox daily.