Australian composers settle lawsuit with Ed Sheeran & others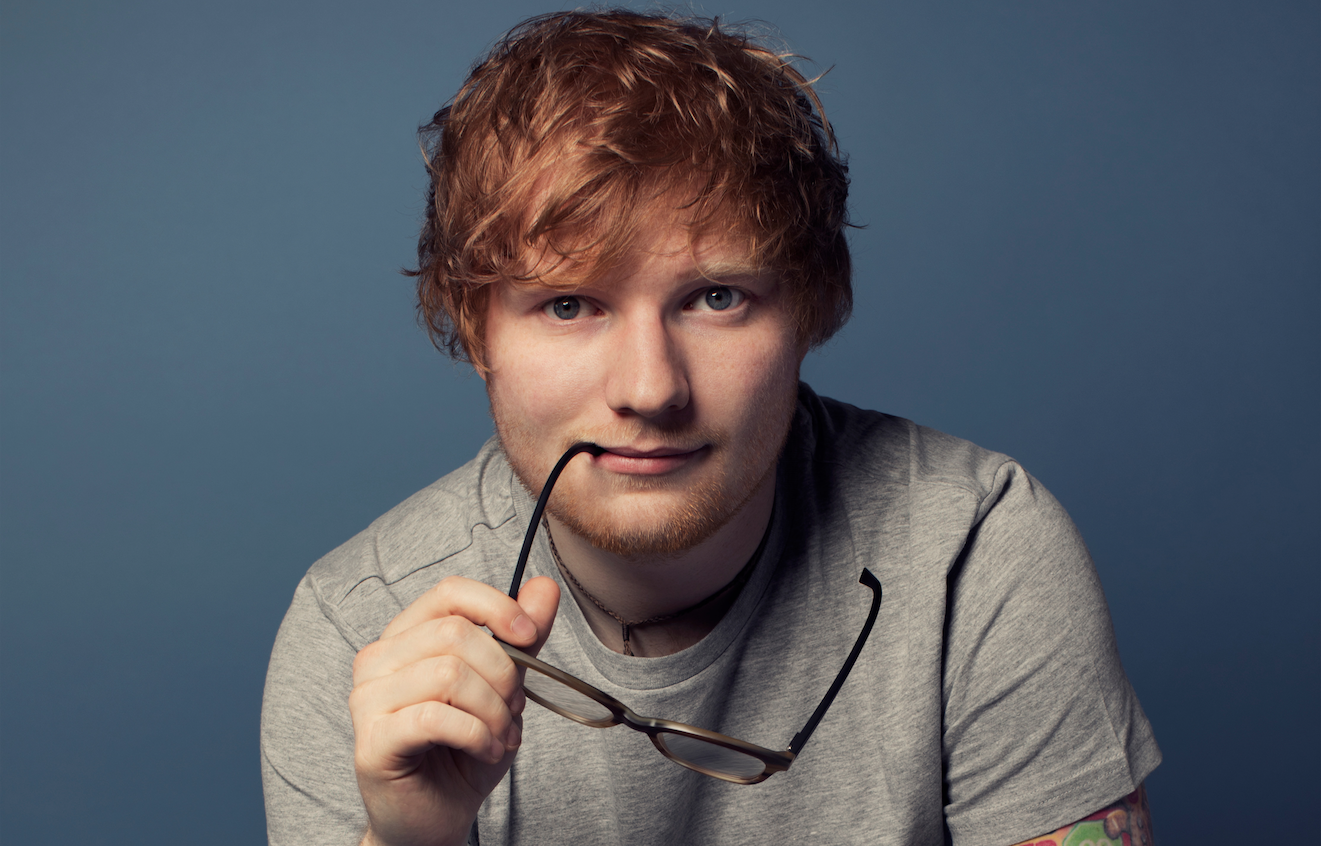 Australian songwriters Sean Carey and Beau Golden have settled their copyright lawsuit with Ed Sheeran and others over a song recorded by US country music couple Tim McGraw and Faith Hill.
Carey and Golden filed the case in January 2018.
Their lawyer advised the US District Court in Manhattan all parties have agreed in principle to settle the case, and have it dismissed in 30 days if all "final issues" are resolved.
Carey and Golden claimed that 'The Rest of Our Life', released in October 2017, was "almost a note for note copy" of their own 'When I Found You' which they had written with Australian country music singer Jasmine Rae in 2015 for her Heartbeat album (ABC Music).
They demanded US$5 million in damages, as well an injunction, royalties and attorney fees.
Rae was not involved in the lawsuit.
The accused song is also credited to Steve Mac, Johnny McDaid and Amy Wadge.
The song is the title track of McGraw and Hill's duets album.
Hill said that she immediately clicked with the song because it reminded her of the day she and McGaw got married in 1996.
"There was a comfort and a security about that moment that resonates in this song," she explained.
McGraw added, "It's got such an intimacy to the song, and I think that's what really attracted us as well."
Rae said her song, which topped the Australian country airplay charts, was written for the wedding of her childhood friend.
Sheeran has been hit with a number of copyright lawsuits, for including 'Thinking Out Loud', 'Shape of You' and 'Photograph'.
The Music Network
Get our top stories straight to your inbox daily.