Zane Lowe launches New Music Daily show on Apple Music: 'We're really creatively flexible'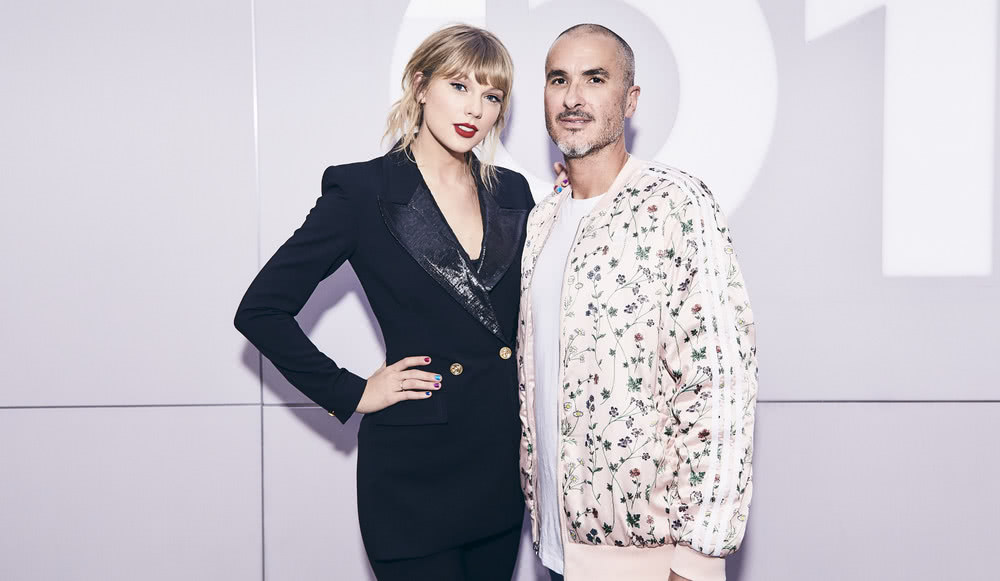 Zane Lowe has a new show.
The veteran, New Zealand-born broadcaster goes live tomorrow morning with New Music Daily, a weekly show on Apple Music's 24/7 global livestream Beats 1.
The new programme is designed as a companion piece to the streaming giant's global new music playlist New Music Daily, offering new takes, analysis, interviews and whatever Lowe and his producers decide to dive into.
Cut from Apple Music's studios in California, the debut episode airs Saturday at 3am AEDT (Friday, October 25 at 9:00am PST) with guest spots from Taylor Swift, Selena Gomez and Coldplay's Chris Martin.
"We're really creatively flexible with what we make," Lowe tells TIO. "We make as we move. It is a new show and it's a special one because it comes with an amazing playlist which is already reaching a lot of people."
Lowe, who also serves as Global Creative Director at Apple Music, where he leads the tech giant's artist relations team for the world, is taking it all in his stride.
"The idea is we make these shows around a playlist that is already brilliant and we can bring that to life. And the playlist can give us amazing insights and music and this great timeline of music around which we can build a story. Which is a huge step for Apple Music, to bring playlists to life in multiple ways. It helps us create a deeper experience." he explains.
"We're doing it with Rap Life and we're going to do it with other shows. And we're doing it with New Music Daily."
There's no blueprint. New Music Daily will evolve, week by week.
"We'll take all the most exciting new music that comes out, we're going to pick the most exciting stories, the most exciting artists, we're going to ask them what they want to do," Lowe adds.
"If Selena Gomez wants to come in and co-host let's do that. I don't know what the next show is going to be. It could be a live show with live music, or a feature interview or people from sports or fashion who love music and we do a roundtable review show. We'll keep it super flexible because that's really what we're drawing inspiration from. It's the most flexible time for music ever."
Keep an eye on TIO for a feature-length chat with Lowe in which he drills-deep into the streaming world, the global opportunities for Aussie and Kiwi artists, and the meteoric rise of Tones And I.
New Music Daily with Zane Lowe airs every Saturday morning. Listen live or on-demand with an Apple Music subscription here.
This article originally appeared on The Industry Observer, which is now part of The Music Network.
The Music Network
Get our top stories straight to your inbox daily.