Yamaha Music partners with Record Store Day in Australia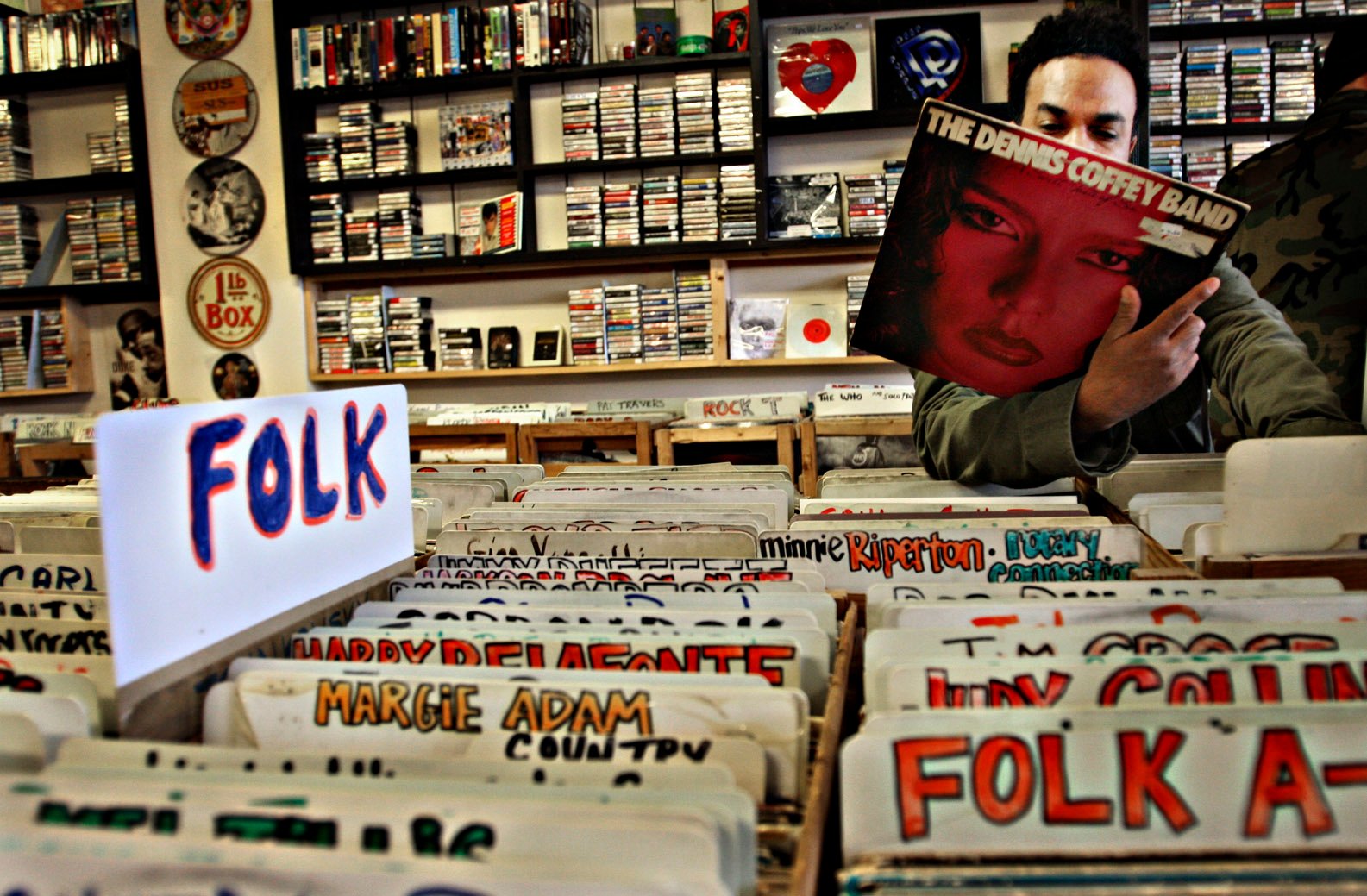 Yamaha Music Australia has become the new partner of Record Store Day (RSD) Australia.
The home audio and instruments maker's support starts this year, during which RSD has become the three-date RSD Drops on August 29, September 26 and October 24 due to the pandemic
Next year's RSD is expected to return as an annual event, in April, with Yamaha coming up with interesting (and still undercover) ideas.
"The sale of turntables, players and audio devices has always been a part of RSD," Blake Budak said, the local Music Retailers Association president and owner of Canberra's Landspeed Records.
"It's obviously great to have a sponsor who's keen to be involved," he added.
Minako Shintake, corporate branding manager at Yamaha Music Australia said, the sponsorship with Record Store Day is "the perfect partnership" for the brand.
"Yamaha Music's brand promise of 'Make Waves' represents the transformational impact sound and music can have, and listening to your favourite album on vinyl… well, there is nothing like it!
"Yamaha Music empowers artists' creativity with our musical instruments, improves music fans listening experiences with an enormous range of home audio products, including turntables which are built on our overall commitment to creating sound."
The new partnership comes at a time when record stores are reaping the benefit of strong relationships with their customers – something accentuated after RSD launched in Australia.
It reminded music buyers that online is convenient, but there's no alternative to the excitement and vibrancy of a physical store, where like-minded people gather to discover new music.
Budak notes that the relationship has strengthened during the pandemic, when music stores, those houses of the holy, survive through expanding their online catalogues and offerings.
"We have seen a real groundswell of support on wanting to support local businesses," he said.
"Customers are conscious of how they want to spend their money, and it's important to them that these businesses – small cafes, bookshops, record stores – make it to the other side.
"At the start of the pandemic, it was a bit of an existential crisis not knowing what was going to happen. But getting positive support and sense of community has been really positive."
The Music Network
Get our top stories straight to your inbox daily.