Women paid less than men in UK music industry, an average 33.8% lower at major labels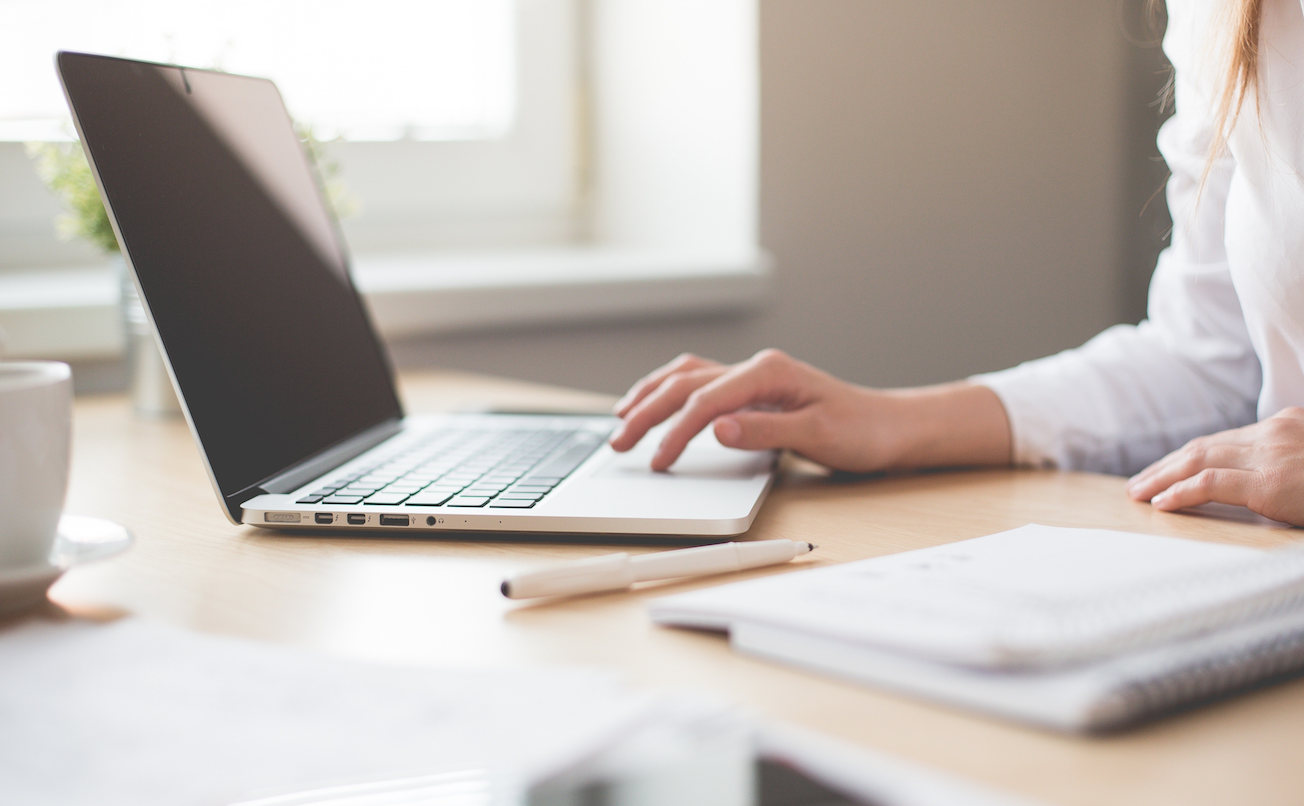 Women are increasingly reaching top echelon jobs in all facets of the UK music industry, but they are still being paid less than men, figures show.
They are getting an average of 33.8% less in hourly rates at the major labels, Universal, Sony and Warner.
In these companies, the men have the highest paid executive jobs and receive the biggest bonuses.
More specifically, the gender pay gap is most marked at Warner, where the figure is 49% and 82% of female executives get less bonuses.
Universal's gender gap is 29.8% with 49.2% less in female bonuses, and Sony's gender gap is 22.7% with 45% less in bonuses.
Universal Music UK's senior director of HR, Morna Cook, explained, "The gap is due to having fewer women than men in senior positions, something we are addressing.
"We have put in place several measures to accelerate our efforts to promote inclusion and diversity in all its forms."
Warner Music UK's HR EVP, Masha Osherova, admitted, "Our current gender pay gap numbers make starkly clear the need for us to accelerate the pace of change within our company.
"For the past three years, we've been focused on making WMUK a more dynamic and forward-thinking organisation.
"While we've made real progress in many different areas, we're acutely aware there's still much more work to do, especially if we are to be as diverse and inclusive as we aspire to be and if we are to increase the number of women in leadership roles."
The label figures are embarrassing but not as high as international bank HSBC where the pay gender gap is 59%.
Last year there was an outcry in the UK when the BBC reported its gap as 10.7%, and the public broadcaster called it  "an issue it needs 'to resolve swiftly and get right.'"
The UK national average median is 18.4%. The snapshot figures for the above figures are based on those taken in April 2017.
These details have emerged because of a new UK law passed last year which required all companies with a staff force greater than 250 to reveal their gender pay gap stats by April 5.
The figures are not much better in the live music sector.
Live Nation UK reported a 46% gender pay gap and a 88% difference in bonuses between men and women.
This is despite the fact 41% of its leadership positions are occupied by women.
Figures from the company's ticketing division Ticketmaster, showed a 35% pay gap, with 79% of the best-paid roles occupied by men.
Collection societies PPL and PRS For Music have interesting figures.
At PPL, women are paid 4.3% MORE. But PRS for Music has a 17.2% gap although the balance of men and women receiving bonuses is equal.
The Music Network
Get our top stories straight to your inbox daily.