Twice as Nice sign with Mushroom Music Publishing, Young & Vicious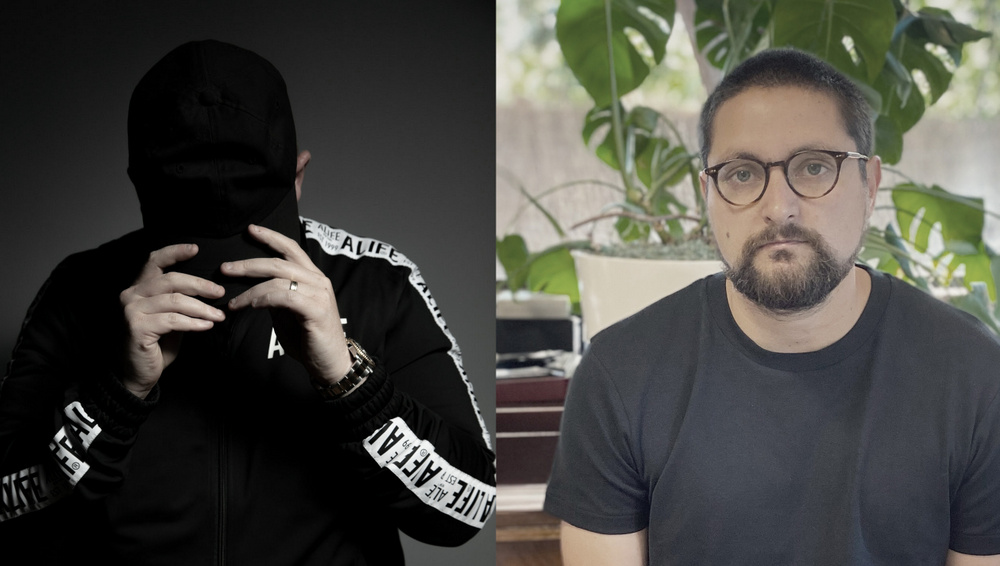 Twice As Nice lock in a new home with Mushroom Music Publishing and Young & Vicious.
The high-flying production duo of Nicholas "Unknown Nick" Audino and Lewis Hughes are the latest additions to the independent music companies' roster, in a deal announced early Wednesday (May 19).
Born and bred in Melbourne, Audino and Hughes split their time in Los Angeles, where they've cut tracks for some of the biggest names in the pop galaxy.
Since forming in 2005, Twice As Nice has notched credits on bunches of international hits.
They lifted off with their co-write and co-production on Dutch EDM star Tiësto's 2014 hit 'Wasted,' which is certified platinum in the United States, and has shifted more than 4 million combined global units.
Stream Tiësto's 'Wasted' featuring Matthew Koma:
The hits keep coming, with credits on Lil Dicky's 'Freaky Friday', Rihanna's 'Needed Me' and on songs with Post Malone, Arianna Grande, Katy Perry, Ty Dolla $ign, Future, Camilla Cabello, Nicki Minaj, 21 Savage, Demi Lovato, Britney Spears, Tyga, Pitbull, Lil Wayne and many others.
Collectively, their names are attached to 35 million-plus record sales worldwide, and they've earned three Grammy Award nominations.
"I've known Nick and Lewis for a long time and am very excited to team up with them," comments Matt Gudinski, CEO of Mushroom Group. "We've got huge respect for the in-roads they've made globally and the amazing music they've created together with some of the world's biggest artists. We're proud to officially welcome them into the Mushroom family through our partnership with Young & Vicious."
Young & Vicious is a boutique rights management and music publishing business, founded in 2012 by Australian entrepreneur Andrew Hawkins and backed by Mushroom Publishing through a joint venture.
Hawkins met the pair soon after their relocation to L.A. in 2016. "I soon realised they operate at a level above the rest," he recounts. "Their records reach millions around the world every single day and their music will have a lasting cultural impact."
In addition to their production work, Audino is A&R consultant and advisor to DJ Snake, while Hughes guides the development, management and production of artists R3HAB, Ella Vos and MICHL.
"As tastemakers and music executives," enthuses Hawkins, "they are breaking the mould across the board with their hugely successful independent label CORTAN and their other various A&R roles."


This article originally appeared on The Industry Observer, which is now part of The Music Network.
The Music Network
Get our top stories straight to your inbox daily.