Tones And I beats out Whitney Houston and Rihanna with longest-running Number 1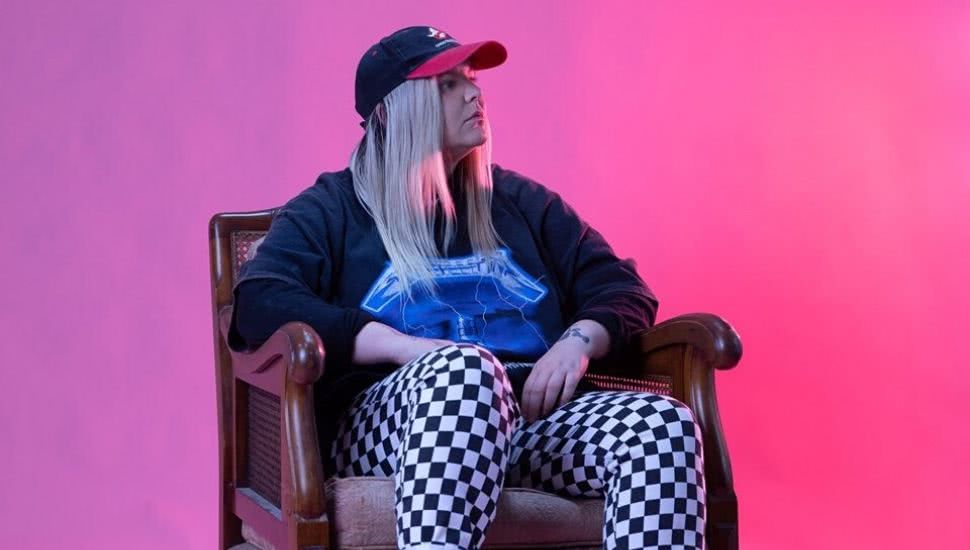 Tones and I breaks yet another record this week as her song 'Dance Monkey' claims another week at Number 1 on the Official Singles Chart. This makes 11 weeks that Tones has been in the number one position.
Singer-songwriter Toni Watson has now claimed the longest-running Number 1 single by a female artist in UK chart history with 'Dance Monkey'.
This coveted spot was previously held by both Rihanna with 2007's 'Umbrella' and Whitney Houston with 1992's 'I Will Always Love You', who shared the throne with ten weeks at the number 1 spot.
Watch Tones and I celebrate 'Dance Monkey' breaking records below:
In recent Tones and I news, it was recently found that the artist could be earning around $3 Million for her song 'Dance Monkey'. Here's what we had to say on the story:
"According to earnings calculation, Tones and I has pulled in a simply massive $3 Million in Spotify revenue alone. The year has been simply huge for the artist and we couldn't be more proud of her.
Tones and I has recently posted her Spotify for Artists calculations to her Instagram, and they reveal some pretty impressive stats. According to the post, Tones had a whopping 48 Million listeners in the year of 2019 alone. That makes a total of 24.9 Million hours of people listening to her music, which is insane when you really think of it. That's 2842 years of listening to nothing but Tones and I straight.
Across 79 countries, Toni Watson has spread her wings, and has earnt herself a well-deserved 482.5 Million streams. If you put that total amount of streams into a fun little converter, that means that Tones and I has earnt a total of AUD $3,082,354.96 from Spotify revenue alone. 
Now we know that Spotify and other streaming services have been under scrutiny in the past for how they pay their artists, but things are getting way better for artists in the realm of streaming.
You can read the full story here."
This article originally appeared on The Industry Observer, which is now part of The Music Network.
The Music Network
Get our top stories straight to your inbox daily.