Record Label for Women, POC and LGBTQIA+ Artists Launches
Editorial Operations Manager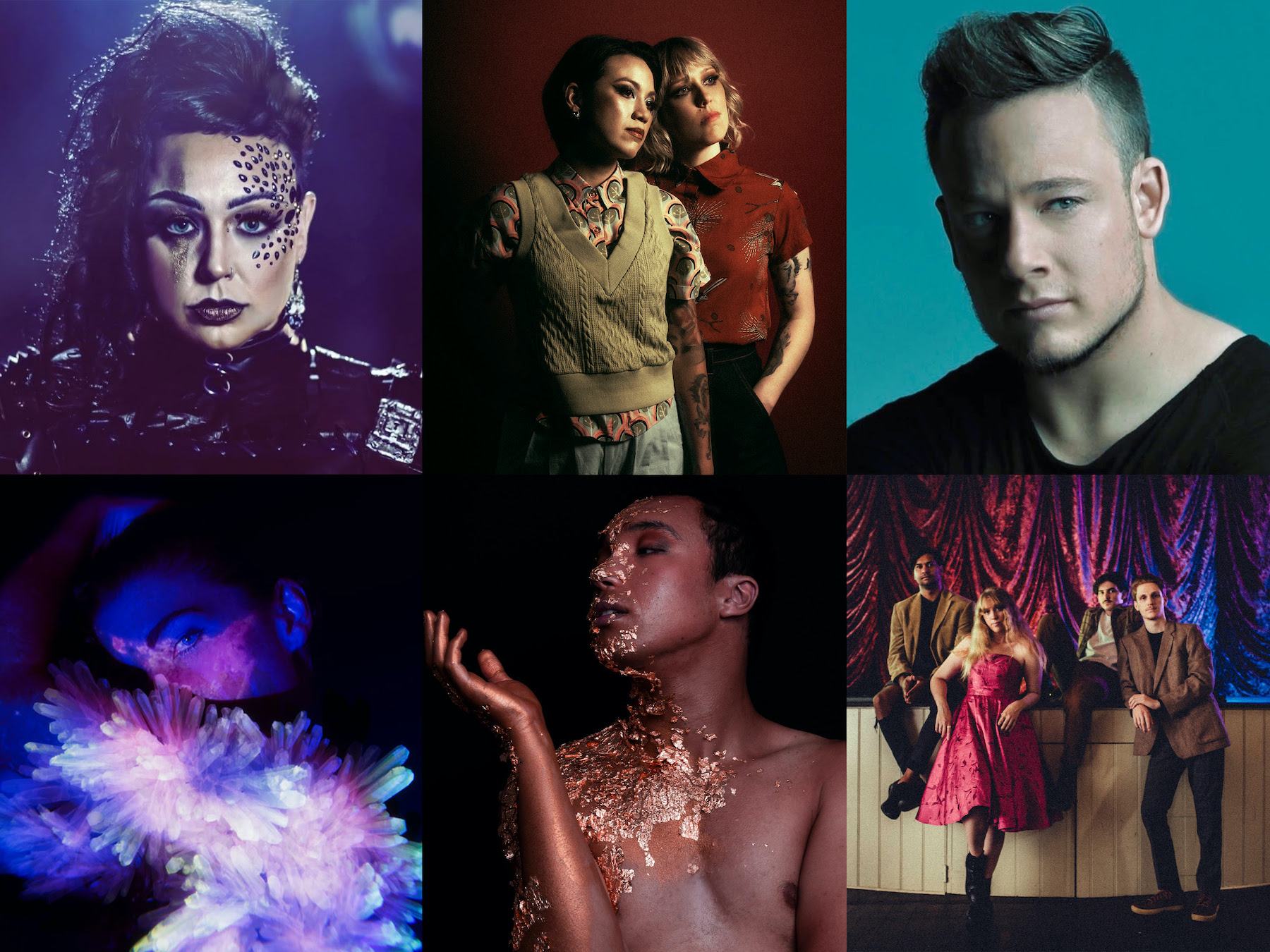 Tomboi Records has officially launched, offering a safe space for women, LGBTQIA+ and POC in music.
The Naarm/ Melbourne-based independent label launches with six artists on its roster and having already penned a global distribution deal with Ingrooves Music Group.
Non-binary founder and CEO Alexis Benedict is at the helm of the new label.
Benedict said they have experienced first hand the lack of support which can be extended to people due to their gender, colour, disability and sexual orientation as well as the outright discrimination they experience. They said it was time to take a stand, represent and fill the gap in the market.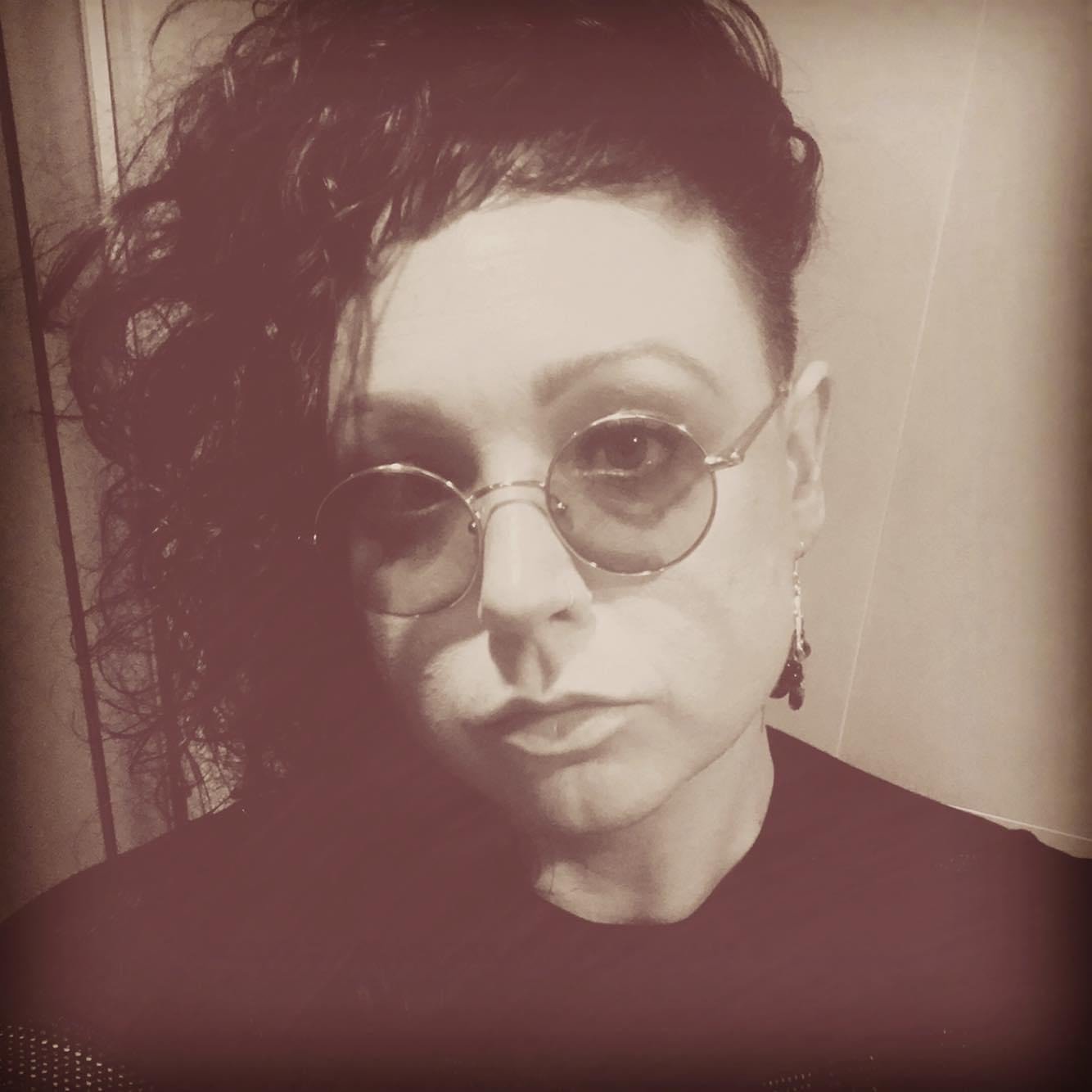 Benedict is founder and CEO of Tomboi Records
"We are here to start a new safe space in the music industry and shake it up a little," Benedict said. "We are the first record label in the world created to be specifically a safe label for women, LGBTQIA+ and POC in music and beyond and we are so excited to bring incredible artists to light and let them shine in the best way we know how.
"Our hope is that other teams can adopt this approach that we do and see that there is a gap in the industry and it is a must for real change and to genuinely create inclusive elements to the music industry."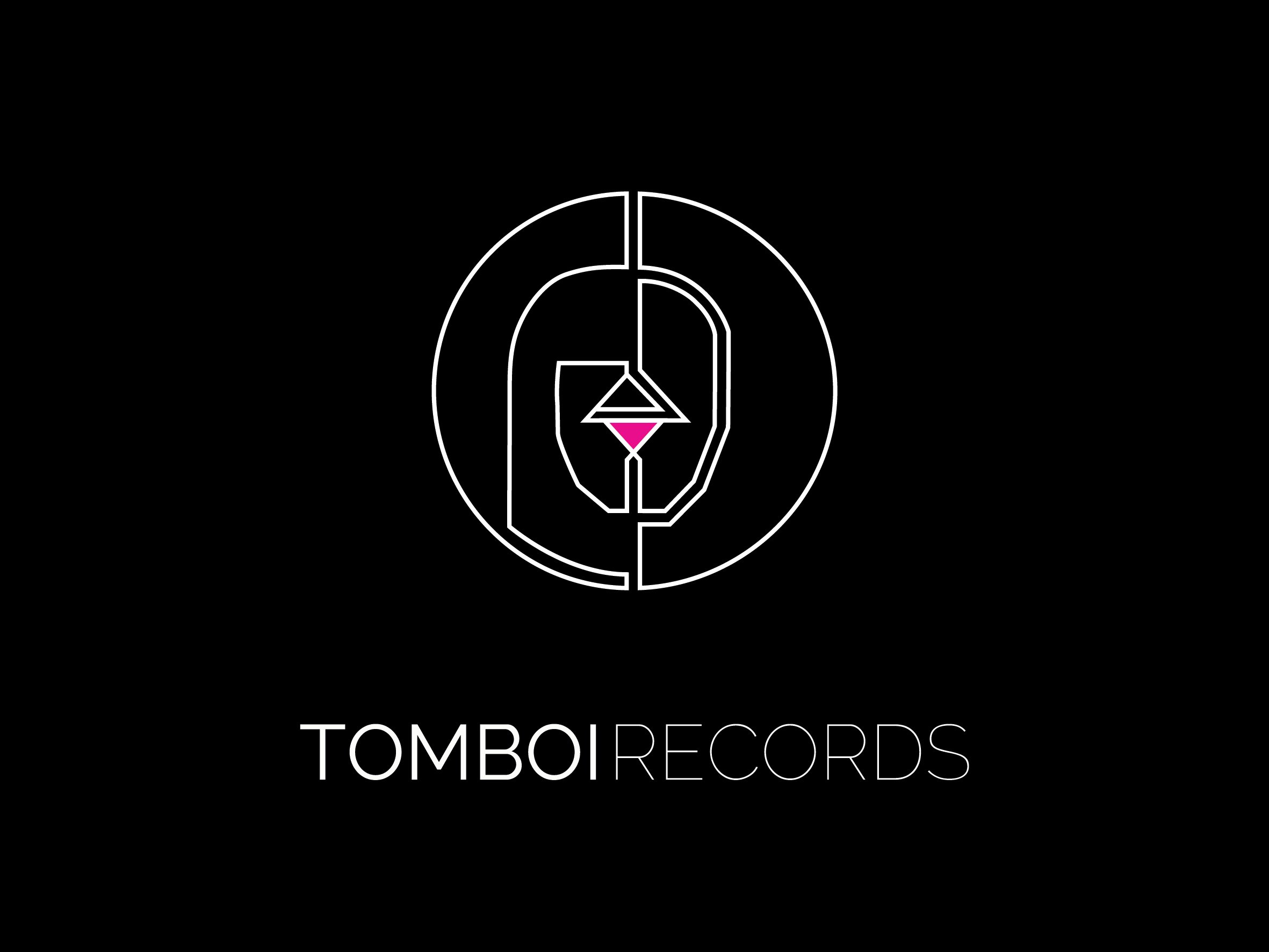 In addition to Benedict, Tim Youngson is on the team as A&R, label development and international relations. Youngson is best known for music management, having worked with Lorde, Parson James and Glades.
Lee Groves, multi-award-winning producer, composer, mixer and audio artist, is also on the team as executive producer. Groves has previously worked on projects with the likes of Jessica Mauboy, Gwen Stefani, Craig David and Goldfrapp.
Tomboi Records' six artists will be performing at the Tomboi Records Showcases in Melbourne on June 30 at The Toff in Town and in Sydney on July 14 at The Great Club.
The artists include Lion, a queer black electro-pop/ alt artist, as well as Joan and The Giants, fronted by Grace Newton-Wordsworth and Aaron Birch, a First Nations performer. There's also female/LGBT duo Forces and Fury, who boast a dreamy electronica sound, and Greg Gould (LGBT) whose album "1998" was No. 1 on the Australian iTunes charts. Rounding it out is visual and art/pop electronic female artist Parker, who has won Best Music Video at the New York Film Awards and Los Angeles Film Awards.
Tomboi's own pop-alt artist, Benedict, is also on the label.
The Music Network
Get our top stories straight to your inbox daily.