TMRW Music Group expands deal with EDM label Armada Music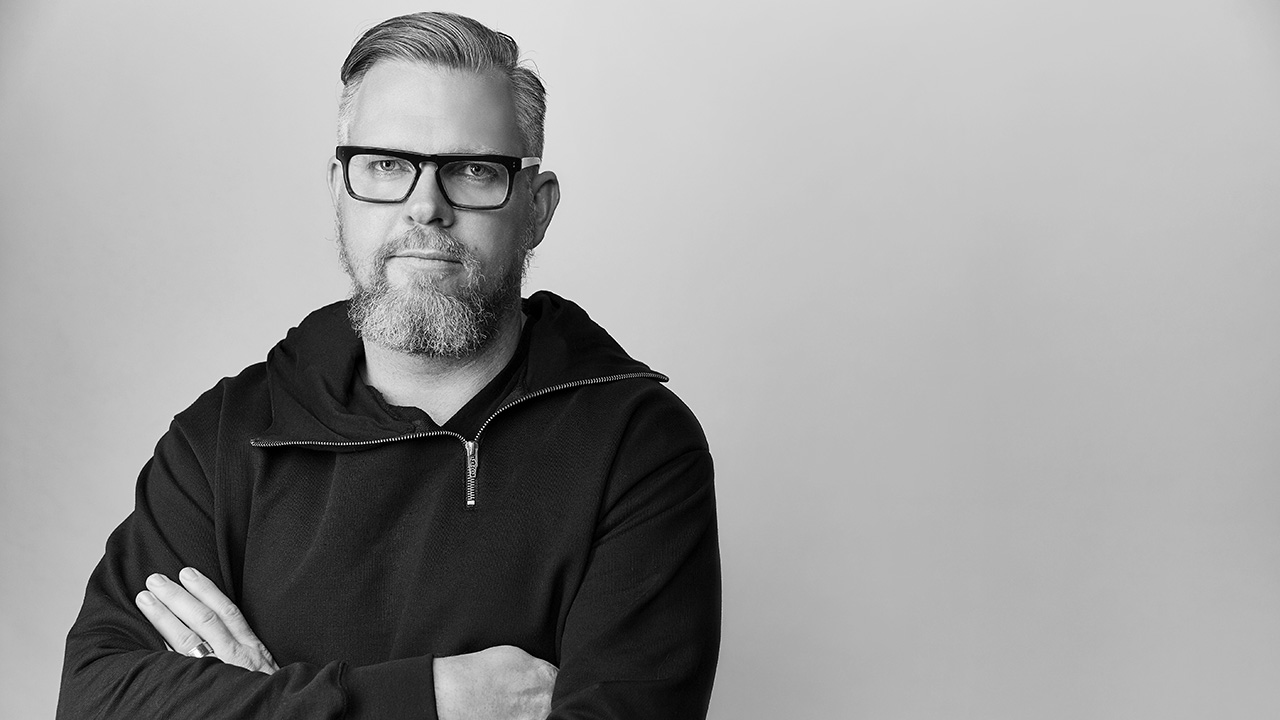 Electronic music group TMRW Music has formed an official partnership with Dutch label Armada Music, establishing TMRW as the label's home in Australia and New Zealand.
Founded in 2003 by renowned DJ Armin van Buuren, Maykel Piron and David Lewis, Armada has grown to become one of the largest electronic dance music labels in the world.
The new deal between Armada and TMRW has solidified a pre-existing relationship between the two groups, which saw TMRW represent previous Armada releases locally, such as Loud Luxury's 'Body' (featuring Brando), a seven-time Platinum-certified track.
"Myself and the team are extremely excited to be taking our relationship with Armada to the next level," TMRW Music Group CEO Tim McGee said in a statement.
"After a string of huge domestic chart successes with the likes of Brando, Loud Luxury and Lost Frequencies, this partnership with the world's premier independent electronic music label is a natural next step between ourselves, Maykel and his excellent team."
The partnership announcement coincides with van Buuren's new single, 'Weight of the World', featuring fellow artist RBVLN and released on TMRW's label Hussle last Friday.
TMRW's roster currently includes the labels Hussle, Downright, Astrx, Risqué, etcetc Music and BCKLGHT Records; touring agencies Poster Child and Soapbox Agency; event companies Ministry of Sound and 86; and publishing companies 120 and Crown Rights Management.
The Music Network
Get our top stories straight to your inbox daily.