The Seed Fund returns after hiatus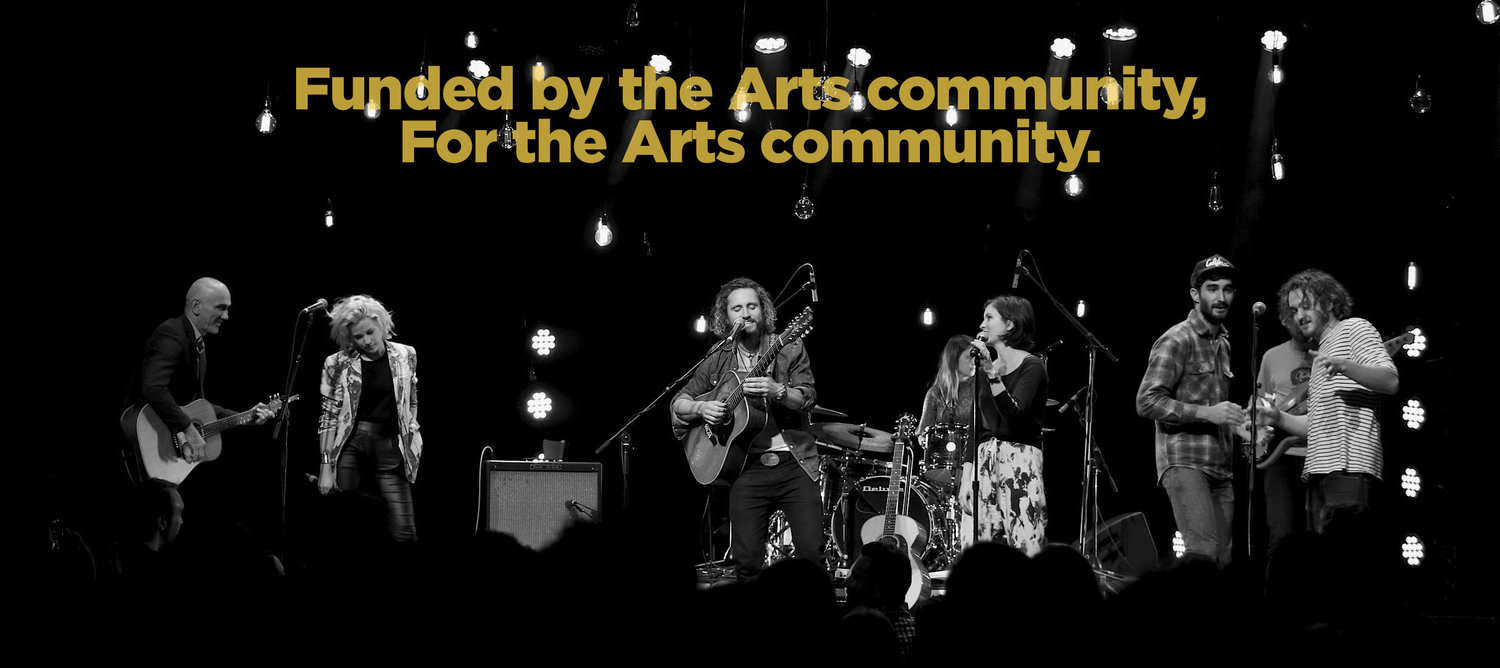 After a three year hiatus, The Seed Fund is returning in 2019 to provide much-needed assistance to aspiring artist managers.
The Seed initially began with John Butler and Mama Kin funding the initiative to help artist managers and self-managed artists get career and business advice.
In time, other music executives and associations came on board with funds. The initiative was completely run on volunteer power.
The three-day intensive managers' workshop, where top managers and other execs gave training and future planning strategies, was hailed by participants as changing their lives.
Some began to work together long after due to relationships forged at the meet.
See the website's Outcomes section to see how careers were changed.
On its 10th anniversary, the Seed announced it was taking a break to assess its future direction.
On its return, it has expanded applications to artists who are managed.
"We now want to break new ground and explore what is possible, for artists and for the music community," a statement from The Seed Fund reads.
"We want to look at industry standards that we have inherited, question the status quo and ensure that the practices we are engaging in are current and tested, relevant and valid."
All successful applicants will have transport, accommodation and meals covered by The Seed.
Applications are open until Monday, October 15, click here for more information.
The Music Network
Get our top stories straight to your inbox daily.