From Byron Bay to Mumbai: The Buckleys virtual gig a hit in India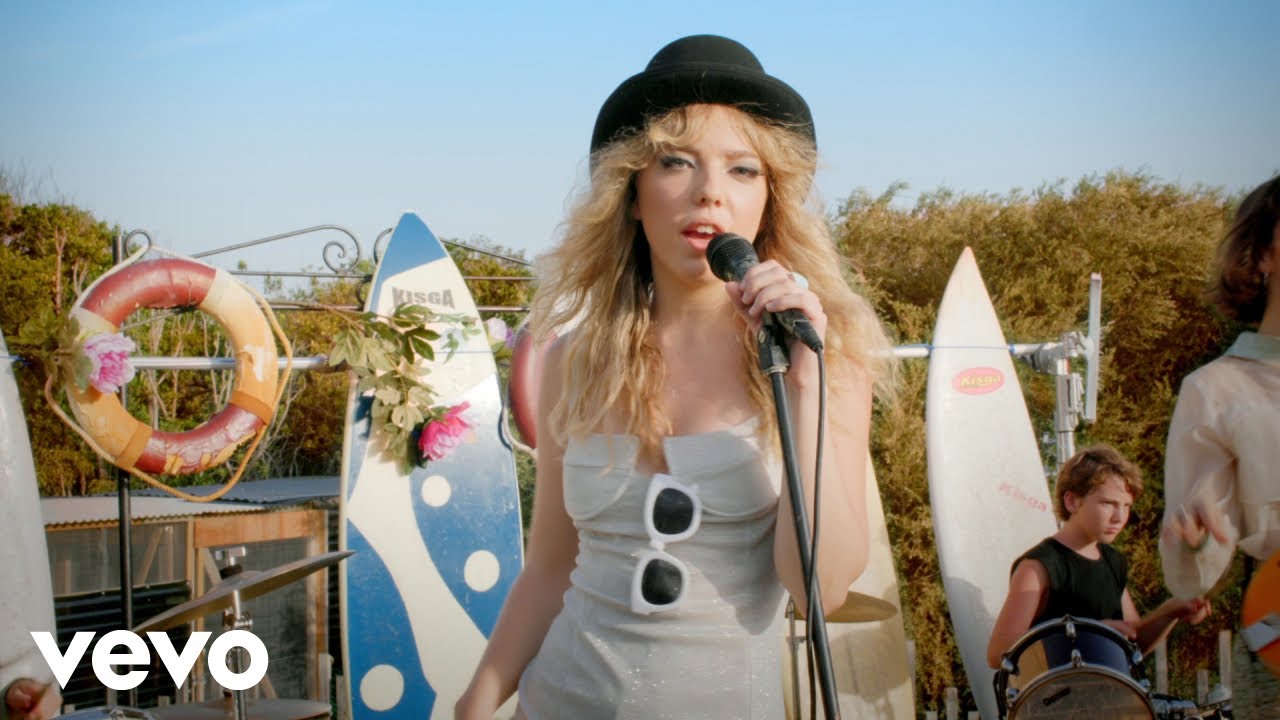 Live Nation continues to draw strong numbers with virtual concerts by The Buckleys.
The hippie country outfit drew four million views during a digital world tour that took in North and South Americas, Europe, the Middle East, Asia, Australia and New Zealand.
The partnership expanded to a concert in India on May 29, in collaboration with India's Book My Show, to promote the Byron Bay siblings' new single 'Breathe'.
It was written by the band's main songwriter Sarah Buckley about Australian bushfires but has taken another slant given the tumultuous street actions around the world this week.
Initial figures were that the broadcast drew 155,000 viewers, but at Wednesday morning (June 3), views had reached over 497,000 and growing.
While this in itself was an impressive number given the Australian band's low profile in the subcontinent, it is expected that repeat viewers will bring the figure up.
For example, Sheppard's livestream from Gold Coast Airport last Friday drew 130,000.
In the end, the 30-minute set for radio station Hot Tomato clocked up a million impressions and viewers worldwide, band manager Michael Chugg told TMN.
Similarly, Powderfinger's One Night Lonely drew 350,000 to their YouTube channel on May 23.
A few days later, co-producer Secret Sounds upgraded the figure, with repeat views, to 635,000.
It also reported the original broadcast was the most tweeted event in Australia on the night, and generated 500 Instagram posts.
Before the Indian show, The Buckleys told fans, "India has such a rich culture of music and art, we are excited that through technology we can connect with you from all the way here in Australia.
"Not to mention, one of our favourite bands wrote much of the White Album in India.
"We'll most definitely have to play Beatles in this set for you Beatles fans like us! We can't wait!"
The White Album from 1968 took shape after the British superstars visited the Maharishi's ashram.
Molly Buckley also revealed that their blacked-out living room performances – which included their 12-year-old brother on drums – caused noise complaints from their neighbours.
"One telling us not to turn anything off and others telling us to turn everything off!"
The Buckleys' show was the second global virtual tour in India.
The Music Network
Get our top stories straight to your inbox daily.