The Brag Media's AFL Tipping Comp: Win $1k cash + a $5k campaign for your client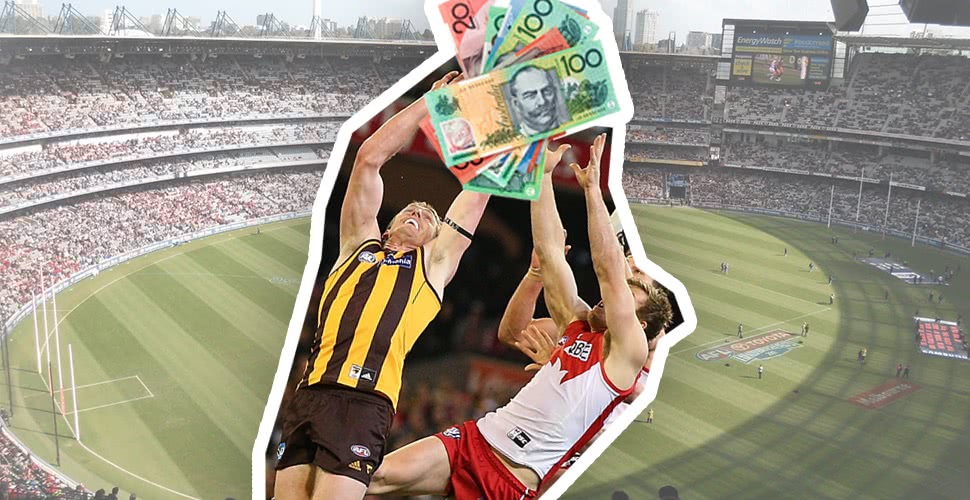 $1000 cash prize tipping comps are great and all, but still not as good as Collingwood blowing a 6 goal lead in the Grand Final.
This year music, millennial and Gen-z publisher The Brag Media is putting $1000 on the table to the member of the music or media industry who wins their competition.
There is no prize for 2nd or 3rd. Winner takes all.
The winner will also score a $5,000 display marketing campaign on The Brag Media for a client of their choice. So if they win, and their clients win. Everybody wins (except everyone else in the competition who didn't win).
So join, it's free to enter!
Step 1: Join the facebook group
Step 2: Once you're approved in the Facebook group, you will be given instructions on how to join.
This competition is strictly for those who work in the music or media industry only.
This article originally appeared on The Industry Observer, which is now part of The Music Network.
The Music Network
Get our top stories straight to your inbox daily.