Sync Watch: Gordi debuts new track on The Bold Type, and why Portugal The Man is sync-ready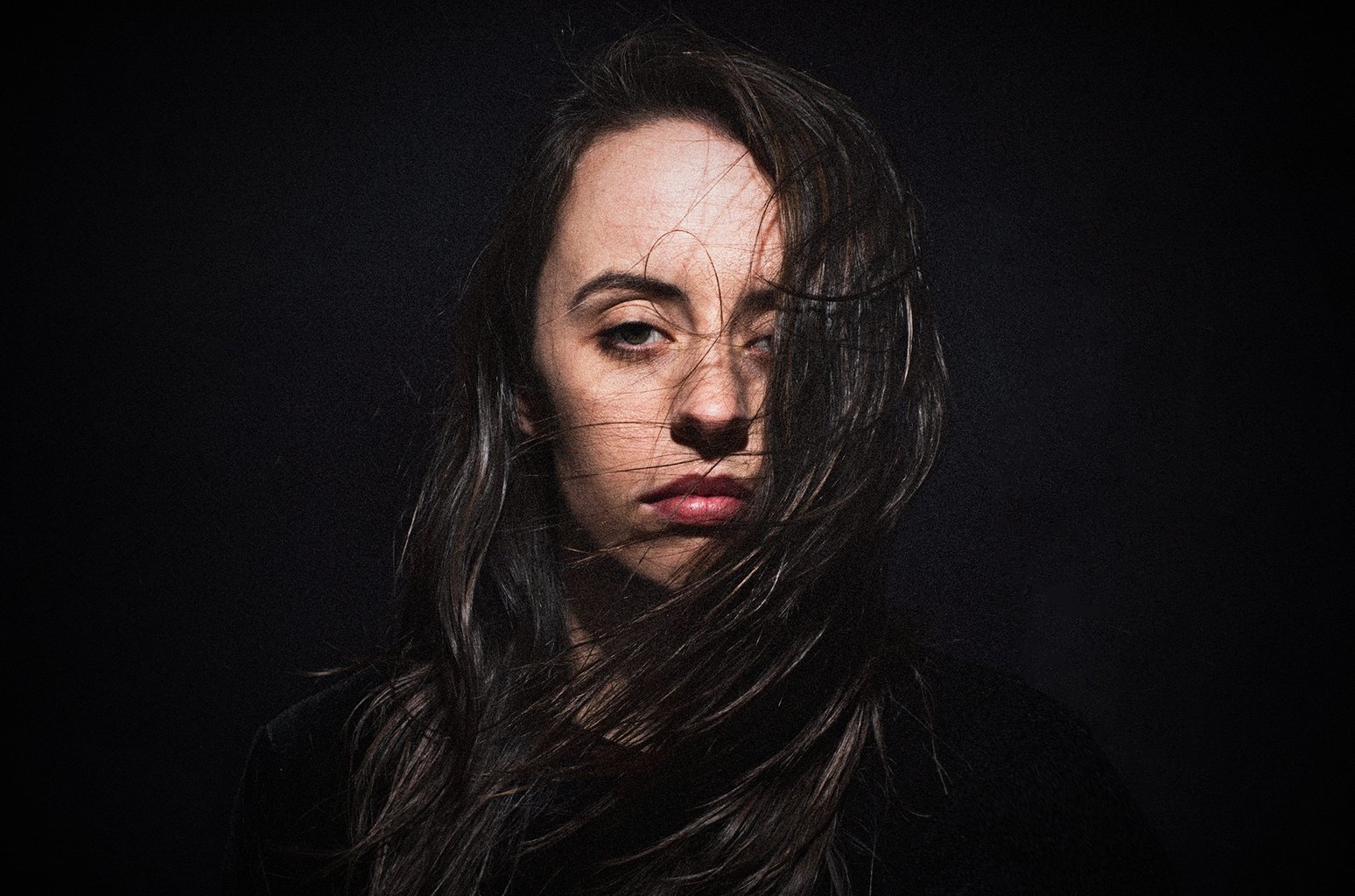 Sync of the week: Gordi premieres new single onThe Bold Type
Song:'Bitter End' – Gordi
Program: The Bold Type
Episode: 1007
Air date: 15 August 2017
Network: NBC
Series Description: The Bold Type follows the lives of fledgling twentysomethings Jane Sloan, Kat Edison and Sutton Brady as they learn and discover their own versions of success, whether it's at their jobs at Scarletmagazine or at relationships and life in New York City.
The Bold Type is targeted to Millenials interested in living vicariously through Jane, Kat and Sutton, discovering new things about themselves in the process. Think The Devil Wears Prada for a new generation of women.
'Bitter End' can be heard towards the end of this clip(beware of spoiler titles!).
Sync #2: 'Hungry Eyes'
Brand: Stan Entertainment
Broadcaster: Stan Entertainment Pty Ltd
Music Supervisor: Music Mill
Artist: Eric Carmen
Writers: J De Nicola & F Previte
Record Company: SME
Publisher: 83.34% UMPG, 16.66% Sony/ATV MP
Eric Carmen's sultry 1987 smash hit "Hungry Eyes" has just been licensed for streaming service Stan's hilarious new campaign.
The TVC features an 80's styled gent invading various people's personal space to sneak a peek at whatever they're watching on Stan. All while dramatically singing the 80's classic."Hungry Eyes" was originally recorded by Carmen for the Dirty Dancing soundtrack and peaked at #4 on the ARIA charts in 1987.
Sync #3 – 'Rawhide'
Brand: KFC
Agency / Broadcaster: Ogilvy & Mather (Sydney) Pty Ltd
Music Supervisor: Trailer Media
Artist: Keith Ferreira / City of Prague Philharmonic
Writers: D Tiomkin, N Washington
Record Company: Silva Screen Records
Publisher: 75% UMPG, 25% WCM
Western classic "Rawhide" has been licensed for brand new KFC Australia campaign.The spot features KFC bringing their finger lickin' chicken to the town of Birdsville and treating the locals at their community country music festival.
Originally recorded by Frankie Lane in 1958, "Rawhide" has remained a western classic for years, most notably used as the theme song for popular TV series Rawhide. The re-record featured in this spot was performed by Keith Ferreira.
Sync-Ready Spotlight:Portugal. The Man
Track:'Feel It Still'
Label: Warner Music Australia
Publisher: Warner/Chappell
From Alaska alt-rock champions Portugal. The Man, single 'Feel It Still' has been making waves over the globe. From being taking just 6 weeks to rise to the top of the Billboard Adult Alternative Songschart in the US to the array of international syncs for brands such as Toyota, iPad, Vitamin Water and YouTube. Once you hear the infectious handclaps, dancefloor ready drums, all anchored together by a moody, wriggling bass line – you'll understand why!
When it comes to live performances, the band have developed a reputation for a must see set at every festival and their appearances at Splendour in The Grass, Laneway and The Big Day Out have helped cement their strong presence in Oz.
Their 2014 partnership with Corona Extra also saw their first solo tour which included free shows in 25 venues across the country.
Their highly anticipated eighth studio album Woodstock was released mid-June.
Licensing enquiries contacts:
Jessica Barlow [email protected]
Melissa McAleer [email protected]
The Music Network
Get our top stories straight to your inbox daily.