Are super-short songs about to take off on Spotify?
Editorial Operations Manager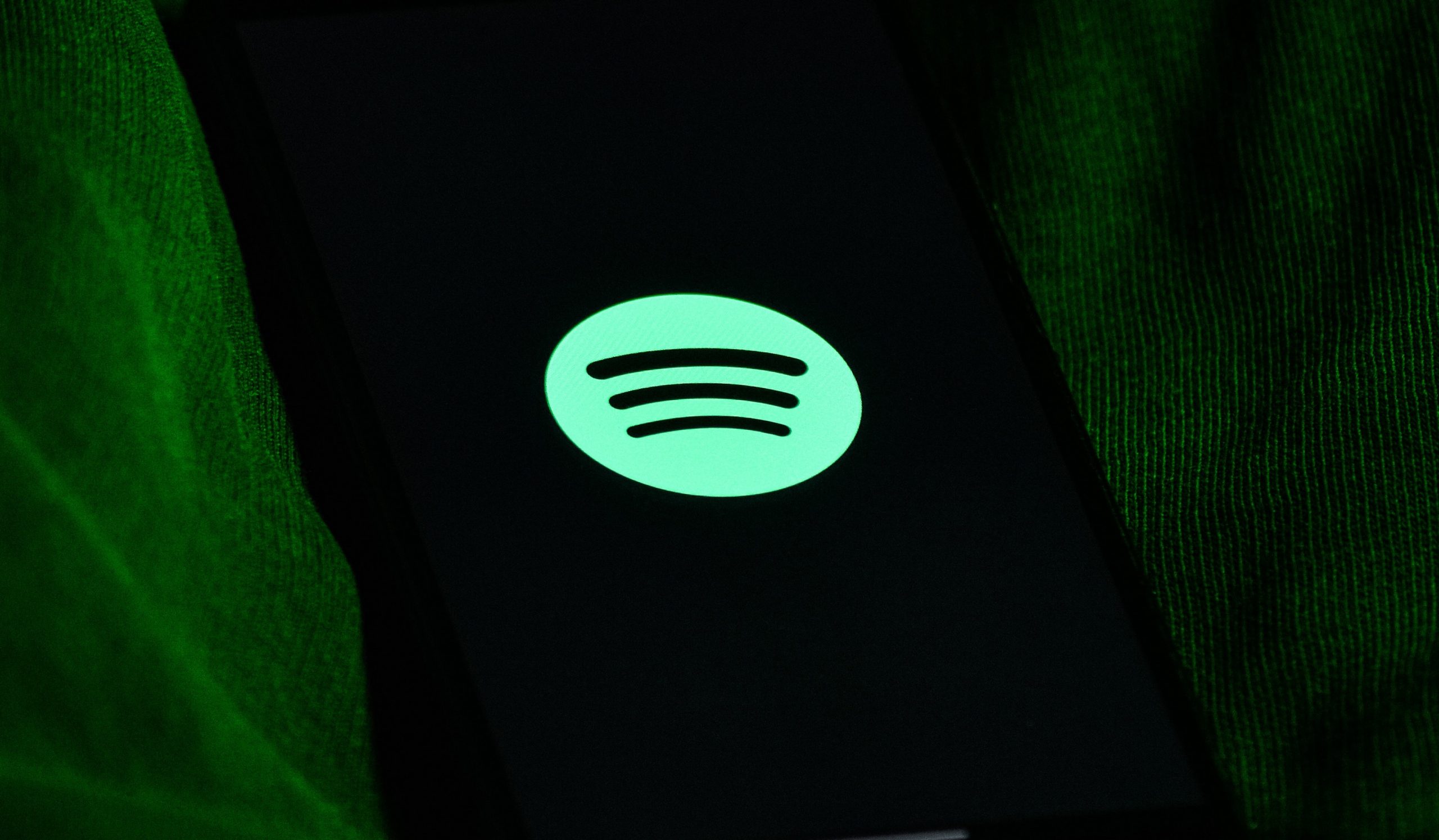 Are super-short songs the latest music industry trend?
The ideal length of a song, video, or indeed any form of entertainment content does not have a set formula.
While some believe, for example, that subscription video on demand (SVOD) services such as Stan and Netflix have democratised content and opened up opportunities for less-rigid lengths and fewer rules compared to traditional broadcast television, others see the unpredictable and changing episode times as undisciplined and self-indulgent.
The music industry too flirts with different lengths and styles, at once longing for the nostalgia and artistry of six-minute 'Bohemian Rhapsody', while also breaking new artists, sounds and songs on the likes of TikTok, requiring sometimes just a few seconds of music to cut through.
Snippets of songs going viral online can lead to complex outcomes when compared to the song's original intention.
On the one hand, social media trends and pick-up can breathe new life into a song and expose it to an entirely new audience and generation – such as Fleetwood Mac's 'Dreams' when it went off on TikTok. On the other, it can mean consumers and fans only hear a tiny portion of the whole product, and don't engage with the song's wider composition and purpose.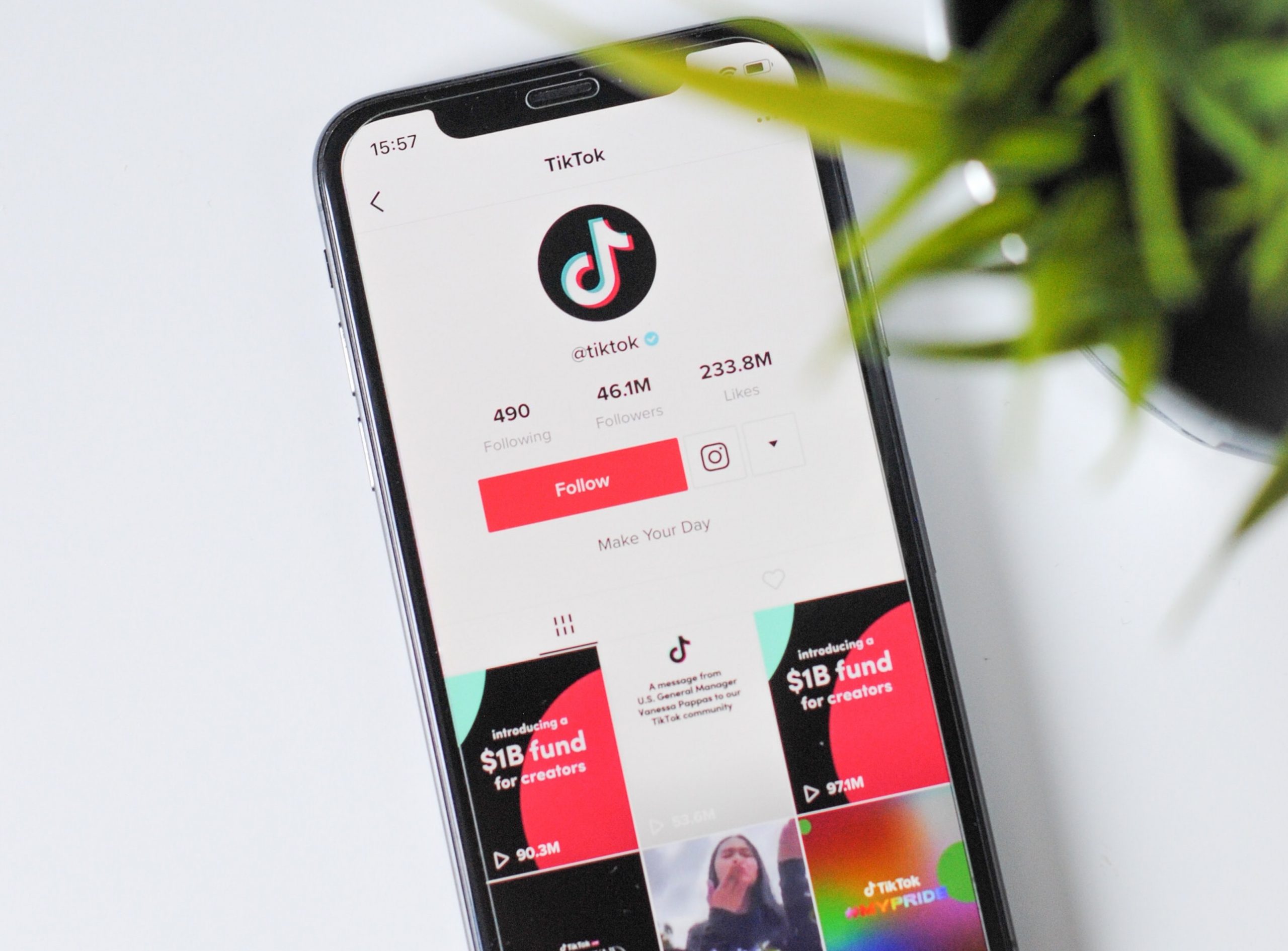 TikTok is the main path to music discovery for a growing crowd of consumers
As social media platforms such as Instagram and TikTok in particular increasingly rely on music for both content and engagement, there are of course artists who are solely trying to reach new fans on these platforms.
What will this mean for the length of music though?
If artists without labels and radio plays can reach thousands of fans online, but those fans only want to use 30-second snippets of these songs for their own content creation, will musicians and artists just create shorter songs with killer hooks?
Complete Music Update did speculate that streaming giant Spotify could be set to open up its editorial and playlists to songs around the 30-second mark.
Currently, for Spotify to register a stream as legitimate – and thus to pay the artist royalties – a consumer needs to listen to the track for over 30 seconds.
Pocket God's Christopher Lee told i News he questioned why he, or other artists, should write songs much longer than that, if they were going to get paid the same once the timer ticked past 30 seconds. 
"We wrote and recorded 1,000 songs, each a shade over 30 seconds long for the album. The longest is 36 seconds. It is designed to raise awareness about the campaign for fair royalty rates," he said. 
Spotify reportedly contacted Lee to discuss his concerns, with Lee saying he can now pitch 30-second tracks for playlist consideration on the platform. 
Spotify declined to comment further to TMN about its plans for super-short songs, however it's understood the streaming giant considers anything between 30 seconds and 60 seconds in length a 'super-short' song. 
There are various examples of artists already experimenting with this approach.
Sleep Fruits Music has multiple tracks at just 31 seconds. Rain Fruits Sounds, Pt.1 has over 6.5 million streams.
Indeed, Wilson Olegasegarem, CEO of Crypto/Web3 based digital label BlockPlay and Playlist Pump PR, believes Frank Ocean was a pioneer in this space.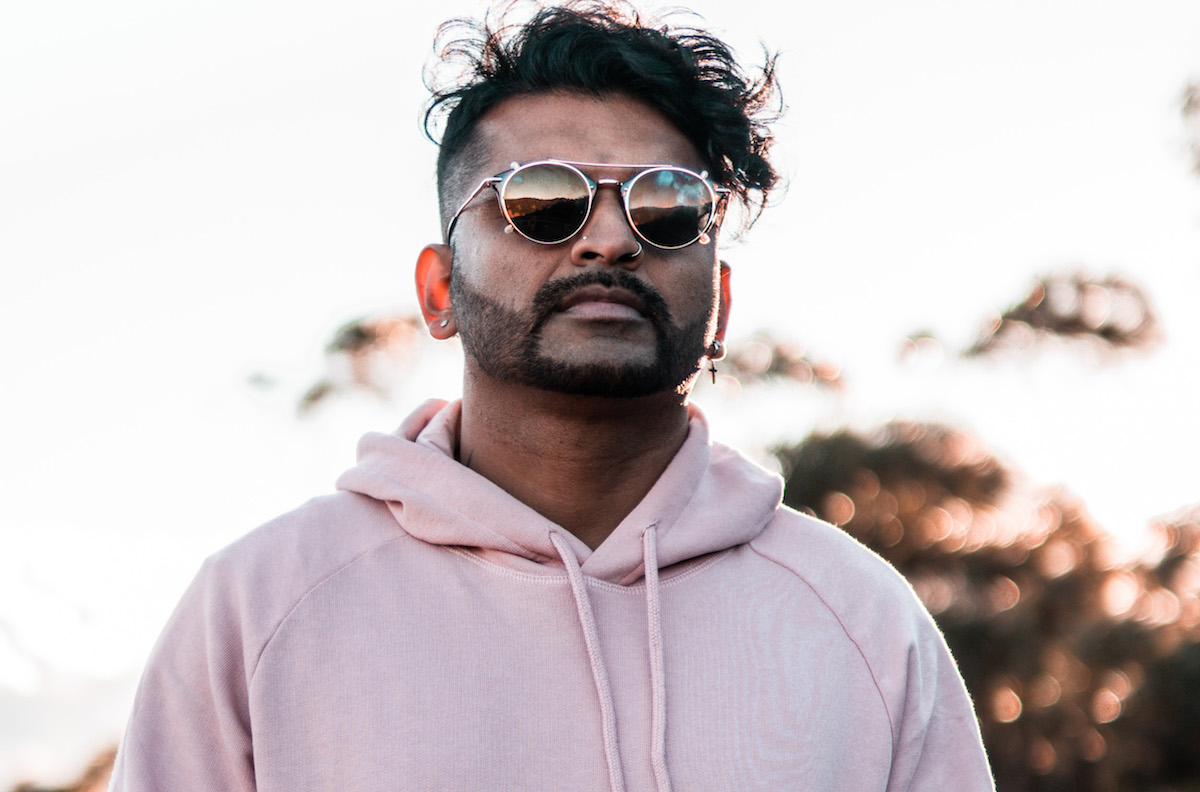 Olegasegarem believes songs are set to get shorter 
'Be Yourself' on 2016's Blond album was one minute and 26 seconds, while 'Good Guy' was one minute and six seconds.
Olegasegarem believes Ocean was unfairly maligned and criticised for his creative approach at the time, and the proof is now in the pudding (well, the streams). 'Good Guy' has 67.5 million streams. 
Bazzi's 'Mine', meanwhile, clocks in at two minutes and 11 seconds. Its streams? Over 876.6 million.
And then there's 24kGoldn's 'Mood' (featuring iann dior), with over 1.4 billion streams for its two minutes and 20 seconds.
Olegasegarem believes that while Ocean kicked off the modern iteration of the shorter-song movement, it's TikTok which will drive it home.
The app is the only one breaking new artists, he argues – "Facebook? Forget about it" – and artists, marketers, brands and labels need to capture the attention of teens and pre-teens even quicker than before. 
"Everything is coming from TikTok," he adds, noting that even videos, songs and creators taking off on Instagram are often just clips, trends and music being reshared from TikTok.
He also believes really punchy shorter songs will help artists get more streams, and thus more royalties, via repeat plays. Loved that song, but it was too short? Well hit play again! 
"It is going to get shorter. I do believe it's because if a song is really strong and it is a length of two minutes, normally what happens is the listener wants to listen to it over and over again.
"I do it. I know a lot of people do. Because you find these awesome parts and you want to keep hearing it, but you can't because the song's over. So you repeat. That's the pattern that happens quite a bit, and again, that's something that will get repeat plays for an artist on Spotify." 
Even though he believes songs are set to get shorter, he doesn't think we'll soon be seeing full albums, or #1 hits, where tracks are only 30 seconds in length. 
"Not on Spotify. I can't really see that happening," he says.
"It's just pointless. There's no point to having a 30-second song on Spotify, because Spotify's a digital streaming platform literally that plays full-length songs…
"I can't really see record labels interested in signing a 30-second clip. It just would not be worth them spending any money."
Olegasegarem does concede, however, that if there's a creator powerhouse out there who can prove him wrong, he'll take his hat off to them. 
"That's a lot to squeeze into 30 seconds. I can't see it happening. I can see like a minute 30, a minute 40 happening at some point [though]," he adds.
The Music Network
Get our top stories straight to your inbox daily.