Streaming services bring Ed Sheeran, Bruce Springsteen docos to Australia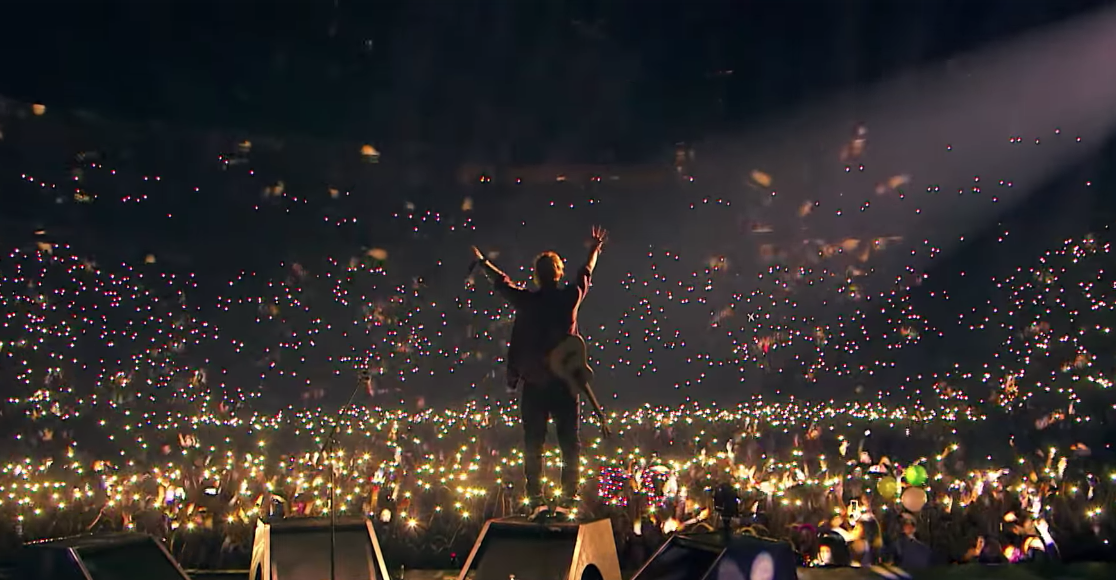 Australia is to get highly anticipated documentaries of Ed Sheeran and Bruce Springsteen via streaming services.
Sheeran's Songwriter, directed by his filmmaker cousin Murray Cummings, will be available on August 28 through Apple Music.
It looks at the making of the Divide album as well as offering insights to his childhood with never-before-seen footage from family archives.
Sheeran said: "Songwriter gives viewers a unique glimpse into the songwriting process.
"Murray's film brilliantly documents the hard work and DNA that goes into creating a song from start to finish."
"I decided to make something different. I wasn't going to show fame. I didn't want paparazzi, screaming fans or big stadiums.
"I wanted the focus to be the songwriting."
A film about Bruce Springsteen's award-winning highly acclaimed one-man show on Broadway reaches Australia in mid-December via Netflix.
About then, The Boss wraps up his sold out 236 acoustic shows on Broadway where he plays guitar and piano, recounts personal stories from his autobiography Born to Run and includes an appearance by his wife Patti Scialfa.
"We are thrilled to bring Bruce Springsteen — a master storyteller, humanitarian and voice of the everyman — to Netflix in this historic one-man show," Ted Sarandos, chief content officer, said in a statement.
"This groundbreaking experience defies the boundaries of theatre, concerts and film and will give our global audience an intimate look at one of the biggest cultural icons of our time."
The Music Network
Get our top stories straight to your inbox daily.