Stereosonic founder ordered to pay $63K after bitter court battle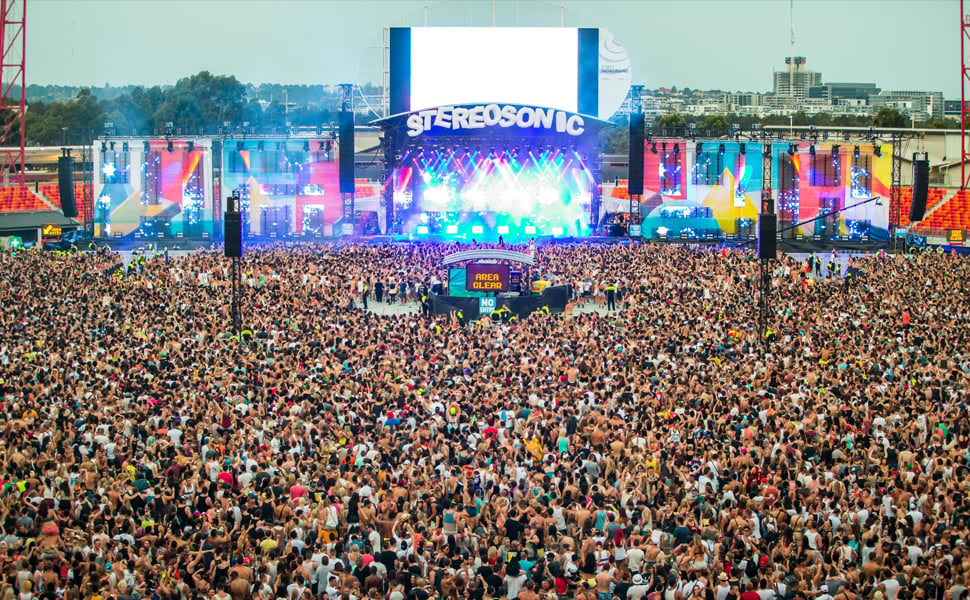 The founder of the popular music festival Stereosonic has been ordered to pay $63K to his former friend after a bitter court battle.
Richie McNeill has been ordered to pay the hefty amount in damages after he stopped his architect Nicholas Ruljancich from taking pictures of his Toorak renovation.
The lengthy court battle between the former friends came to an end after two years at Melbourne Magistrates' Court last week after magistrate Tim Greenway found in favour of Ruljancich.
"We are vindicated by the court's decision today as it confirms that Raidstudio was, in fact, denied its contractual rights due to Mr McNeill's breach of contract," Ruljancich told the Herald Sun.
"We are pleased with Mr Greenway's decision to award damages in lieu of access to the property to photograph the project."Mr McNeill did not respond when asked about the decision."
Greenway explained that he wasn't satisfied with McNeill's version of events: he had claimed that Ruljancich had agreed during a phone call to assign copyright of any pictures taken of the property to the veteran music promoter.
The phone call in question was allegedly held three years before the renovations were finished. Follow-up text messages and emails, however, made no mention of copyright ownership until after McNeill moved into the house.
As Greenway noted, a court order finally granting Ruljancich access to take the pictures of the property requited "a degree of co-operation" which was unlikely even the legal battle.
"The parties have been in protracted litigation for approximately two years and have been unable to agree on the terms of access," Greenway said. "I accept that it would be difficult to draft an order with sufficient particularity to balance McNeill's privacy and Raidstudio's right of access to take photographs of the project."
McNeill instead has been ordered to pay $63,778 in damages to his former friend to cover the cost of computer-generated images that were used instead of the pictures.
This article originally appeared on The Industry Observer, which is now part of The Music Network.
The Music Network
Get our top stories straight to your inbox daily.