Spotify urged by advocacy group remove further artists from its playlists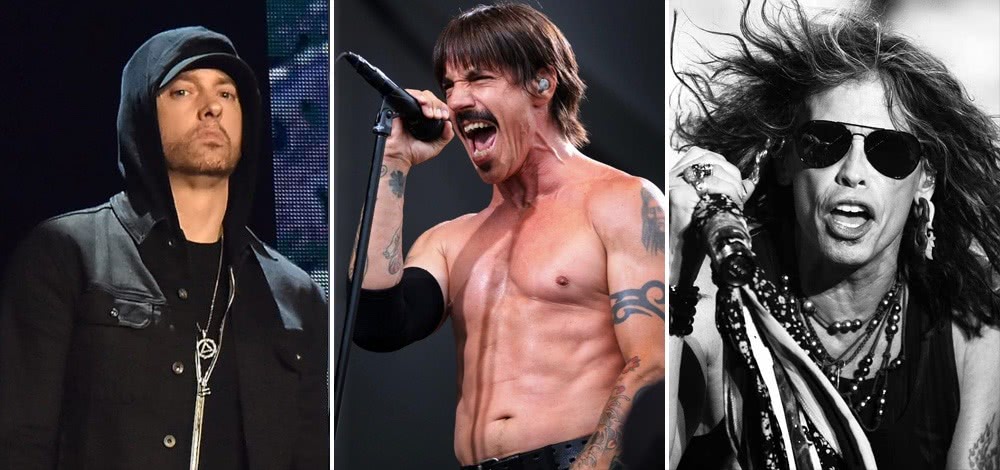 A US women's advocacy group as taken Spotify to task, requesting that the service remove further artists from its playlists who have been accused of sexual misconduct in the past.
Last week, Spotify made the decision to remove the music of R. Kelly and XXXTentacion from its playlists in accordance with their new 'Hate Content and Hateful Content' policy. Apple Music and Pandora also followed suit soon afterwards.
While the music of these artists have not been removed entirely, this new change means that they've updated their algorithms so that their music won't appear in playlists, meaning that you won't be on a journey of discovery and suddenly realise you're being exposed to the music of an alleged abuser.
As we noted last week though, this is nothing new, with artists such as Lostprophets and Rolf Harris having had their work 'disappeared' by music retailers and services in the past.
Now, US women's advocacy group UltraViolet have penned an open letter to the service, with executive director Shaunna Thomas asking them to further update their algorithms to exclude music made by other musicians accused of sexual misconduct.
"As you know, these two men are not the only abusers on your platform," the open letter states. "We implore you to take a deeper look at the artists you promote."
"Every time a famous individual continues to be glorified despite allegations of abuse, we wrongly perpetuate silence by showing survivors of sexual assault and domestic violence that there will be no consequences for abuse," it continues. "That has a cultural effect far beyond one individual artist."
The letter goes on to list a number of artists by name that they would like to see removed from the service, including Chris Brown, The Red Hot Chili Peppers, Nelly, Eminem, Don Henley of The Eagles, Steven Tyler of Aerosmith, Tekashi 6ix9ine, and Ted Nugent.
"We publish this as an open letter because we hope other platforms like iTunes, Google Play Music, and Pandora will continue to follow your lead," the letter concludes.
At this stage, Spotify have not responded to these requests from UltraViolet, but given their new policy towards artists such as this, it'll be interesting to see what they decide to do.
This article originally appeared on The Industry Observer, which is now part of The Music Network.
The Music Network
Get our top stories straight to your inbox daily.