Sounds Australia's Export Stimulus announce first round funding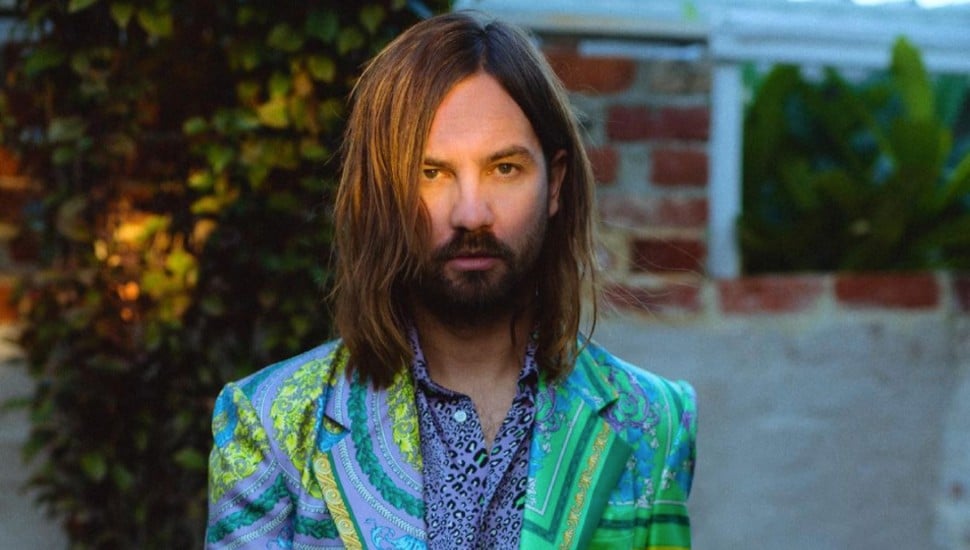 More than $400,000 has been allocated in the first round of Sounds Australia's Export Stimulus program, a lifeline drawn up to help the local music industry get up and over the line as stages and studios everywhere begin to reopen.
First unveiled in June at AIR Indie-Con in Adelaide, the SAES packages were awarded to 31 applicants, across artists, producers, songwriters, composers, managers and crew, with more than $408,900 awarded in total.
The recipients include Alice Ivy, Courtney Barnett, DMA'S, G Flip, Genesis Owusu, Tame Impala and The Avalanches.
Jared Daley secured funding to undertake international travel over the next 12 months, the cash enabling him to continue to hone his craft as a professional mix-engineer.
The money is "vital in assisting me to offset the high flight costs, quarantine requirements, and higher travel insurance premiums that have been a reality due to the on-going effects of COVID-19 Pandemic," he explains in a statement.
Millie Millgate, Executive Producer, Sounds Australia, paid tribute to the "incredible amount of international activity slated for Australians as the world reopens." 
She continues, "It's very clear that Australian artists and crew are still in high demand and we are pleased to be able to assist in just a small way with the SAES Program."
The calibre and quantity of submissions "forces me to defer to the cliche of unfunded excellence," she continues, "however there is no question that is the situation our judges faced."
The first round was judged by an music industry panel, consisting of Cameron Adams, Leanne de Souza, Paul Mason, Sam Cook and Sosefina Fuamoli, with priority given to those applications for established, experienced talent re-entering the international music market.
The recipients are expected to play a "significant role in presenting Australia as an incomparable nation of sought after artists and skilled music industry professionals, and reignite foreign trade and income for broader Australian music businesses," a statement continues.
The pot is contributed by Sounds Australia's lead funding partners, APRA AMCOS, ARIA, PPCA, the Office for the Arts, and the Australia Council for the Arts which, separately, launches its #TakeYourSeats campaign urging music fans to get vaccinated.
The next round of SAES funding opens Jan. 10, 2022 for activity kicking off from March 1.
Guidelines, criteria and further details can be found here on Sounds Australia's website.


This article originally appeared on The Industry Observer, which is now part of The Music Network.
The Music Network
Get our top stories straight to your inbox daily.