Sony set to purchase additional 60 percent stake in EMI, brings ownership to 90 percent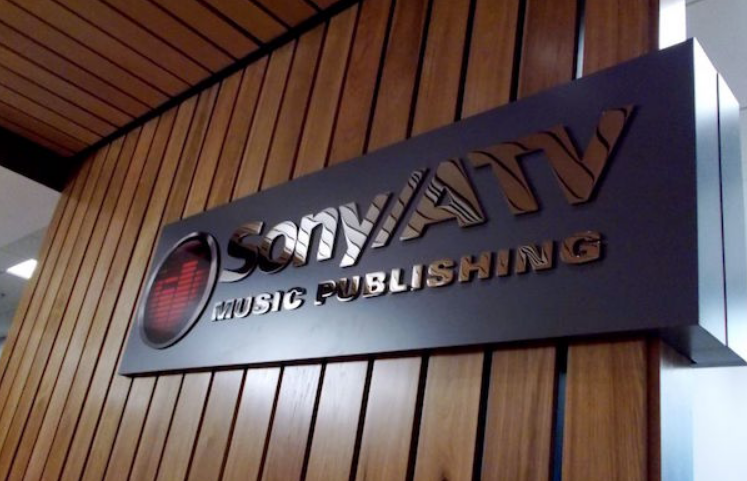 Sony will soon acquire a 90 percent stake in EMI Music Publishing after agreeing to purchase a further 60% percent share from a consortium led by the Mubadala Investment Company.
The deal carries a $4.75 billion valuation.
The remaining 10 percent appears to still be owned by Michael Jackson's estate.
A "legally binding" memorandum of understanding for the acquisition has been signed by both parties, however, the deal awaits regulatory approval and other conditions before they can proceed.
Sony will be granted publishing assets which generated around $1.334 billion last year.
Sony Corporation president and CEO Kenichiro Yoshida said in a statement: "We are thrilled to bring EMI Music Publishing into the Sony family and maintain our number one position in the music publishing industry.
"The music business has enjoyed a resurgence over the past couple of years, driven largely by the rise of paid subscription-based streaming services. In the entertainment space, we are focusing on building a strong IP portfolio, and I believe this acquisition will be a particularly significant milestone for our long-term growth."
EMI Music Publishing owns or administers a diverse catalogue which includes over two million songs.
EMI's adjusted earnings clock up to $249 million on revenues of $663 million in the fiscal year ended March 31. Sony/ATV, who is currently the administrator for EMI Music Publishing, reports revenues of around $60 million, while Sony Music Japan accounts for the remaining $671 million in publishing revenue which they reported in the year-ending March 31.
The announcement also states that Sony will assume EMI's debt of $1.359 billion, and are expected to pay $2.3 billion – a total of $3.659 billion.
"Sony expects to record in operating income a non-cash step-up gain of approximately 100 billion yen ($902 million) for the equity interest in EMI Music Publishing it currently owns," the announcement stated.
The Music Network
Get our top stories straight to your inbox daily.