Sony revenue tops $1.9b first half of 2018, completely acquires Michael Jackson's EMI publishing stake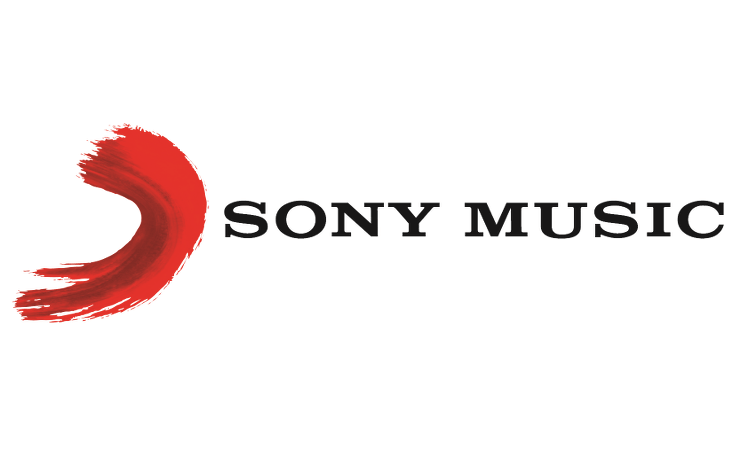 Sony Music has announced a strong start to 2018, with growth shown in figures for the first half of the year, and also in the second quarter.
At the same time, it also bought the remaining stake of Michael Jackson's share in EMI Music Publishing—giving it a dominance in the marketplace which other music associations have expressed concern about.
Sony's recorded music revenues hit US$1.93 billion in the first six months of calendar 2018 – up 11.3% from the same period in 2017.
In other words, the company made an additional $200 million in the past 12 months.
Streaming revenue in the six months to June 30 reached $943 million, up 39,1% in the first six months of 2017.
In comparison, Universal Music Group's streaming revenue in the first half of 2018 grew 34.3% to $1.44 billion.
Figures for Q2 (the last three months to end of June), Sony's revenues were at $914.2 million.
This marked a 1.7% rise year-on-year but not as strong as the two previous quarters.
Physical music sales dropped 31.5% to $206.8 million while downloads slipped a further 17.6% to $97.8 million.
The three biggest selling records of the quarter were by Japanese acts, all-girl band Nogizaka46, Japanese-American singer-songwriter Utada Hikaru and Japanese Idol girl group Keyakizaka46'.
Camila Cabello's Camila followed at #4 with Dave Matthews Band's Come Tomorrow at #5 with strong sales from George Ezra, P!nk and Calvin Harris.
Publishing revenue in the three months was up 29.7% to of $196.7 million.
The acquisition of the Jackson's estate's share in EMI Music Publishing was for $287.5 million.
The Jackson estate owned 25.1% of Nile Acquisition, a holding company with an approximate 40% equity stake in EMI Music Publishing.
Sony Corp has already reached an agreement to acquire a controlling stake in EMI Music Publishing for $2.3 billion from the Abu Dhabi-based Mubadala Investment Company.
The Music Network
Get our top stories straight to your inbox daily.