US metal act Sleep Waker signs to UNFD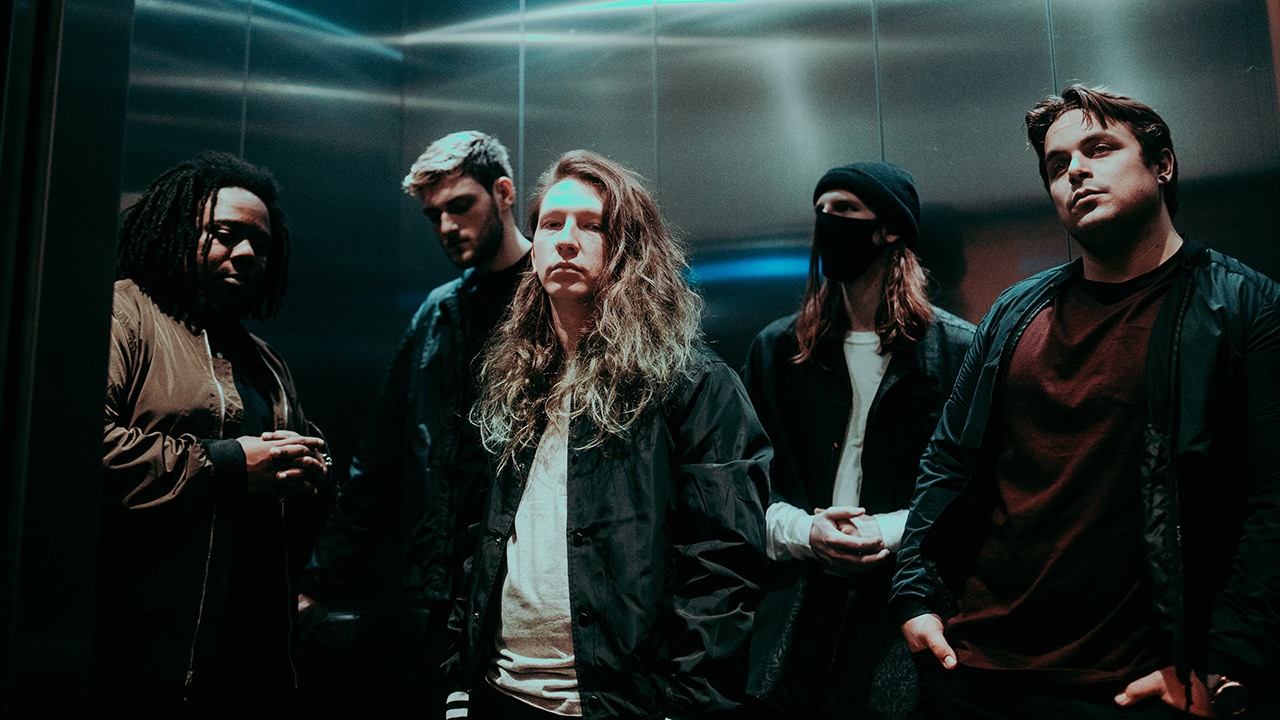 Michigan metal act Sleep Waker is the latest act to sign to UNFD, ahead of the arrival of their new album, Alias.
The album, Sleep Waker's label debut, will be released through UNFD on July 23. Celebrating the announcement, the band have also released the music clip for the lead single 'Distance'.
In a statement, Sleep Waker drummer Frankie Mish said the album combines similar themes to the band's previous releases, but with a more personal angle.
"Each release has had a theme built around experiences we've had in dreams, or concepts based around sleep," he said.
"[2017 debut EP] 'Lost In Dreams' established that, and [2018's debut album] 'Don't Look At The Moon 'was all about sleep paralysis. But we tag-teamed the lyrics this time. I write from a lot of my personal experiences of nightmares and dreams. Overall, our overarching theme has always been the band name itself."
Sleep Waker's signing comes months after fellow US metal act Vatican joined the UNFD roster.
UNFD's roster also includes Frank Iero, In Hearts Wake, Northlane, Ocean Grove and Short Stack, among others.
The Music Network
Get our top stories straight to your inbox daily.