Skegss sign international deal with Loma Vista Recordings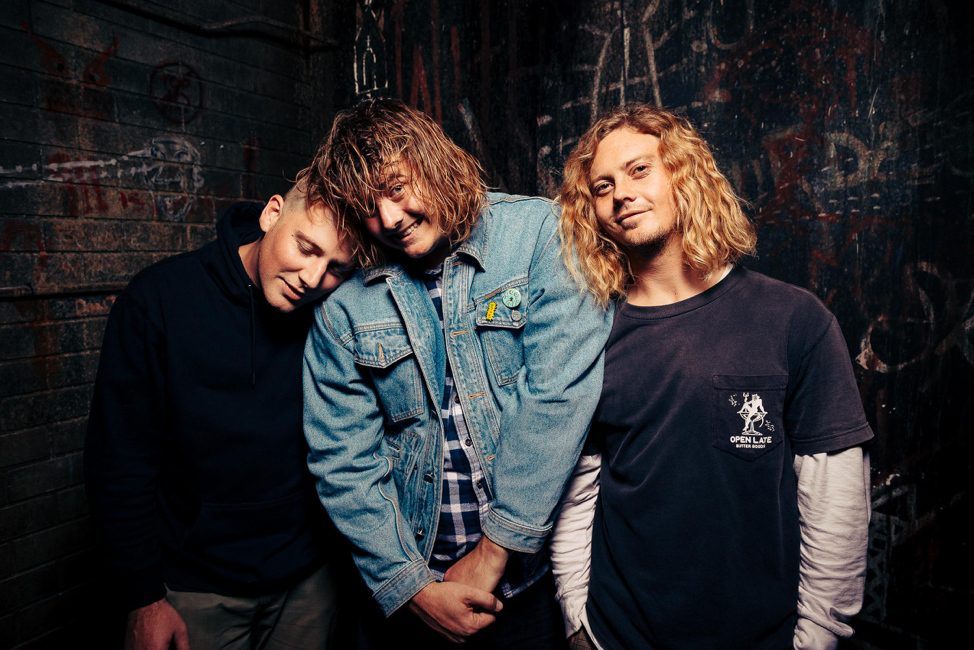 Aussie surf rockers Skegss have inked an international deal with US label Loma Vista Recordings.
The new deal sees the band join the likes of Denzel Curry, St. Vincent and Marilyn Manson on the imprint.
Skegss will release their debut album My Own Mess internationally on August 23 through Loma Vista (ex-Australia), while all future releases will be distributed locally by Caroline Australia.
"After falling in love with their music from afar, I caught their headlining sets at Laneway this past February," said Loma Vista label head Ryan Whalley.
"The guys just seem like people I would hang out with and surf with back in California. So we hit it off right way.
"But in addition to the hang and the top-level team around them, it was their talent in record-making and how they ignite thousands of fans at their shows that convinced us Skegss were a band we needed to work with around the world. It was a no brainer."
The hugely anticipated debut My Own Mess dropped in Australia last September, and Skegss have also announced they'll head to the US for tour dates in November.
"We're very excited to be working with Loma Vista," said Skegss co-managers Aaron Girgis and Danny Rogers.
"Their history of signing phenomenal talent and passion for helping nurture creativity is undeniable. It's an honour to work alongside the Whalley's and their amazing team."
The Music Network
Get our top stories straight to your inbox daily.