Sienna Wild band launches GoFundMe campaign to recover stolen equipment
Editorial Operations Manager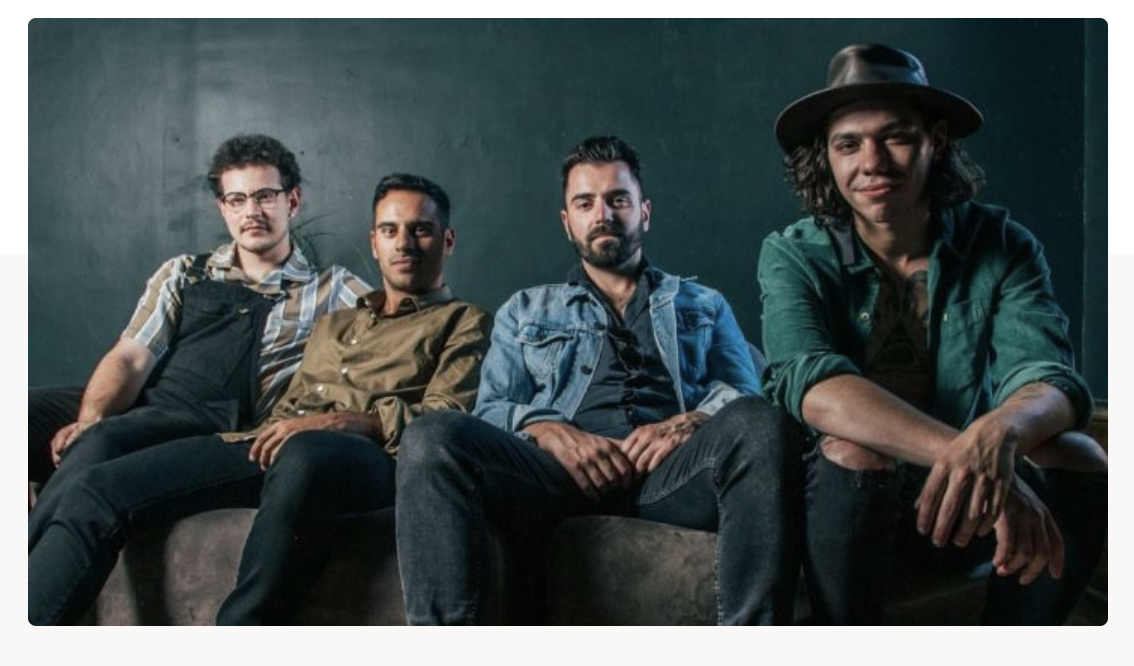 Melbourne-based band Sienna Wild has hit a significant roadblock ahead of the recording of their six-track EP, discovering this week that $4,000 worth of equipment was stolen from a band member's car.
In a bid to recover some much-needed funds, particularly in light of the hit musicians have taken throughout COVID-19, the band has launched a GoFundMe campaign.
At the time of writing, the campaign has raised $2,855 of its $5,000 target.
The band said nothing can stop the recording of the EP, but the challenges ahead are immense.
"The moment we realised what had happened, it was a shock," the band told TMN. "We felt attacked on so many levels, personally and professionally. The way it happened really made us feel quite unsettled and uncomfortable, to be honest. It was hard to understand."
They said the support thus far from fans, which "came in droves", has helped them breathe again, and focus on what's next.
"The support of our fans has been incredible and we want to dedicate this recording to the beautiful Sienna Wild family, for helping us realise that people are good and we believe in that power," they said.
In addition to the specific GoFundMe campaign, the band told TMN there are lots of small things music fans can do to support the industry as it stumbles through 2021, trying to navigate restrictions, job losses, state border closures, consumer nervousness and economic hardships.
"Be aware of the fact that artists and bands are struggling right now, and in so many ways they depend on the support of their fans," they suggested. "Go and see your favourite artists as soon as they play live again, like and share their social media posts, listen to their new songs and tell your friends about it, buy their merchandise and above all, never forget the impact good music can have on our lives."
As for the person or people responsible for the theft, the band said "no judgement" – but they just want their stuff back.
"Our message is simple really – we just want our equipment back. Yes, we are angry, frustrated, hurt and disappointed by what happened, but we don't judge anyone for the choices they make," the told TMN. 
"We just want our gear back because it means so much more to us than it does to them."
The Music Network
Get our top stories straight to your inbox daily.