How Aussie duo Seaforth landed a deal with Sony Music Nashville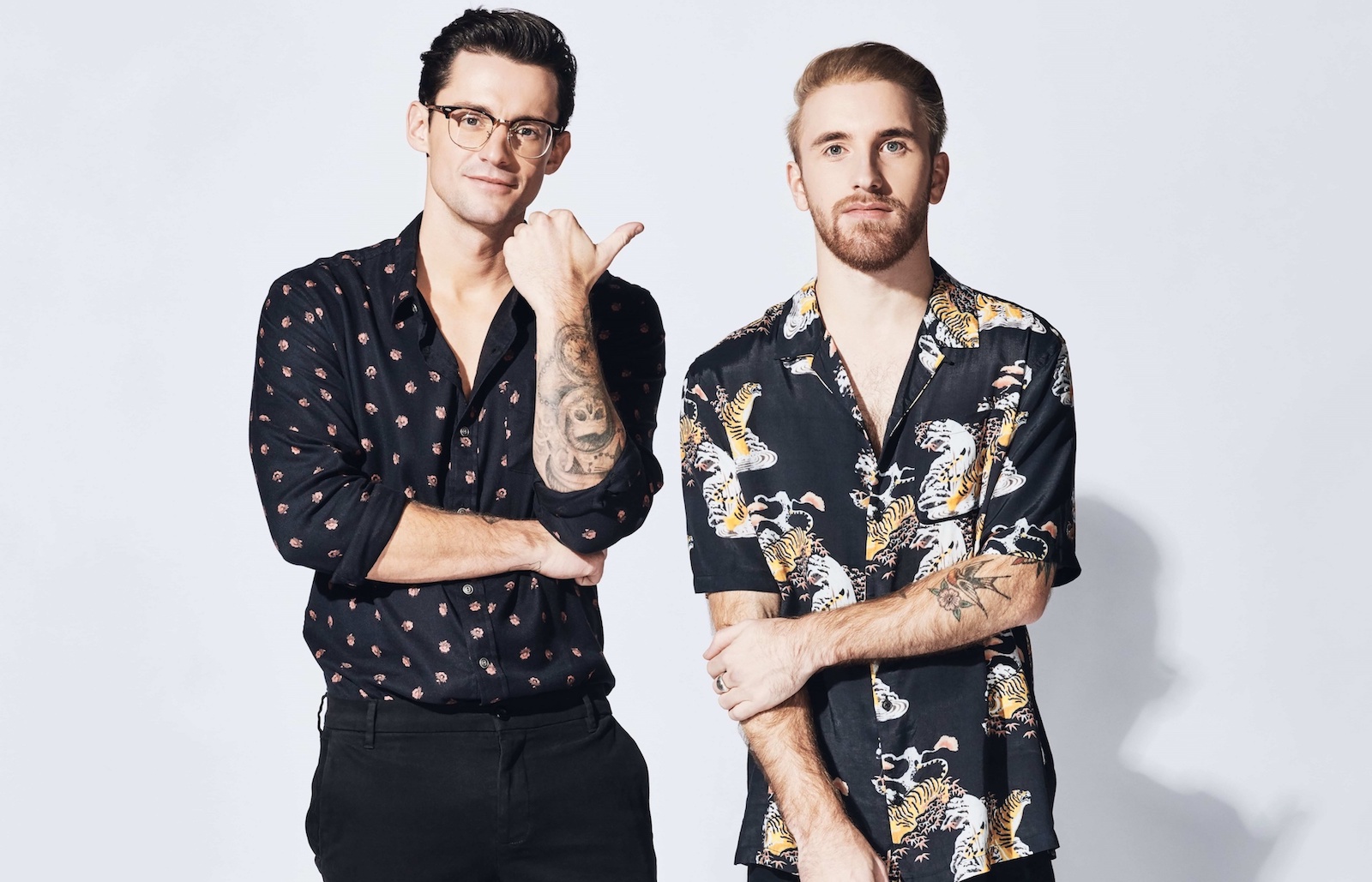 Seaforth duo Tom Jordan and Mitch Thompson are witty, willing and ready to wow the world after signing to RCA Records Nashville and releasing debut EP Love That.
Sony Music Nashville chairman and chief executive Randy Goodman was so impressed with Jordan and Thompson that he signed them to the illustrious imprint on the spot.
"We had a couple of weeks left on a trip that we had paid for ourselves," Jordan tells TMN from their new pad in the state of Tennessee. "We took some meetings with labels to hopefully get our foot in the door.
"We played for Sony acoustically in their performance space. And Randy, the head of Sony, literally offered us a record deal on the spot, which was insane to us."
But Goodman wasn't the only label boss to offer the pair deal. TMN understands Seaforth garnered "a very similar response from a few labels" during that fateful week of boardroom performances, before deciding on RCA.
This isn't the band's first major-label deal, either.
Universal Music Australia managing director Michael Taylor first signed Seaforth to Island Records in 2015. But it didn't pan out and they parted ways.
"When we were assigned to that deal in Australia, our goal through that whole process was to move to Nashville," recalled Jordan.
"It wasn't the most accurate path to get to Nashville and we just had to take it on our own and come out here and do that.
"But that was the goal from pretty much from day one of this project, Seaforth was Nashville."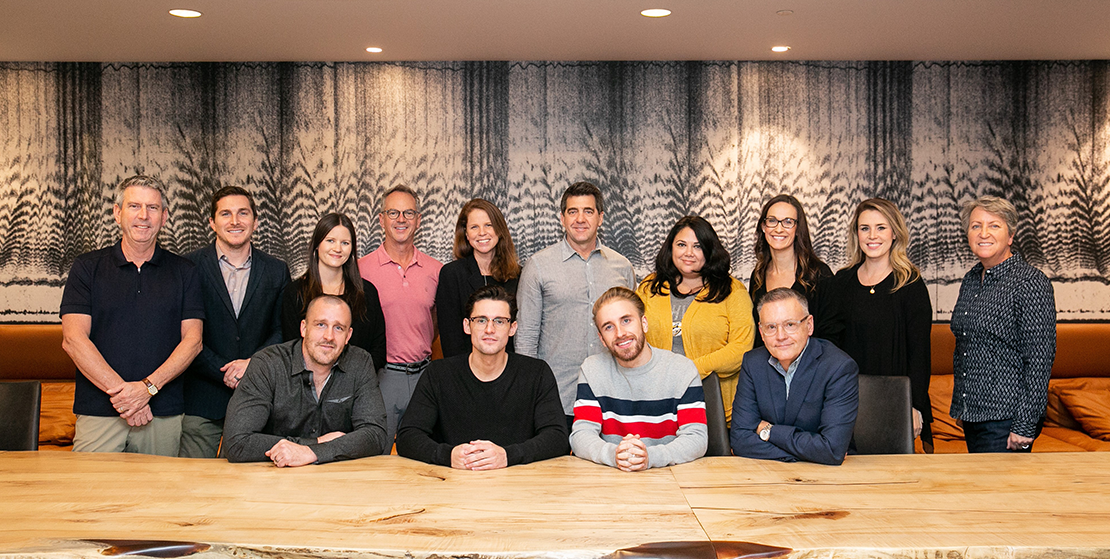 After finally inking and announcing the RCA record deal in November 2018, Jordan and Thompson farewelled family and friends and relocated to Nashville to begin making music.
Almost immediately, they entered the studio with famed country music producer Dann Huff.
"We kind of knew what we were aiming for, and we really wanted to work with this producer named Dann Huff who is responsible for Keith Urban, and Rascal Flatts, and Hunter Hayes, and a bunch of other people that we look up to and loved sonically," says Jordan.
Just like Morgan Evans, the lead single from Seaforth is on track to become a big crossover hit.
'Love That' was written during afternoon session of songwriting and beer with with Tree Vibez/Big Machine writer Daniel Ross and Riser House writer Michael Whitworth.
"We actually wrote ['Love That'] a little while ago, and it was one of the early songs that we believed in," he recalls.
'Love That' debuted at #37 on the TMN Country Airplay Chart in June and continues to climb. It's #7 this week and #78 on the TMN Hot 100.
Watch Seaforth's move to Nashville:
Streaming platforms have thrown their weight behind the duo, too.
You'll spot the boys on Spotify's Fresh Country and Apple's The A-List: Country playlists.
"It's a song that we love and we thought was a perfect introduction to the two of us, a lighthearted song with an energy that we thought would translate well," Thompson tells TMN.
"We obviously hope for the absolute best, but to actually see it doing things is another thing."
Adds Jordan: "We have always loved country music, and it's always been a huge influence to both of us."
True blue Seaforth practice self-deprecating humour to deflect their rapid success, genuinely humbled and flattered at the warm welcome on radio and streaming playlists.
"So we're announcing our jazz album next," jokes Jordan. "And then a full-blown dance record. As in we're dancing, we're just going to be doing a video of us doing an interpretive dance.
"It's crazy. I tend to get weird seeing compliments and good things said about us. It just feels extremely strange.
"Our family don't really know what goes on in the music industry and what happens over here, so for them to see us in Rolling Stone, they absolutely flip out."
Watch 'Love That' by Seaforth:
Seaforth confirms new music is imminent and also hint at some shows on Australian shores are on the horizon.
"We have a bunch of summer festivals that we are playing through the U.S., we're kind of in the middle of that right now," says Thompson.
"We're putting out new music in the coming weeks and months that we're really excited about. And there's a tour that we are going to announce soon, in the Fall through the U.S., which is going to be awesome.
"And – wink, wink, nudge, nudge – hopefully coming back to Australia very soon to play some shows down there, which would be awesome."
When TMN asked Jordan and Thompson if their scheduled Australian shows are more likely to be in January (Tamworth Country Music Festival), or two months later in March (CMC Rocks), they remained comically tight-lipped.
"It's going to be a month of the year in 2020, and the location will be in Australia somewhere."
Watch Seaforth perform 'Taken Your Picture':
The Music Network
Get our top stories straight to your inbox daily.