Report: Sony Music 2017 revenues up 24% to $7.1b with help from P!NK, DJ Khaled, Camila Cabello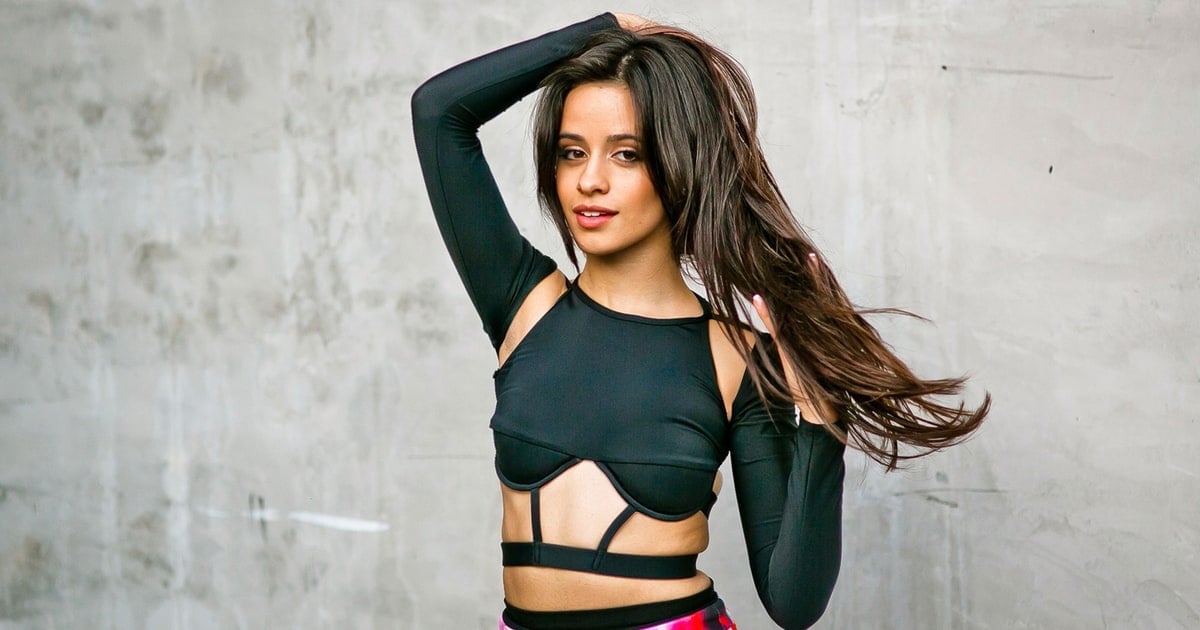 Sony Music's recorded music revenue grew 24% to US$7.21 billion in the 2017 year (ending March 31), and operating income was up 69% to $1.15 billion.
Analysts are calling it its best performance in at least 14 years.
According to figures released by parent company Sony Corp, the growth was fuelled by streaming revenue growing 44% to $1.15 billion, accounting for 25% of total revenue (up from 23% in 2016).
P!nk's Beautiful Trauma was Sony Music's best-selling title (tracks and album combined) followed by DJ Khaled's Grateful and Camila Cabello's Camila.
Harry Styles, Khalid, Rag'N'Bone Man and Justin Timberlake were also strong international sellers.
Timberlake's was the biggest mover in the first three months of 2018, as were releases from Keyakizaka46, Cabello, P!NK and G-Eazy.
Aside from Sony's music divisions – Sony Music Entertainment, Sony/ATV Music Publishing and Sony Music Japan –  its financials also include a "visual media and platform" division.
This platform posted a 50.3% improve to  $2.38 billion, driven mostly by mobile gaming app Fate/Grand Orderr which SuperData Research estimates generated $982 million in 2017 alone.
But if you remove this platform's contribution, Sony Music's revenue finished up 14% to $4.9 billion.
(In comparison, Universal Music Group upticked 10% to $7.1 billion in 2017.)
The music section grew 15% to $4.03 billion, with download revenue down 16.1% to $449 million. The global average decline in comparison was 21% down.
Physical format sales—CDs, vinyl releases, DVDs, Blu-ray discs, cassettes—grew 4% and male up 17% of total revenues.
Sony/ATV and the publishing arm of Sony Music Japan bought in $670.5 million, which translated to a rise of 11.8%.
Its "other" division – made up of licensing revenue (public performance, broadcast, and sync), merchandising and live performances – was up 12% to $582.1 million.
This marks Rob Stringer's first year as CEO of Sony Music Entertainment.
The music division was fifth highest earner of eight divisions (excluding "other").
Sony Music's fiscal fourth quarter was also strong: revenue grew 17% to $1.89 billion and operating income 101% to $283 million.
The company is expecting a strong consumer reaction for The Chainsmokers, Leon Bridges, Manic Street Preachers and Tinashe.
Parent company Sony Corporation finished the fiscal year with $78.3 billion of revenue, up 12%, and a net profit of $4.5 billion, up an impressive 570% which is also its best result for quite some time.
The biggest success is "games and network services" which turned over $17.8 billion.
Sony Corp's CFO Hiroki Totoki said in a statement: "We believe the music business needs to leverage its strong industry position in the expanding music market, which is being driven by the penetration of streaming services, and to convert it into profit growth.
"We also believe that we need to continue to aggressively promote game applications for mobile devices as a part of our strategy to leverage our animated IP."
The Music Network
Get our top stories straight to your inbox daily.