Rag'n'Bone Man collaborates with P!nk on latest single 'Anywhere Away From Here'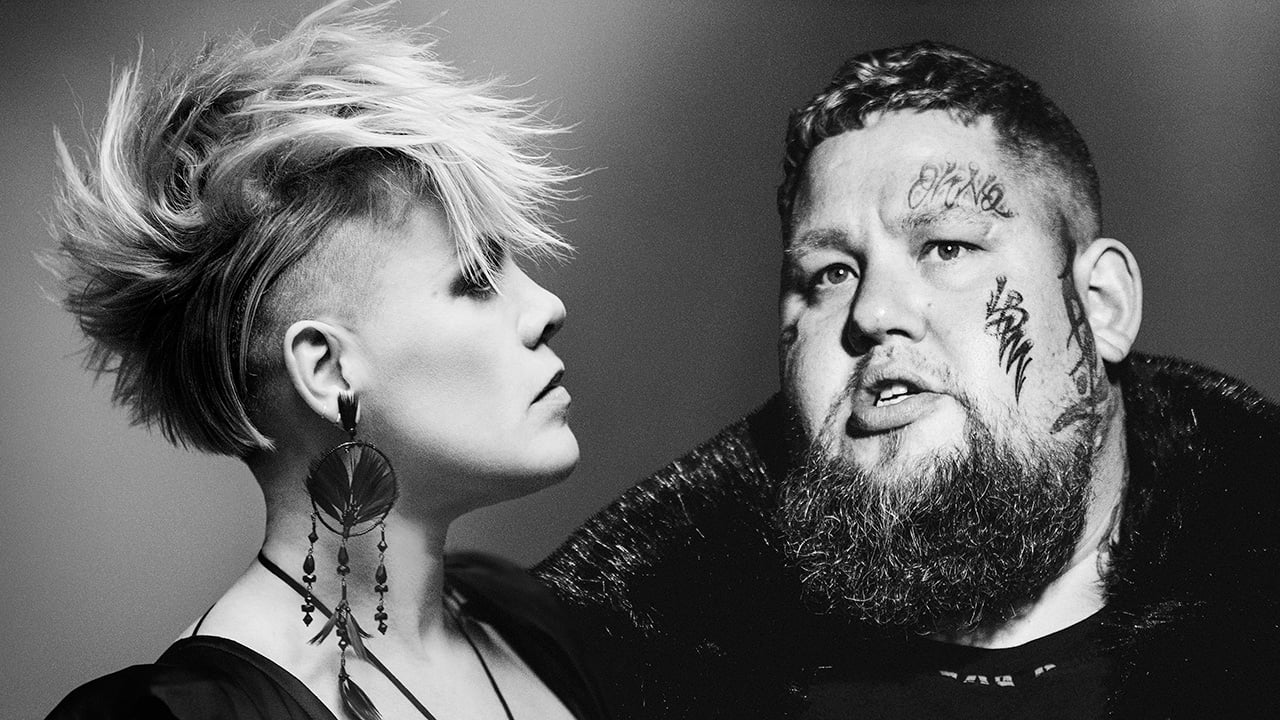 British singer-songwriter Rag'n'Bone Man and pop-rock icon P!nk have teamed up for the new single 'Anywhere Away From Here'.
The piano-driven single blends two of music's most successful artists, both known for their distinctive, raspy voices, into a vulnerable track about escaping uncomfortable moments in life.
'Anywhere Away From Here' arrives with an accompanying music video, directed by Joe Connor and filmed in the Duke of York's Theatre in London's West End.
The song has been years in the making, with P!nk first coming across Rag'n'Bone Man in Europe in 2017, not long after hearing his debut single 'Human'.
"By then I had already fallen in love with his voice, and when we met in person I quickly learned he has a beautiful soul, too," she said in a statement.
"Since then, I knew I wanted to work with him one day. 'Anywhere Away From Here' couldn't be a better song for us to sing together. I'm so honoured to be a part of this collaboration."
Rag'n'Bone Man added: "This song is an honest reflection of wanting to disappear from uncomfortable situations – about the vulnerabilities that we all face. It's an honour to have P!nk on this record and I'm so glad she is able to be a part of it."
'Anywhere Away From Here' is lifted from Rag'n'Bone Man's forthcoming album Life By Misadventure, set for release on May 7 through Columbia/Sony Music Entertainment Australia. The record follows on from his 2017 debut Human, which became ARIA-certified Gold in Australia. The 14-track LP was written and recorded in Nashville prior to the onset of the COVID-19 pandemic and produced by Mike Elizondo (Eminem, 50 Cent, Fiona Apple, Alanis Morissette), with the goal to sound like a live album.
The new single also comes two months after the album's lead single, 'All You Ever Wanted', which took out the top spot on the UK airplay charts in March and hit the airwaves on a range of local stations including 2DayFM, Triple M, ABC Local, Mix 94.5 and Hit Regional, among other broadcasters.
The Music Network
Get our top stories straight to your inbox daily.