Parkes Elvis Festival to induct an Aussie legend into its Hall of Fame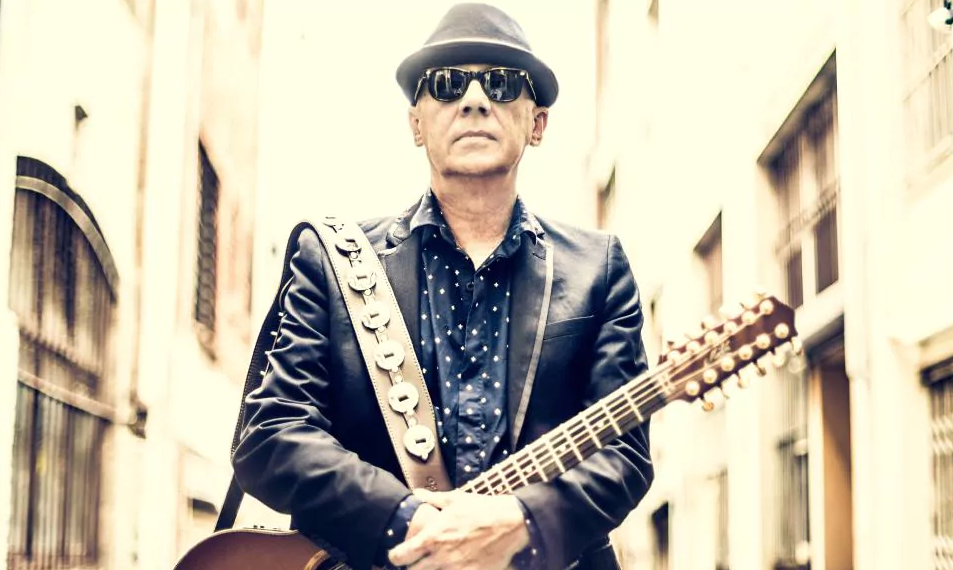 Veteran singer-songwriter Russell Morris will be inducted into the Parkes Elvis Festival wall of fame on Wednesday, January 9.
The NSW festival, which draws 25,000 each year, says Morris (whose debut single 'The Real Thing (Pts 1 & 2)' remains a classic), is being honoured as a pioneer.
Festival director Cathy Treasure said, "Russell is a legend of the Australian music industry and we can't wait to honour his more than 50-year career.
"The best part, 'The Real Thing' has a link to Parkes.
"It featured prominently in the Australian movie, The Dish, set in Parkes during the historic first Apollo moon landing.
"We think it's quite fitting that Russell will perform in Parkes on the 9th of January 2019, exactly 50 years to the day since Armstrong, Aldrin and Collins were announced as the Apollo 11 crew (9 January 1969)."
To celebrate, Morris performs an intimate 60-minute show for festival patrons, teaming up with guitarist Pete Robinson at the Parkes Services Club.
After a run of hits including 'Pt 3 Into Paper Walls', 'Rachel', 'Wings of An Eagle' and 'Sweet Sweet Love', Morris relocated for some years to the US.
On his return, he fronted a number of rock bands and recorded a series of albums for Mushroom and Festival but ran into problems with radio formats.
However, in 2012 came a major comeback when he signed to Ambition Entertainment and released a trilogy of Australian blues lyrically evoking an early era.
Sharkmouth (2012) reached #6 on the ARIA chart and went platinum, turning him into a live drawcard again.
Van Diemen's Land (2014) went up to #4 and turned gold, and Red Dirt – Red Heart peaked at #21.
In July 2008, Morris was inducted into the ARIA hall of fame while in 2013 'The Real Thing' was added to the National Film and Sound Archive's Sounds of Australia registry.
The Music Network
Get our top stories straight to your inbox daily.