Two major music festivals announce 'no vax, no jive' policy for 2022
The Outback Music Festival Group has announced that it will introduce a 'no vax, no jive' policy for its 2022 Broken Hill Mundi Mundi Bash and Birdsville Big Red Bash events.
Marking an Australian music industry-first, the company will require all ticket holders, staff, volunteers, contractors and vendors over the age of 16 to be vaccinated prior to attending both festivals, which occur across several days in remote areas of Queensland and New South Wales.
Outback Music Festival Group founder and managing director Greg Donovan said that the policy would help enforce the safety of attendees, as well as underlining a duty of care to protect regional communities from the spread of COVID-19.
"Staging festivals in such remote locations, where patrons come from all over Australia and travel through small regional and outback communities, many of which have large indigenous populations, has led us to carefully review our position on vaccinations," Donovan said.
"Whilst we respect the choice of individuals as to whether or not they decide to get vaccinated, due to the nature and location of our festivals we have decided to make vaccination a condition of attendance for everyone aged 16 and over – including patrons, staff, contractors, vendors and volunteers.
"This will offer all in attendance the best available protection against COVID-19.  It will also ensure that remote communities are protected as much as possible from our patrons travelling through and visiting these towns and communities."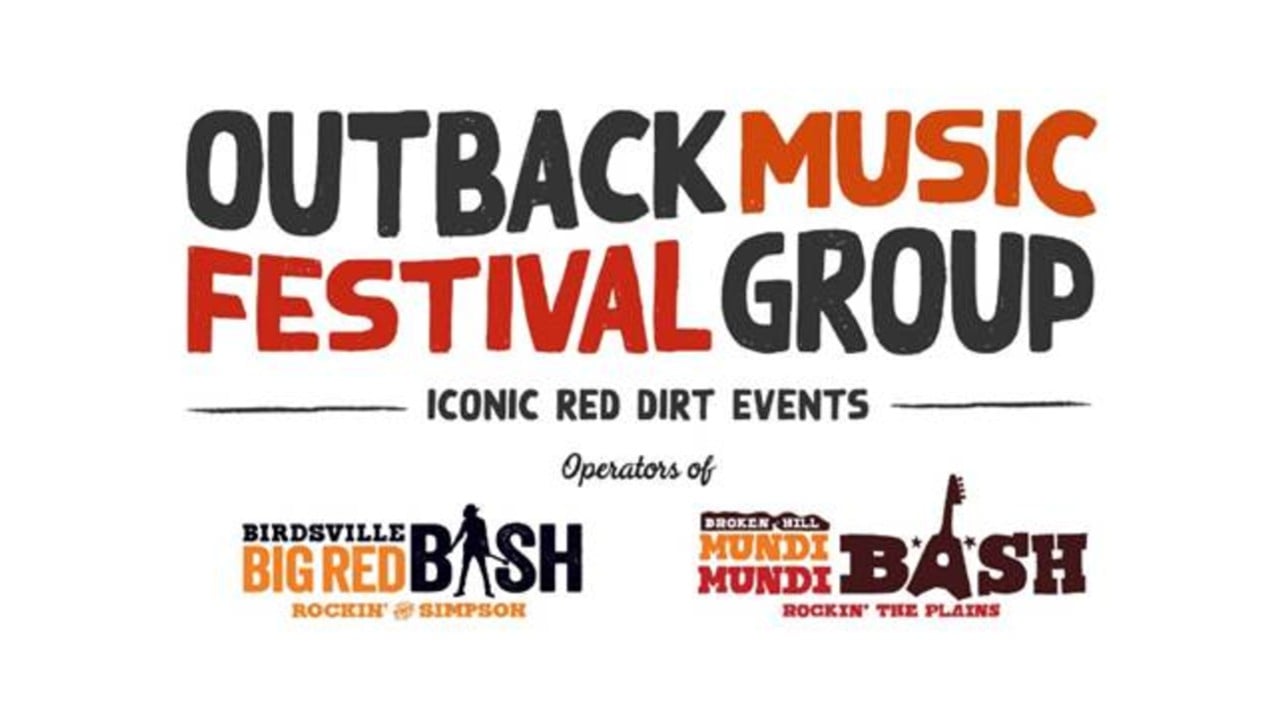 Donovan noted that while the policy wouldn't be well-received by all attendees, it was the logical way for the festival to ensure it could proceed in 2022, and said that Outback Music Festival Group would issue refunds to all current ticket holders who are unwilling to attend either festival.
"As an organisation, we always strive to do everything within our power to ensure our festivals can be enjoyed safely by all those in attendance," he said.
"Whilst this might impact some people's decision to attend the festivals, we know we've made the right decision to keep everyone, including small regional and outback communities, as safe as possible."
Echoing the sentiments of several other live industry leaders, Donovan cited the inability to insure festivals against COVID-19 as being another key factor towards the company's vaccination policy, addressing the need for further Government funding to help stabilise the live sector.
"We take out insurance to protect our events against weather conditions such as extreme rain and wind. COVID is currently our biggest threat, and it's the one thing we can't insure against. And the Government has offered us no life-line in that respect either," Donovan said.
"So asking our patrons to be vaccinated is all we can do to give ourselves and the communities in which we operate some level of protection.  It's not foolproof, but it certainly adds a big degree of comfort in moving forward."
Earlier this year, Outback Music Festival Group became the first music promoter to stage a multi-day camping festival in Australia since the onset of the pandemic, with the 2021 Birdsville Big Red Bash attracting nearly 10,000 attendees between July 6 – 8.
The inaugural Broken Hill Mundi Mundi Bash is expected to go ahead in April and August 2022, while the Birdsville Big Red Bash will also make its return to the festival calendar next year in July.
The Music Network
Get our top stories straight to your inbox daily.