OP-ED: Can live music television survive in 2018?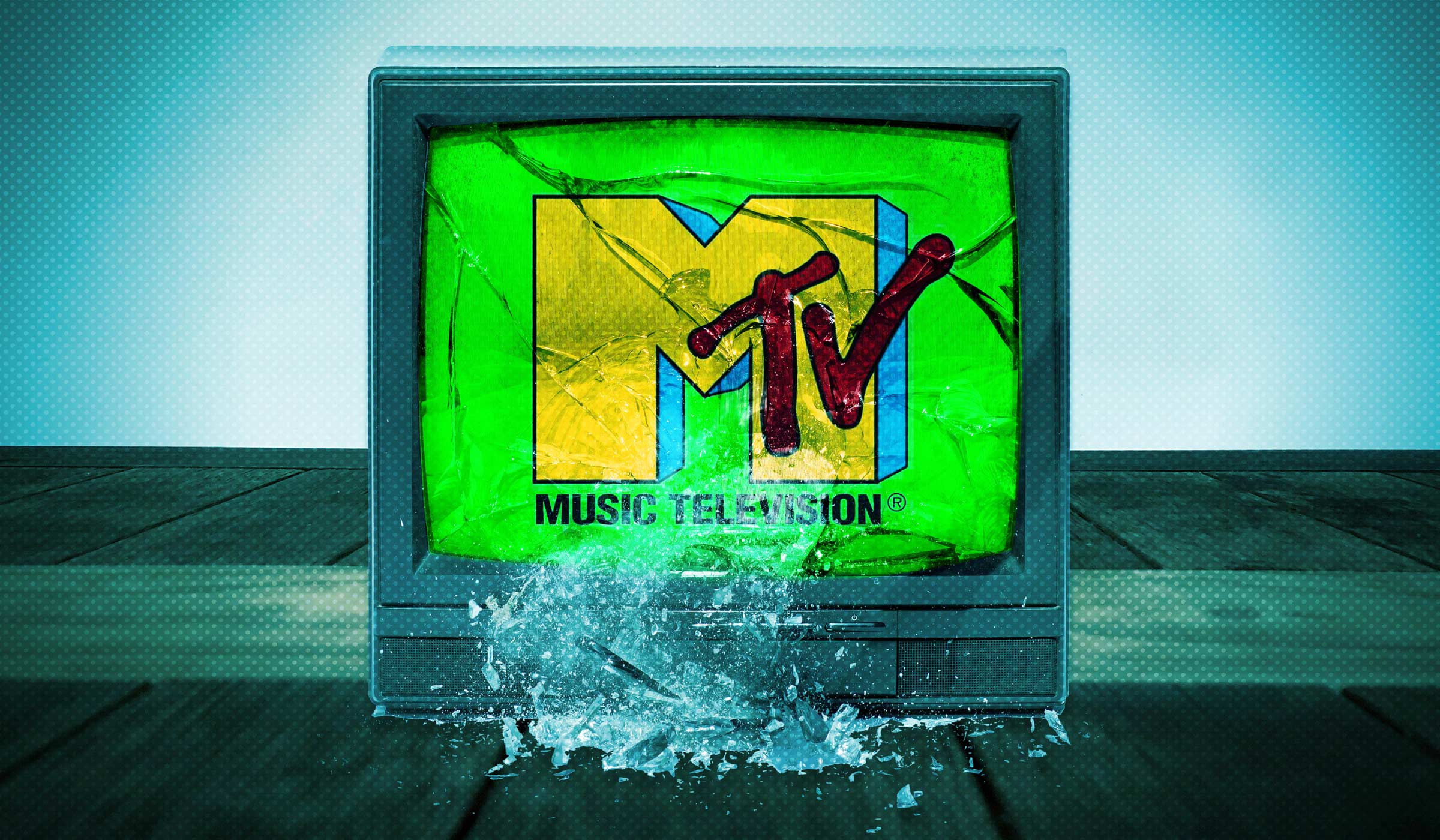 It's been a long time since Australia has seen any decent live music television. 
Competition-based shows like The Voice capitalise on the sensationalist power of reality TV and are driven by the rivalry and banter between celebrity judges.
What these shows lack is the ability to support up-and-coming artists and bands from a diverse array of genres, who create original music.
Hark back to the '70s and '80s, viewers were spoilt for choice when it came to live music television.
Programs like Countdown, Rage, Nightmoves, MTV, Hey Hey It's Saturday and Bandstand played an integral role in the launch of careers and support of homegrown acts, long before Unearthed was pencilled in.  
So what happened?
You only have to look at the death of Channel [V] and MTV's change-over from 24/7 music to reality TV to understand that you can't argue with network ratings – people just weren't watching anymore.
They probably never will again.
Ex-MTV VJ Adam Curry once said in an interview that leaving music behind was "the best business decision they ever made."
Lee Simon, former host of Nightmoves, agrees.
"There's a reason why MTV no longer follows what the letter 'M' in MTV is all about, because people weren't choosing to go there as a destination," he explains.
"I think it's been quite some time since television was relevant as a compass for cultural development."
And yet, don't the massive TV ratings for music documentaries tell another story?
TV Tonight reported that when it aired at the start of 2016, part one of the Molly Meldrum mini-series Molly smashed all expectations, picking up 1.79 million viewers.
It was the most-watched show of the night, more than tripling The X Files and My Kitchen Rules, pulling a whopping 400,000 extra than the regular ratings winner.

The documentary Molly: The Real Thing, which was released some weeks later, also drew 1.3 million viewers and was the second most-watched program of the night.  
The #Molly hashtag was trending on Twitter and the soundtrack – also dubbed Molly – got to #3 on the iTunes charts, bested by Adele's 25 at #2 and Coldplay's A Head Full Of Dreams at #1.
But Simon argues that having so many other methods of consuming music – ones that are curated, on-demand and personalised – means that TV as a means for discovery isn't relevant in 2018.  
"Now, you can go to YouTube and search for either a genre of music you like or a specific band that you like, and that will lead you to another, to another one, to another one, and you can actually cherry pick what it is that you see.
"You can go to sites that specialise in exposing new talent.
"There is so much available to audiences which exposes music in many other ways, and many more relevant, contemporary ways [than TV]."
With services such as Apple Music, Spotify and now YouTube Music battling it out to offer heightened user experience and personalisation, why would anyone watch a half hour program – with actual ads – as a means to discover new artists?
The current format of music shows, Simon says, isn't doing participating musicians any favours.
"Honestly, you can count on a butcher's hand the amount of people who went through The Voice or Australia's Got Talent, or any of those other sorts of shows, and became successful.
"Those shows expose the talent, not the actual songs themselves, and in more cases, they're doing cover versions of songs that already exist.
"The fact that music publishers and record companies get excited if 15 seconds of a song that they're working appears in a promo for a soapy, I think, is testament to the paucity of opportunities on commercial television in particular to expose new music."
Enter Channel 9's new music television show, Jam LIVE, which will appear on Channel 9 Adelaide and be available to stream online at 9NOW.
Producer and presenter Shanelle Franklin explained that Jam LIVE will fill a gap in the market "purely because the concept of it being a live music TV show is currently not being featured in the marketplace."
While she hopes that Jam LIVE will fill the void left by shows like Countdown and Recovery, their format differs – providing audiences with a fly-on-the-wall experience as they "are trying to create something new to fit into what audience members are wanting from TV shows today."
Their target audience is broad, with Franklin specifying an 18-40 age bracket and a wide mix of genres "which is why the Jam LIVE audience won't necessarily stick within this age bracket.
"The show will appeal to anyone who is interested in discovering new artists."
"New" artists set to appear on the show include Regurgitator, who formed in late 1993, and Jet, who formed in 2001.
They're also spotlighting scene staples Safia, Boo Seeka and San Cisco, and multi-ARIA and APRA-nominee Dean Lewis.
Newer artists include West Thebarton, Stellar Donnelly, Heaps Good Friends, Tired Lion, Josh Cashman and more.
For those who might raise concerns over the economic viability of a live music show in 2018 – considering lessons from the past – Franklin says the show has the vote of confidence from their sponsors: Music SA, and the South Australian government, Converse, General Pants, Nexstage, SAE Creative Media and more.
Will it take off? We'll soon find out.
The Music Network
Get our top stories straight to your inbox daily.