Nominations close soon for 2021 Australian Women in Music Awards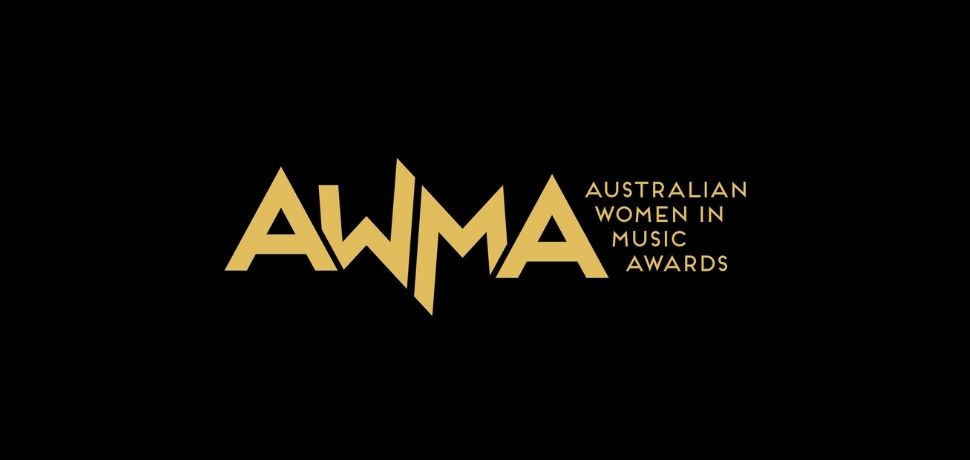 Nominations close soon for the 2021 Australian Women in Music Awards (AWMA).
Set to return to Brisbane in October, nominations are currently open across 17 categories, however they close at midnight July 6th.
Organisers have said they are set for a record number of entries this year across categories including Studio Production, Diversity in Music, Music Leadership, Music Photography, and more.
Legendary Australian singer-songwriter Tina Arena will also present a new Special Impact Award, which has been named in her honour.
The Tina Arena Special Impact Award will reportedly honour an unsung champion of the Australian Music Industry. The recipient's personal journey, contribution and service to the industry has an extensive impact on the Australian music community as a whole, working diligently and tirelessly, with little recognition.
"I believe that by working together, alongside the leadership of AWMA, we have an unprecedented opportunity to improve the culture of the Australian Music Industry for the better, and pave the way for more women to be recognised across the sector," Tina Arena said of the new award.
The inaugural event first took place in 2018, aiming to celebrate artists, performers and those working behind the scenes, who make the local sector the vibrant community it is today.
AWMA 2021 will host a number of forums, keynote addresses, a Youth Program, and local artist showcases at the Calile Hotel on October 5th, with the Awards ceremony, concert and cocktail function taking place at The Tivoli on October 6th.
Finalists for the Awards will be announced in August.
Read the full list of award categories here and learn more about the AWMA nomination process and watch a series of short videos on how to nominate here.
Australian Women in Music Awards 2021
5-6 October, Brisbane
womeninmusicawards.com.au
This article originally appeared on The Industry Observer, which is now part of The Music Network.
The Music Network
Get our top stories straight to your inbox daily.