New World Artists signs Melbourne act Elizabeth [exclusive]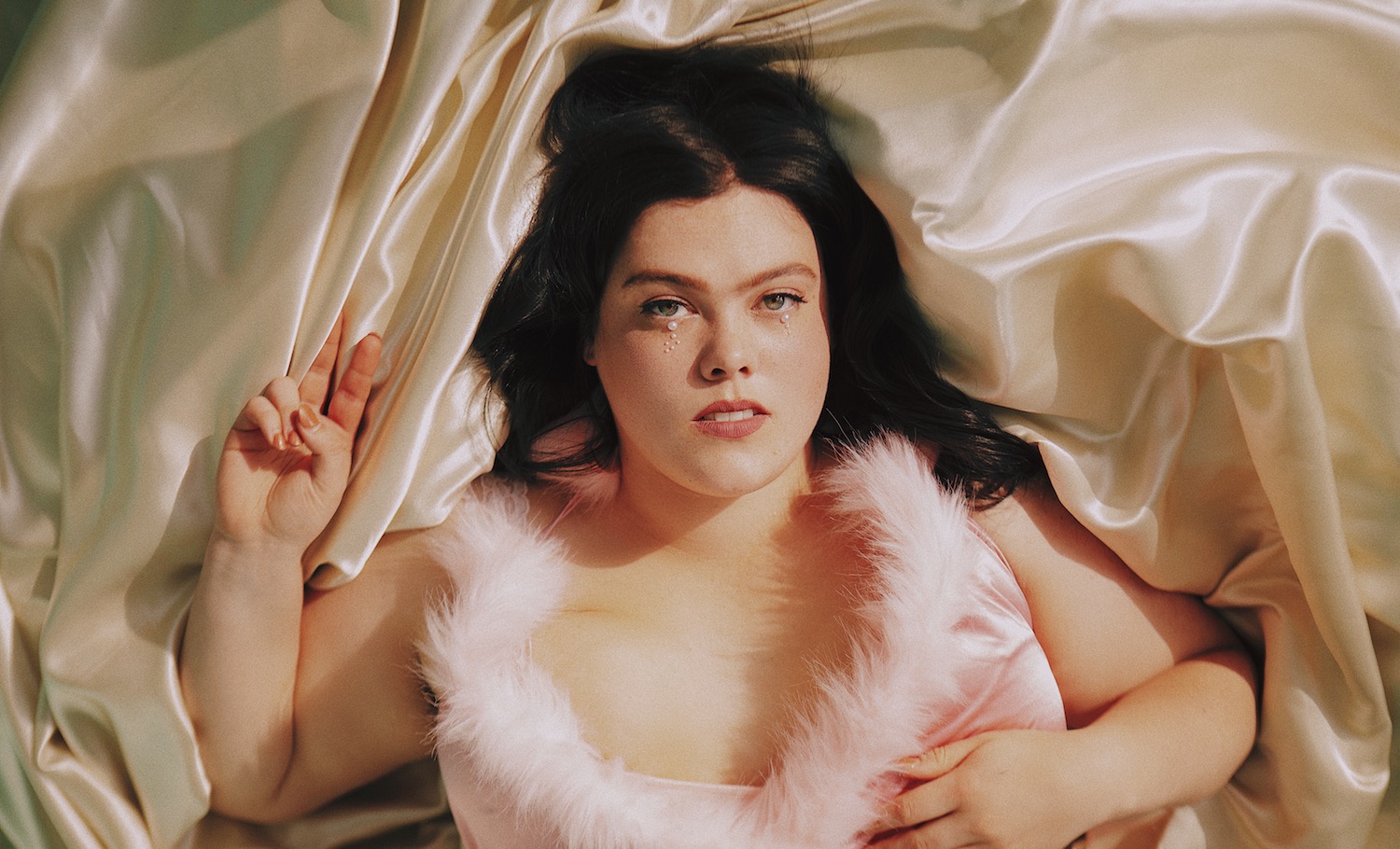 Former Totally Mild frontwoman Elizabeth has signed with independent booking agency New World Artists.
Her debut solo album The Wonderful World Of Nature dropped last Friday (November 1) via Our Golden Friend. Elizabeth has also released the third official single from the record, a track titled 'Meander'.
It follows the release of 'Beautiful Baby' and 'Parties' from the mysterious and dreamy sad-pop singer.
New World Artists booking agent Dominic Miller says watching Elizabeth perform live is a breathtaking experience.
"Elizabeth is a special artist. While her new album is incredible, her phenomenal live show can rip out your heart, fill it with joy and wonder and have you walking out of a performance feeling like a whole new human being," Miller tells TMN.
"That's a unique talent. We are incredibly excited to be working with Elizabeth, the Sad-Pop Goddess of Australia."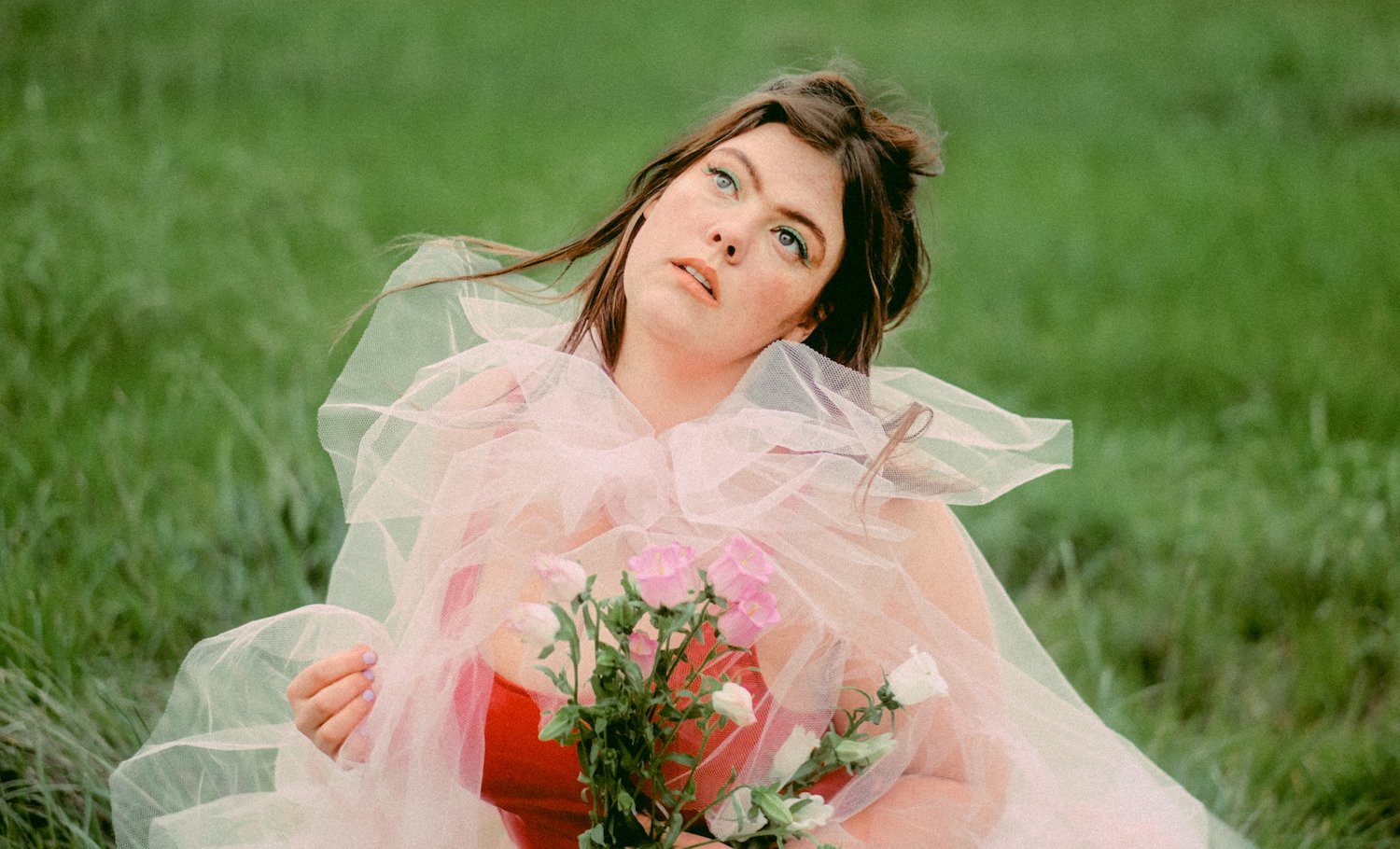 Photo: Elizabeth / by Naomi Lee Beveridge
Emerging as the lead singer-songwriter of Melbourne act Totally Mild in 2015, Elizabeth released two records with the band before deciding to focus on her solo work when the outfit went their separate ways in April 2019.
Touted as Australia's answer to Lana Del Rey, Elizabeth's The Wonderful World Of Nature was produced by John Castle (Hatchie, Cub Sport, Jack River, Vance Joy).
"I am so happy to be working with the delightful Dom Miller at New World Artists," Elizabeth says.
"Dom is truly one of the most passionate people working in the Australian music industry and I feel lucky to have found a home amongst so many other amazing artists."
Watch the official clip for 'Meander' by Elizabeth
The signing of Elizabeth follows TMN's recent interview with New World Artists chief Owen Orford.
The Music Network
Get our top stories straight to your inbox daily.