Where Are Australians Discovering New Music?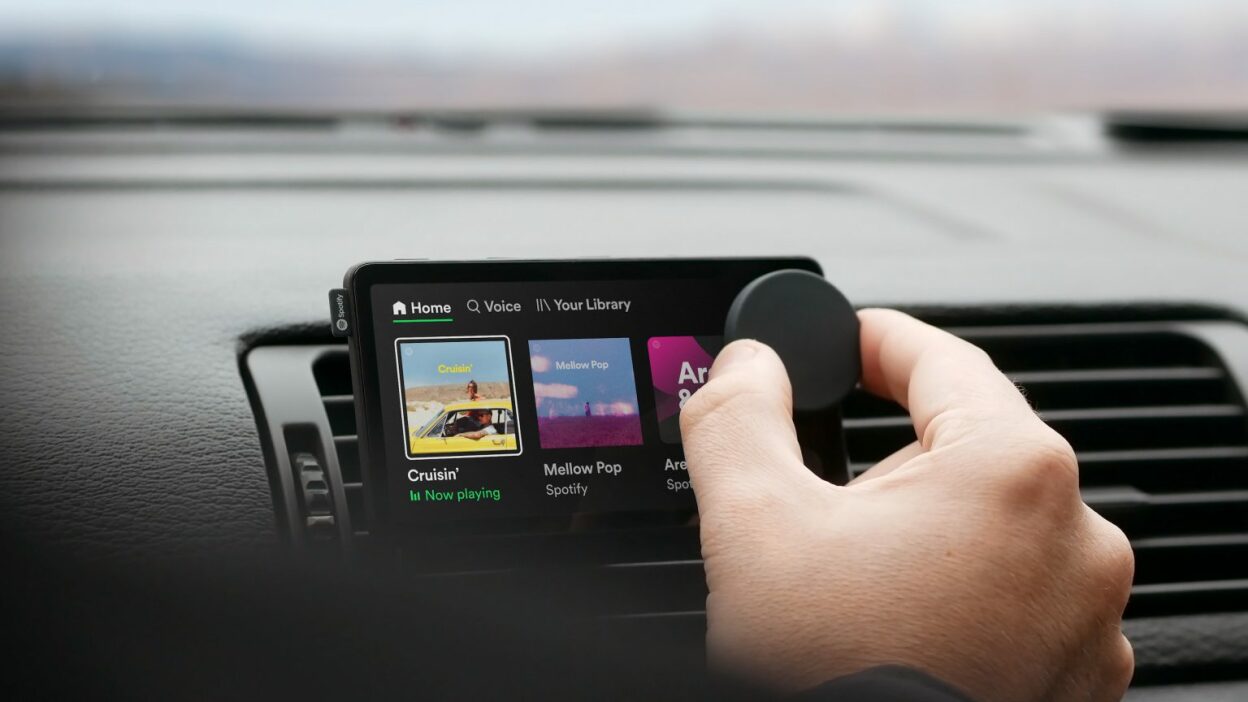 More than 80% of Australians stream audio and video content and have access to the latest discovery features on streaming services, New York-based research firm Luminate told TMN.
Meanwhile, only 41% find new music and acts on the likes of Spotify and YouTube.
That figure is 46% in the U.S. It's far less in the Asia Pacific where Luminate has issued its Music 360 APAC study, a region where listeners are 39% more likely than Americans to use video and audio to find new tunes.
In Indonesia, for instance, as much as 77% say it's where they discover new music.
The high rate could be attributed to platforms like Spotify, which offers mobile plans (premium mini subscriptions) that grant temporary access and targeted premium features to its full catalogue of audio content.
Luminate estimates that 67% of Australians use short video sites.
TikTok claims 75% of its global users uncover new sounds from videos on the app.
With 800 million active monthly users, that's 600 million TikTokers finding new bops each month.
In comparison, Spotify had 433 million monthly users at the end of June 2022.
There are no figures for how many Australians come across new content on TikTok. But the platform's "2021 Music Report" indicated it played a major role in the global breakthrough of Aussie act Masked Wolf's "Astronaut In The Ocean", and in turning Australians on to Popp Hunna, Polo Frost, ElyOtto, BoxBoy and Kim Dracula.
The largest growth in followers for Australian acts were for Timmy Trumpet, H3rizon, Ricky Rosen, The Kid LAROI and Clinton Kane.
Commercial radio remains where most Australians find latest music, simply because it has the largest (61.3%) share of listening, says Edison Research and Commercial Radio Australia's "Infinite Dial Australia".
Music streaming had 15%, online music videos at 4.4%, TV music channels at 1.8%, podcasts at 7.3% and owned music at 7%.
Those who cite radio as their new music source are most likely to be females (38% to 32% of males), aged 55 and over (41% compared to 21% through music apps) and earning an income of $80,000+.
But only 23% of 18—34 age group rely on radio. They locate new sounds through music apps (58%), social media (53%) and movies/TV shows (44%).
If you assume Australian streaming behaviour is similar to Americans, six in ten go back to re-listen to the song they found; and 65% of them will use an audio or video service to do so.
These "re-streamers" go deeper into the artist's catalogue, looking for lyrics, pictures or info.
This activation has direct financial impact for artists. A high 42% look for tour info and 46% search for places to buy the music.
Festivals are also cited as new music sources.
So are pubs, clubs, gyms, shopping complexes and bowling centres, according to Brisbane-based Nightlife Music which delivers music to 7,000 locations across Australia and New Zealand.
Its CEO David O'Rourke told the NSW parliamentary inquiry on local content that over a three month period, Nightlife played ten times more music than radio and featured almost four times as many Australian artists.
"We are where Australians hear great, new homegrown music for the first time, and in many cases, we are the ones that drive consumer choices when they go home."
This week Nightlife Music signed a partnership with ONErpm, one of the world's largest music distribution platforms, that will see it introduce new content from Latin, European, African and other international artists to its library.
The Music Network
Get our top stories straight to your inbox daily.