Brisbane set to receive brand new $40 million music venue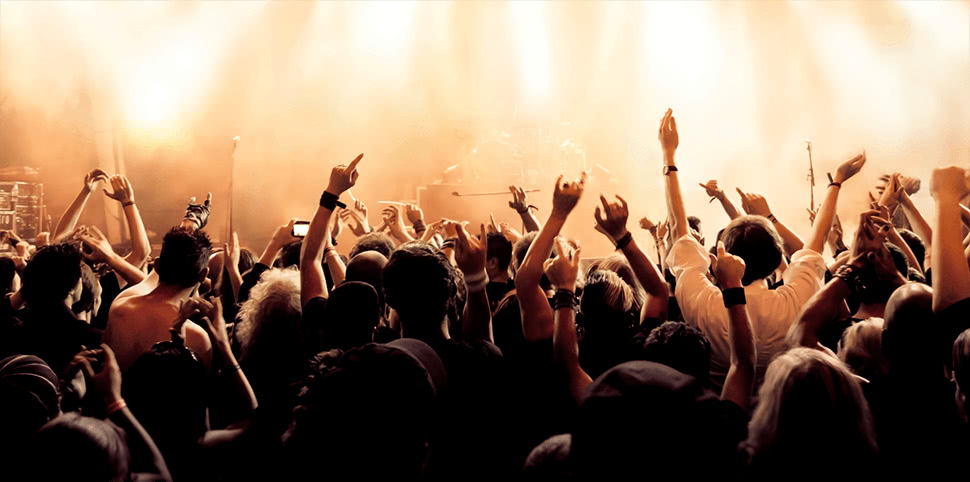 If, like many Brisbane residents, you're still lamenting the closure of Festival Hall back in 2003, then things are about to start looking up with the announcement of a brand new venue which is set to open in Fortitude Valley.
As the Brisbane Times reports, the new venue is set to be located at 312 Brunswick Street, and will operate as venue that can accomodate up to 3,300 patrons.
As an added incentive for fans of rock music, the venue has been purchased by Paul Piticco of the Secret Sounds Group, and John Collins, the former guitarist for Brisbane band Powderfinger. With Collins having spent a number of years in charge of The Triffid, another beloved Brisbane landmark, you can rest assured knowing that new venue is going to be in safe hands.
Leading the project is Scott Hutchinson of Hutchinson Builders, who has been hoping for a project such as this to come along. "Ever since Festival Hall has been knocked down I've been looking to replace it because it has taken a fantastic venue from the centre of Brisbane," he said.
"Brisbane is not like Sydney or Melbourne, it lacks something like this and so my developer mates have always had an eye out for me and this came up and he said this is the perfect site."
Paul Piticco stated that they hoped to replicate the success of The Triffid, but on a larger scale. "Not massive," he stated. "But just something that will fill the gap for a larger audience."
While the council had previously approved construction of a high-rise residential development for the same location, it seems as though the live music scene is set to win this battle. Construction one the as-yet-unnamed venue is set to commence in January of next, with an expected completion date of mid-2019 in mind.
This news will of course be welcomed by Brisbane music fans, who just last week were forced to endure the news that the Brisbane branch of Max Watt's House Of Music is set to close in just a matter of days.
This article originally appeared on The Industry Observer, which is now part of The Music Network.
The Music Network
Get our top stories straight to your inbox daily.