Musical Chairs: September 30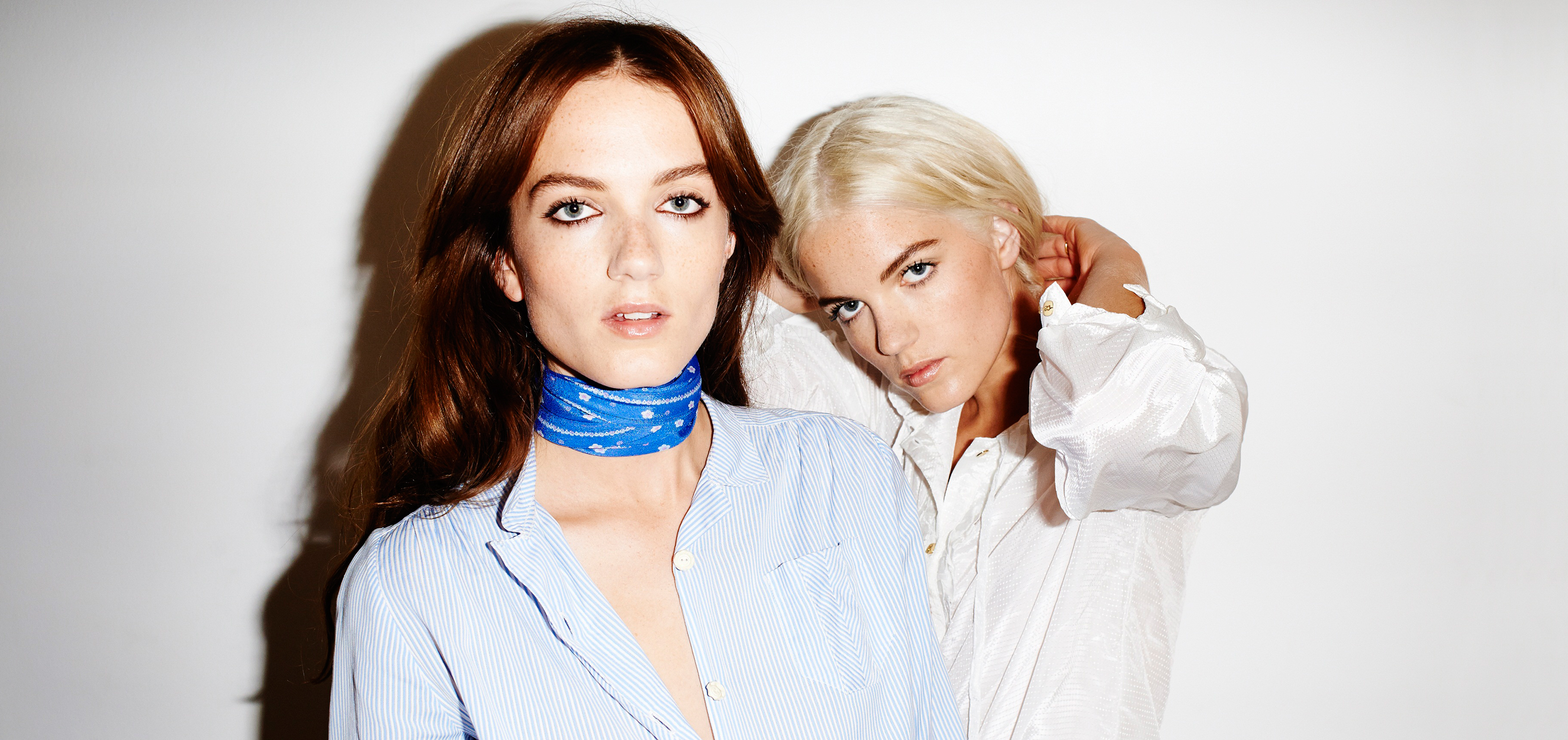 Vevo hires TV exec as chairman
As Vevo moves to monetise its platform content, it hired former Turner Broadcasting CEO Phil Kent as its Chairman. He will work to develop content and reel in new distributors. At the moment, Vevo's content mostly features on YouTube, with seven Vevo channels in YouTube's Top 50.
Adrian Karvinen moves Aussie acts to Three Six Zero Group
One time A&R executive at Island Records Australia, Adrian Karvinen, has moved to Three Six Zero Group, taking his clients with him to its Los Angeles offices. These include 17-year-old Australian producer James Malone and Swedish/Australian twins Say Lou Lou (formerlySaint Lou Lou).
Karvinen worked at Island Records Australia in Sydney under Michael Taylor. He moved to Sweden to become International Exploitation Manager for Family Tree Music / Sony Music Sweden and was then Head of International for Razzia Records. Three years ago he moved into artist management, relocating to London to set up Big Wednesday Management with Say Lou Louas his first act.
Three Six Zero also has offices in London and New York with clients Calvin Harris, deadmau5, Frank Ocean, Nero, Hurts and Knife Party.
Former SCA sales director at Spotify
Andrea Ingham, who lost her gig as Head of Sales at Southern Cross Austereo in July, is now leading sales teams in Australia and New Zealand for Spotify. She replaces David Raitt who left for display performance company Criteo.
Easterfest's Dave Schenk works on new festival
Dave Schenk, one time Event Director at Christian music festival Easterfest until it went belly-up after 17 years, is involved in another festival in Toowoomba. He's working with venues for Toowoomba's first craft beer festival called Brewoomba in November. They could have gone for Yeasterfest, we suppose.
Sony Music recruits Lee Stimmel
Lee Stimmel returns to Sony Music Entertainment as Head of Original Content in the US. He'll work with international subsidiaries like Australia to develop original content initiatives and liaise with global brands, agencies and platforms to establish strategic partnerships around video and music-related programming.
Marian Arnold of Classic FM retires
Marian Arnold of Classic FM is retiring after a broadcasting career spanning 34 years. Arnold worked on every shift, coming up with programs as Bach Lover's Almanac and the violin tribute Queen of Instruments and was very involved in live broadcasts including the long running Sydney International Piano Competition. Her last shows on Classic FM are on October Saturday 10 and Sunday 11 from 9am – midday​.
ARN makes commercial changes in three states
The Australian Radio Network (ARN) made three commercial appointments in three states. Rick Dalton begins tomorrow (October 1) as new Commercial Director, Perth for 96FM after moving from Brisbane. Jamie Wood moves up from Adelaide back to hometown Brisbane to take over as Agency Sales Director. Roger Luders is ARN's new Commercial Director in Adelaide.
Louis Walsh back to X Factor
Faced with declining ratings for X Factor UK (down 1 million this year to 7.5 million), Simon Cowell is bringing back Irish artist manager Louis Walsh as a "fifth judge". Walsh was on the show for ten years before being replaced by radio presenter Nick Grimshaw. It is thought that Walsh will be sitting away from the judges and adding his commentary to proceedings on the stage.
Walsh is also working with Cowell to launch Ireland's Got Talent on which he'll also be a judge.
New AD for National Academy
Internationally acclaimed Australian oboist Nick Shay Deutsch returns from Europe in February to take over as Artistic Director of the Australian National Academy of Music from Paul Dean. Currently Professor of Oboe at the Hochschule für Musik in Leipzig, Deutsch arrives just as neighbours of ANAM's headquarters at the South Melbourne Town Hall started an online petition, which might see it forced to move after 20 years to other municipalities or to Canberra.
Four new names on AIM board
Four new members of the independent trade body AIM's board are Adam Velasco (Cherry Red Records), Ben Rimmer (Believe Digital), Harry Martin (Domino Recording Co) and Vincent Clery-Melin (Kobalt Label Services).
Michael Thiele exits Open Door
Michael Thiele, founder of the Open Door Pub Co, which managed 24 venues and subleased 17 venues mostly in Victoria, is leaving the business. This comes after the venues of Open Door were bought out by Victoria-based hotel group Dixon Hospitality. Before arriving in Australia in 2004 from the UK, Thiele set up the Australian-themed "Walkabout" pubs in Britain.
Sam Strong AD at QTC
Theatre director Sam Strong takes over as new Artistic Director of Queensland Theatre Company (QTC) from November. He is currently Associate Artistic Director of Melbourne Theatre Company (MTC) and was formerly Artistic Director of Griffin Theatre Company. He is also Chair of Brisbane-based company Circa.
New Head of Business for ABC TV
ABC TV's new role of Head of Business is filled by Gabrielle Cambridge. She has 15 years of financial experience in top traditional and digital media and ecommerce companies including Fairfax Media, Ernst & Young and Yahoo7.
SAFC taps LA's Michelle Krumm
The South Australian Film Corporation (SAFC) has tapped Los Angeles based Michelle Krumm as new Head of Production, Development and Studio. Krumm, formerly with Miramax and Weinstein Company, relocates to Adelaide to begin her duties on October 6. The SAFC is a regional funding and support body.
Samsung loses content, IT, exec
Evan Manolis, the high profile Head of Content & Services – IT and Mobile Divisions, left Samsung Australia after eight years. This year, the Korean company's Australian operations lost Arno Lenoir (Marketing Director), Richard Noble (Communications Manager) and Brad Wright (Consumer AV Manager).
Animal Logic promotes Sharon Taylor
Australian animation studio Animal Logic promoted Group Head of Production Sharon Taylor to EVP and GM of its new 45,000 sq. ft. facilities in Vancouver. Set up in Yaletown, its inaugural project will be The LEGO Movie Sequel in January. It is the first of a three-picture deal with Warner Bros announced in May.
The Music Network
Get our top stories straight to your inbox daily.