No more excuses for lack of Black music execs
Editorial Operations Manager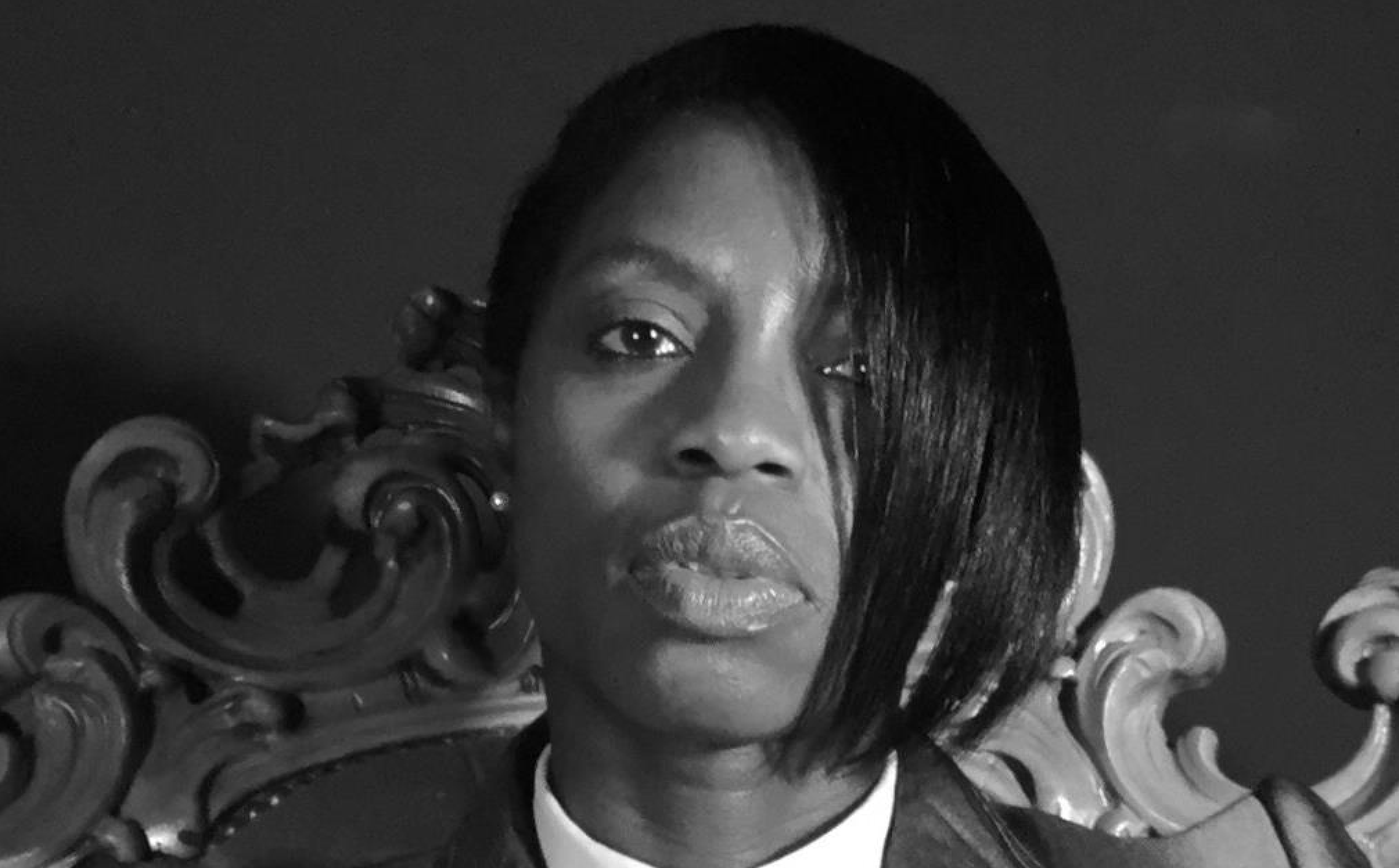 The music industry needs to do more to have Black people in senior management positions, and simply saying "we can't find anybody" isn't good enough.
This was the motion put forward by music publisher, consultant and director Paulette Long (pictured above) at last week's Indie-Con, who said she was sick of the conversation going around in circles.
"I've been sitting around too many tables listening to conversations where I would hear people, HR recruitment people, recruitment agencies, senior managers, CEOs, say that we can't find anyone at senior management level from the Black community to work in the music industry," she said.
"And a couple of years ago at one of those meetings, I sort of said 'I've had enough. I've had enough of listening to this year after year.'"
Long said even if she agreed with the proposition that there are no Black people eligible for the position – which she doesn't – then the industry needed to widen its scope.
"What I'm going to do is I'm going to look and see if I can find people from other areas, other industries that have transferrable skills, that can come and work in the music industry. Because it's not rocket science. If you're recruiting a CEO, you look broad and wide for a candidate. You don't necessarily look within the music industry for somebody to run a company at senior management level, because the skills that you're looking at, most people at senior management level, wherever they're coming from, they do have them."
She said the current resume, interview and all-round recruitment process is stacked against diversity and lends itself to hiring the same types of people.
"The way that CVs are written, the way that job descriptions are written, the way that interviews are set – who's sitting on the interview panel? I mean I could go on forever about this, but there are  just so many things that are so wrong that are preventative and definitely aren't there as an open door to bring about change," she said.
She said training around unconscious bias, white privilege and where your own blind spots might be would be an important step in the music industry evolving, as would shaking up the recruitment process.
"I think it's really important that you look beyond yourself. You have to hold a mirror up," she said. "You can't look to unpack, for example institutional racism in a big organisation or a small organisation, without first recognising that you can't oftentimes unpack yourself. You have to get assistance from outside."
The Music Network
Get our top stories straight to your inbox daily.