Merlin expects 'big year ahead' for indies, updates logo and website facelift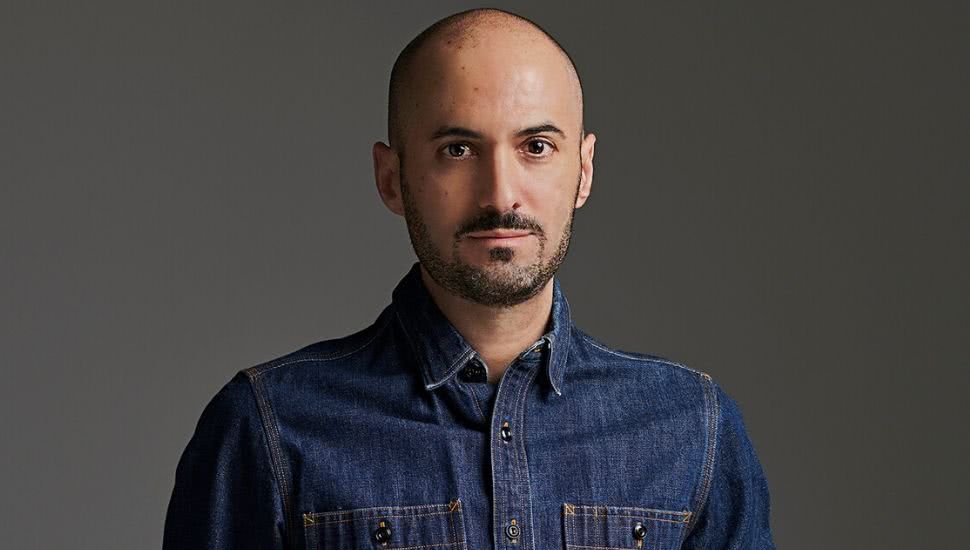 Merlin reaches deep into its bag of tricks to unveil a new logo and website, a fresh event and a string of executive appointments.
The independents' digital rights agency had a facelift to usher in a new era with Jeremy Sirota at the wheel and to announce a new, expanded relationship with Apple to include a "commercial deal" that its members can participate in.
Early last year, Sirota replaced Merlin's retiring CEO Charles Caldas, the Australian-born veteran label executive who led the company for its first dozen years from inception.
"Like Merlin itself the logo's a platform to showcase our members. Our members want to use our brand to deliver that message," explains Sirota at the top of its 'Celebrate Music' virtual event, a half-hour recap and update which launched this week.
Today, Merlin boasts upwards of 800 independent label and distributor members, and 30 licensing deals on behalf of its members, a figure that will continue to grow in 2021.
The year is shaping up as good one for the indies, Sirota enthuses.
"There is capital within the independent sector," he tells Billboard.
"What I want folks in the industry to understand is that if they need access to capital — whether for growth, or if they're looking to sell; not everyone can do this forever and maybe they want to sell — there is capital within the independent sector, where you can leave your legacy with someone you trust who better understands your needs. So that would be my message to the marketplace. If you are an independent, look to the independent sector for opportunities."
Merlin spreads the optimism in its 'Celebrate Music' video, which features pieces-to-camera with Lyor Cohen, Global Head of Music at YouTube; Beggars Group chairman and Merlin board member Martin Mills; Oliver Schusser, VP Apple Music, Podcasts, Beats and International Content; and several member reps and clients.
"We want to work back-to-back with the independent community," says Cohen, "to help all your artists find your fans."
In related news, Jim Mahoney is promoted from VP, Global Operations to Senior VP, Member & Partner Success at Merlin, with responsibilities for its growing global team based in New York, London, and Tokyo.
"We have a big year ahead of us in 2021," says Mahoney during 'Celebrate Music'.
Prior to joining Merlin in 2014, Mahoney had a seven-year stint as VP of A2IM, the non-profit trade association for U.S. indies, and as a director with SoundExchange before that.
"The entire industry knows there is no greater advocate who understands the needs of independents, no better leader in driving our partnerships with digital music services, and no stronger voice for our members," comments Sirota.
"Not only is Jim a decent, honest and trustworthy person, he has been a true partner to me since the day I stepped into this role."

Merlin announced its biennial board elections in January 2020, with eight new executives joining its organisation's 15-member board, including Merida Sussex, co-owner and co-founder of Stolen Recordings.

Mushroom Group's Chris Maund was named to the Advisory Board.
Watch Merlin's 'Celebrate Music' event recording:
This article originally appeared on The Industry Observer, which is now part of The Music Network.
The Music Network
Get our top stories straight to your inbox daily.