Maria Amato becomes chair of Worldwide Independent Network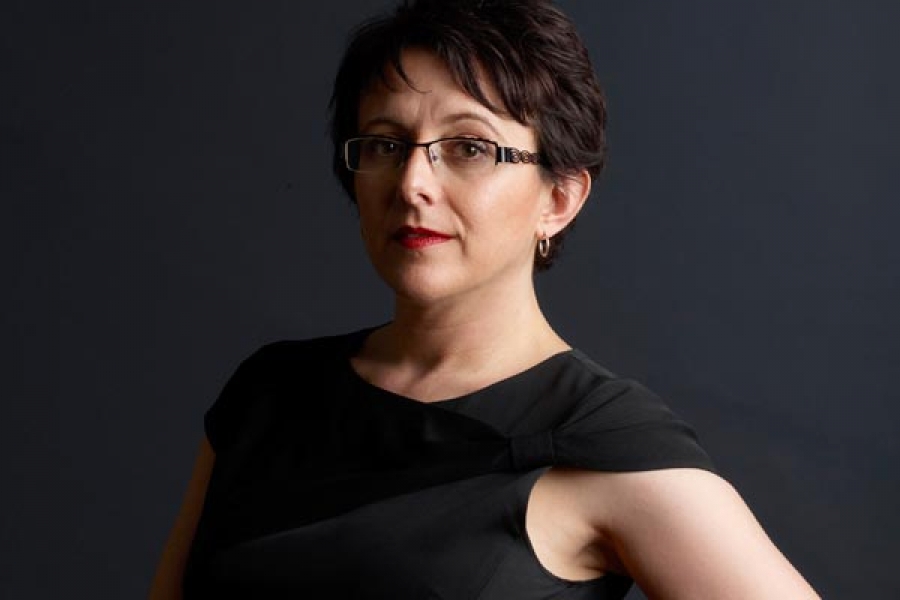 Maria Amato, Melbourne-based CEO of AIR (Australian Independent Record Labels Association) has become the new chair of London-based WIN (Worldwide Independent Network).
Amato is the first female chair – and the first from the southern hemisphere – of the global institution which connects, supports and develops independent music trade associations.
Amato said the independent music sector is filled with "talented entrepreneurs" who strive to rise above challenges and limited resources to create global paths of success on their own terms.
"It is resilient and lobbies continuously to protect the interests of copyright holders, to promote a level playing field, and to effect positive change," Amato said.
"I look forward to exploring opportunities for growth and collaboration in the year ahead."
Amato, who comes from a finance and business management background, also runs AIR's Women in Music mentor program.
Joining her on the board are new directors Jeffrey Chiang (Fluxus Inc./LIAK, South Korea), Paul Pacifico (AIM, UK) and Sandra Rodrigues (ABMI, Brazil).
They replace Carlos Mills, Chan Kim, and Kees van Weijen.
Former co-chairs Mark Kitcatt (Everlasting Records, Spain), Richard Burguess (A2IM, USA), Oliver Knust (IMICHILE, Chile) will continue to sit alongside Amato on the executive committee.
Martin Mills, founder and chairman of Beggars Group and former WIN chair, said it was significant that WIN was being chaired by a woman and by someone from outside Europe and the Americas.
"Combined with the just-announced formation of the new Turkish trade association, this speaks volumes about the progress of the independent movement worldwide," Mills said.
The Music Network
Get our top stories straight to your inbox daily.