Aussie Live Music Biz Bursts Back in First Half of 2022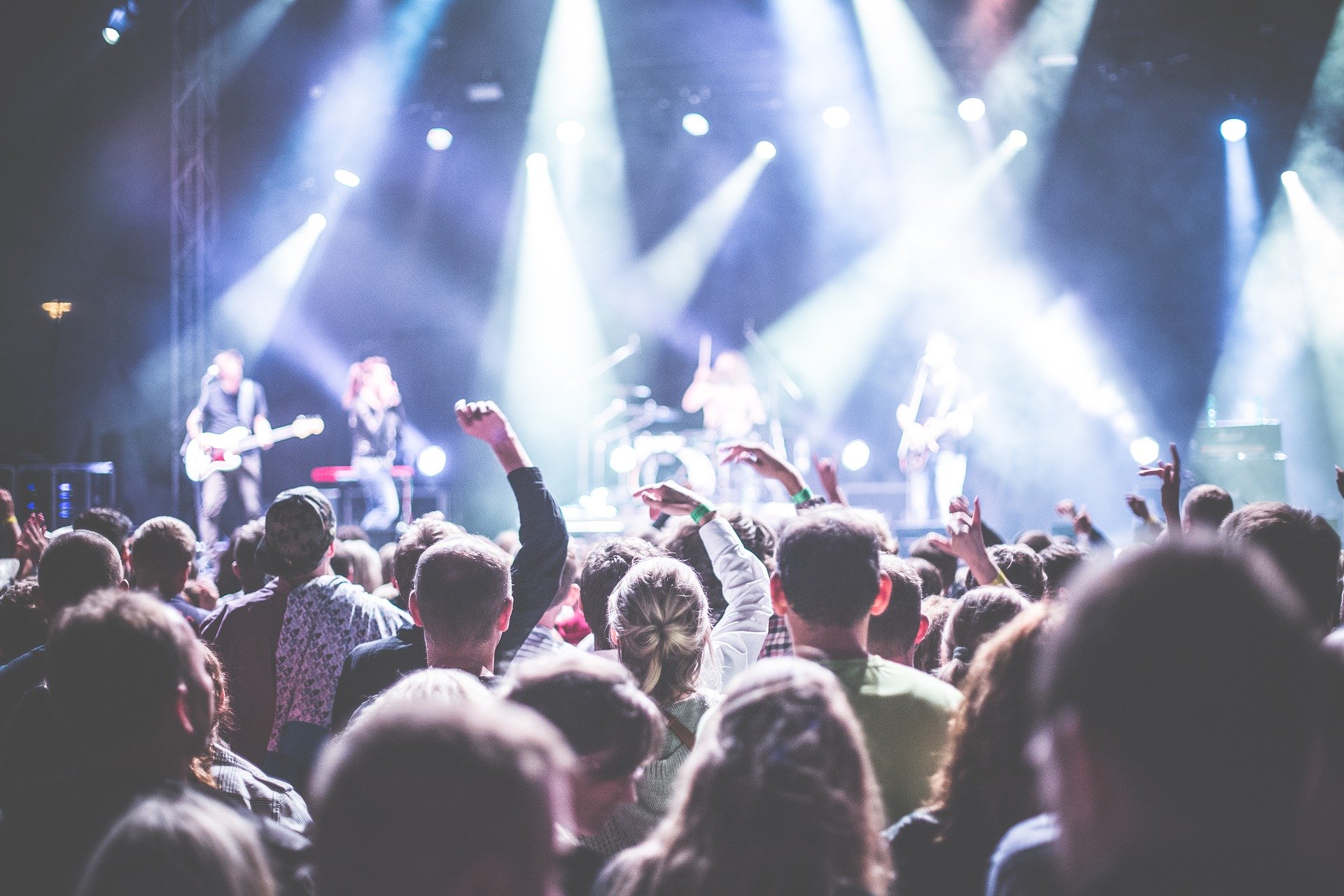 The Australian live music biz is on the rebound.
TEG, Guy Sebastian and Midnight Oil were among those who shone in Pollstar's first half-year figures for 2022, released on the weekend.
After a slow start to the year due to extended government pandemic restrictions, the Australian live business burst back with encouraging figures.
The response from industry leaders was that the domestic live sector is going into a golden era.
With more international tours on their way in the next four months, "We will be finishing on an extremely busy, and strong note," Live Nation Australia president Roger Field told the trade magazine.
TEG Dainty president Paul Dainty described the live sector's return as "a race to the gate…it's been unbelievable, from nothing to 100 miles per hour!"
Promoters and venue operators are not only expecting a solid return in 2023, but a robust 2024 as well.
Frontier Touring CEO Dion Brant expects 80 to 90 in 2023, Live Nation to break its 2010 record for the most amount of tours, and TEG's slate is filling up, "of every level, from stadiums/arenas to theatres" with CEO Geoff Jones adding, "I also happen to think 2024 will be a massive year."
Michael Chugg's Chugg Entertainment, whose CMC Rocks festival sold out 22,000 stubs in 24 hours, is watching to see if the January 2023 encore run of Elton John's Goodbye Yellow Brick Road Tour becomes the biggest of all time nudging close to 1 million tickets.
Looking at the Pollstar results, it is obvious the promoters and venues who took planning risks in the last few years of lockdown are now reaping the benefits.
TEG, for instance, topped the Top 10 Promoters list with US$31.8 million and 485,988 ticket sales, set up for recovery by expanding its executive team, launching TEG Europe, and eyeing it and eyeing it a move into Asia.
The Untitled Group which shifted 237,246 tickets to a gross of $22.6 million took second spot.
This was double its pre-Covid numbers, with the company forecasting 400,000 tix over its eight festival brands over the next 12 months.
Frontier Touring, which had a massive restructure earlier in the year to set up for the return, was at Number 3 with an $18.7 million gross and sales of 249,456.
Taking up 4th place was another independent, Bluesfest, which made a triumphant return in 2022 with a last-minute crowd rush to over 100,000 after budgeting for 85,000.
Handsome Tours' gross in the six months of $7.7 million from 114,764 stubs, landed it at Number 5.
The remainder of the Top 10 was NZ's Loop, Empire Touring, Illusive Presents, Secret Sounds and A-List Entertainment.
Live Nation Australia does not declare stand-alone figures but rolls them into its parent companies, and hence not listed here.
Guy Sebastian topped the Top 20 Artists list, grossing $7.4 million and 105,124 tickets.
Midnight Oil was right behind with 75,085 stubs totalling $7.1 million.
The Kid Laroi who promised himself he'd return triumphantly to Australia after relocating to Los Angeles did just that, reaching 83,476 fans who dolled out $6.2 million.
New Zealand band L.A.B. made $4.2 million – almost half of that from their Australian autumn tour – from total sales of 72,167.
Tyler The Creator's visit made $3.4 million from 38,995 sales.
Of other categories, top ranking arena was Qudos Bank Arena in Sydney ($9.1 million, 137,565 sales), and Bluesfest site Byron Events Farm topped the Stadiums list ($11.5 million from 101,024).
 Best performing auditorium theatre was Sydney's Aware Super Theatre ($2.5 million from 42,546), while Melbourne's Forum Theatre headed the Clubs list with 3.9 million and sales of 92,041
The Music Network
Get our top stories straight to your inbox daily.