LimeWire is making a comeback as an NFT marketplace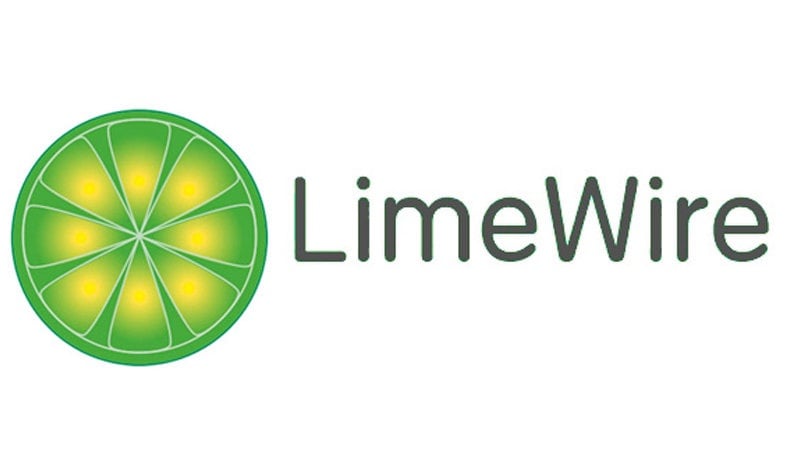 Remember LimeWire? Of course you do. The peer-to-peer file sharing was many people's first exposure to music piracy in the early 00s. 
Its final release came in 2010 but over a decade later, LimeWire is returning for the very modern purpose of selling NFTs. The brand's new owners, Julan and Paul Zehetmayr, informed Bloomberg that their aim is to leverage the LimeWire name into a new kind of "music-focused marketplace."
The Austrian entrepreneurs bought the rights with the plan to revamp LimeWire's public image for the internet's latest generation. "It's a very iconic name. Even if you look on Twitter today, there's hundreds of people still being nostalgic about the name," Julian said. "Everybody connects it with music and we're launching initially a very music-focused marketplace, so the brand was really the perfect fit for that with its legacy."
As well as selling NFTs connected to songs and artwork sold by artists and brands, LimeWire will also sell its own private utility tokens. The new platform will accept several types of cryptocurrency for payment, although all items will be sold in denominations of U.S. dollars.
The new company, LimeWire GmbH, will reportedly offer music artists the opportunity to gain more revenue from their music than they would receive on other platforms such as Spotify or Apple Music.
The launch is set to go ahead in May, with 10 mainstream music artists supposedly already involved (they remain unnamed). Members of the management teams behind big names like H.E.R. and Wu-Tang Clan will also be joining the startup's boards as advisers this year.
It will be interesting to see how the new version of LimeWire fares. After about 12 years of the platform being down, all the controversy that might have been in the past with the music industry has turned into nostalgia," Paul insisted.
This article originally appeared on The Industry Observer, which is now part of The Music Network.
The Music Network
Get our top stories straight to your inbox daily.