Lime Cordiale announced as Serenade's inaugural patron artist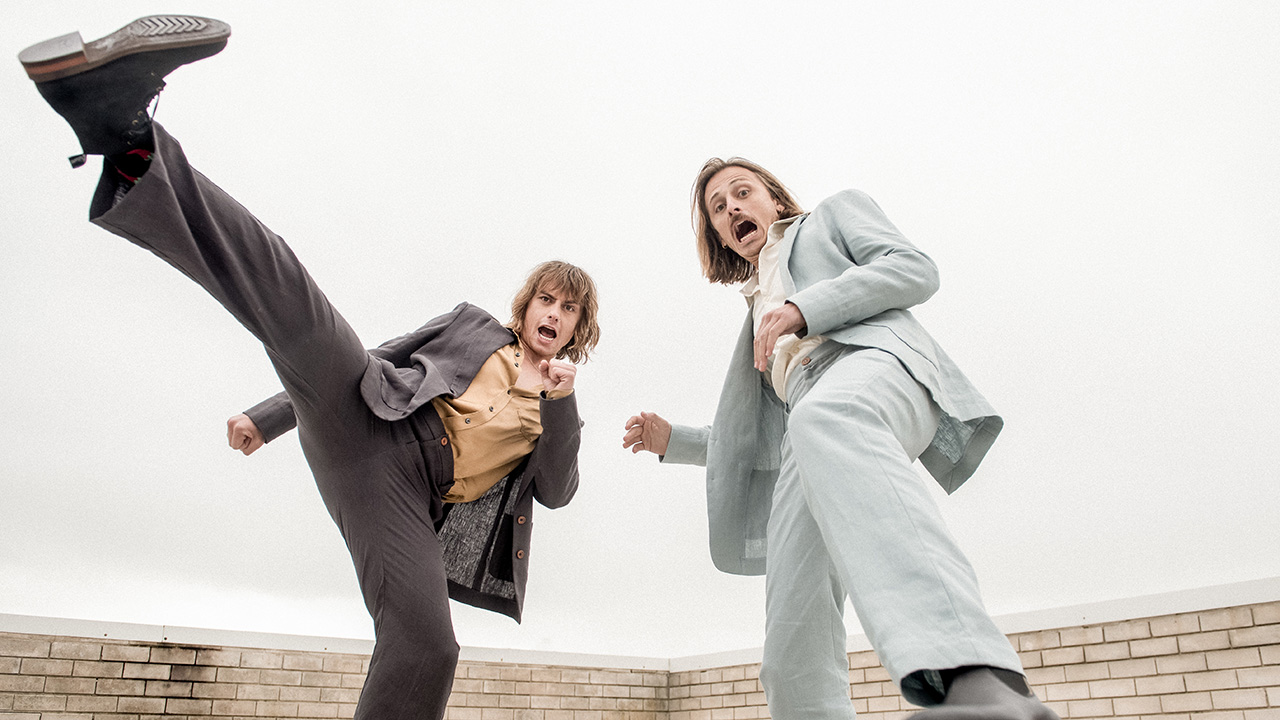 Lime Cordiale have been announced as the first monthly patron artist for music performance startup Serenade.
Participating artists receive paid performance requests from fans on Serenade, for which the artist charges between $100 and $500. Musicians who have signed on to the platform include Didirri, Ash Grunwald, Steve Kilbey, Kim Churchill, WAAX and Slowly Slowly.
As patron artist, whenever a fan books a recording from Lime Cordiale, they will also receive an extra recording, paid for by Serenade, from one of the duo's handpicked 'support acts': Ivey, Teenage Dads or Dulcie. The initiative is designed to create financial and promotional opportunities for emerging acts.
Serenade officially launched in Australia last week, following a soft launch on September 1. Within that two month period, 70 artists had signed up to the service and more than $10,000 worth of serenades had been sold.
Speaking to TMN, founder Max Shand said Serenade arrives at a time when musicians are far less protective of their brand and more open to becoming involved.
"As they are increasingly on social media, they are, without necessarily realising it, already engaging with their fans," he said.
"But they are not reaping the benefits from it commercially."
While there are plans to expand the services Serenade offers in the future, Shand said they will focus on the sole service for the time being, "so that there is confidence about the intimacy between them and the fans".
The Music Network
Get our top stories straight to your inbox daily.