Apple calls upon another Aussie track to promote iPhone 13 Pro
Editorial Operations Manager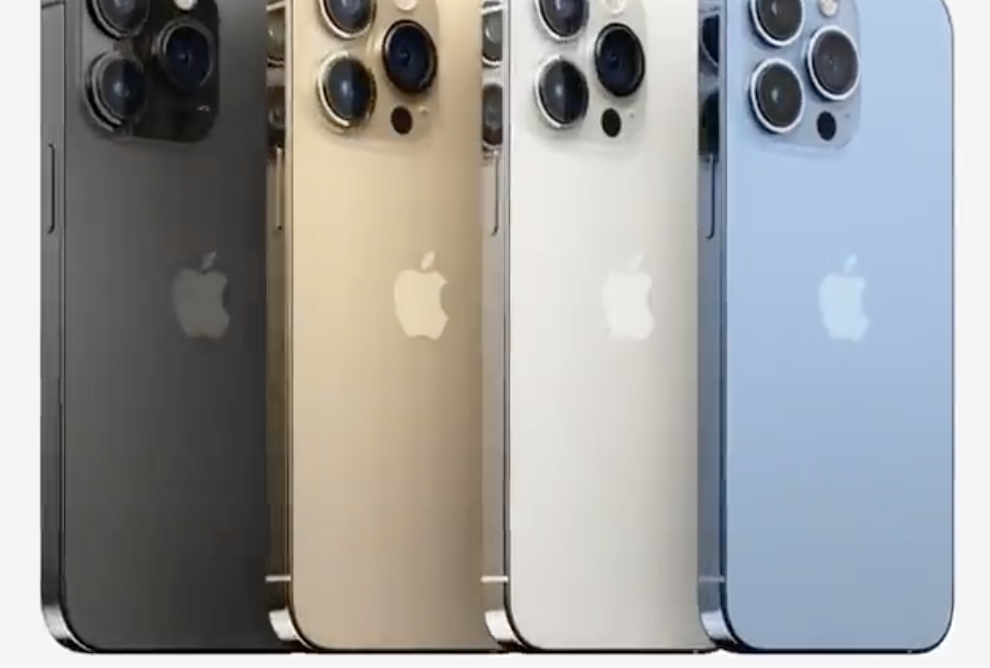 'The Ridge', a track by Aussie act Laces, has been picked up by Apple to promote its new iPhone 13 Pro around the world.
Nina Agzarian, founder of Laces' record label NLV Records, said sync is incredibly competitive, so locking in such a big brand was a huge deal.
"Getting Apple is wild," she said. "And for the song to be from Laces, a young producer from Melbourne, who wrote the song entirely on his own is next level. A huge win for both of us, and of course, Gaga."
Gaga made the sync possible, with sync & label manager, Alex Prudames, telling TMN the deal was a triumph.
"A huge congrats to Hudson (Laces) and Nina who work so hard," Prudames said. "Any sync is a triumph especially in times like these. One of our greatest joys here at Gaga is seeing independent artists triumph. Apple has consistently shown their support of Australian music, and this is another prime example."
The campaign will run globally online for the next 12 months.
Apple has also been using the Flight Facilities track 'Lights Up' feat. Channel Tres to promote its new product.
Special thanks to the @Apple team for using my track ⛏The Ridge ⛏ to promote the new iPhone 13 Pro ?

Big ups @nlvrecords pic.twitter.com/BmrhyDYmfL

— laces (@laceslaceslaces) September 17, 2021
The Music Network
Get our top stories straight to your inbox daily.