Dream run: What next for Jolyon Petch?
Editorial Operations Manager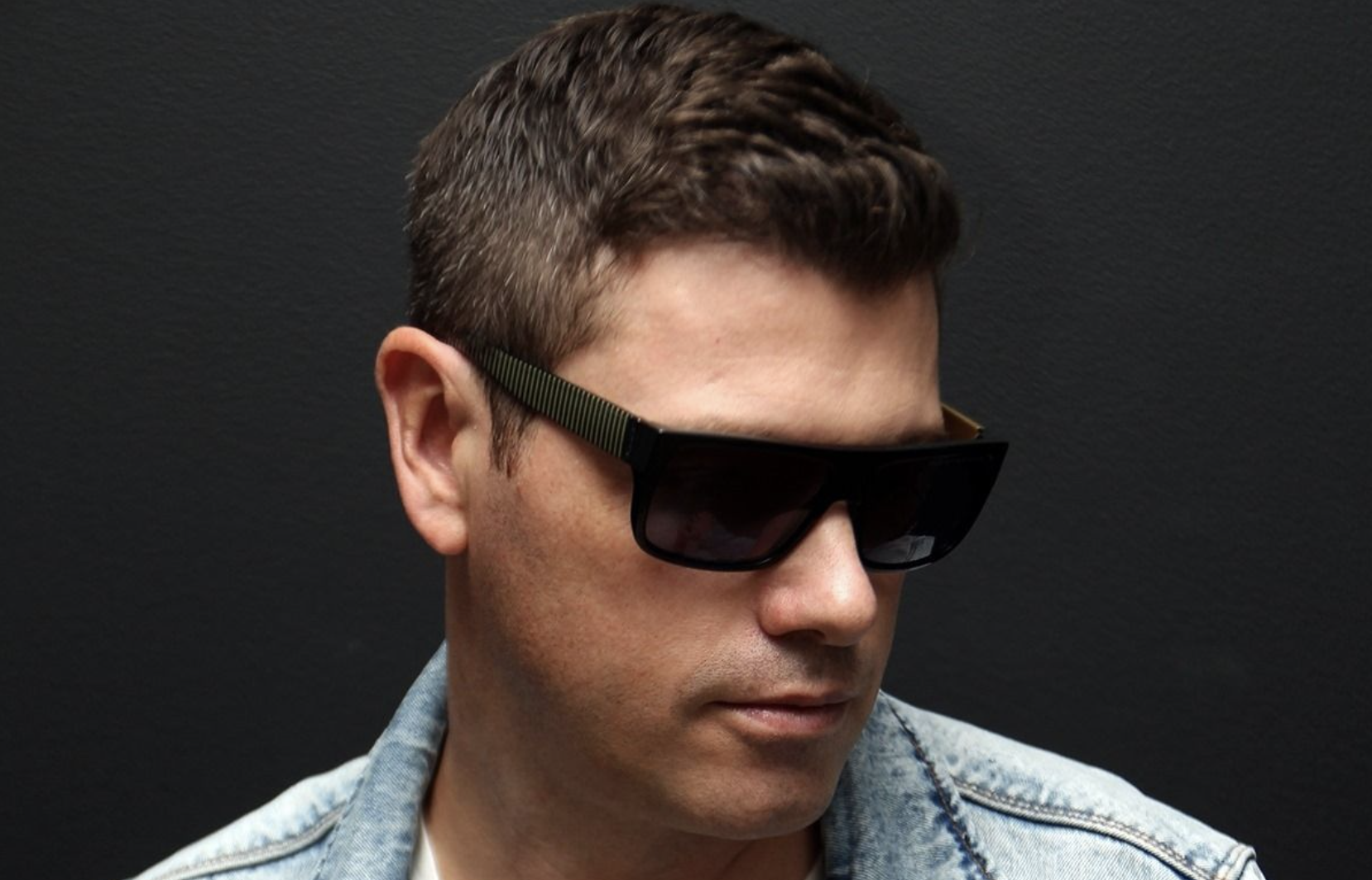 Jolyon Petch's fresh take on Fleetwood Mac's 'Dreams' is sitting atop TMN's Hot 100 chart for the second week running, beating out The Kid LAROI and Justin Bieber's mega hit 'Stay', and knocking off Ed Sheeran's 'Bad Habits'. So, what next for the New Zealand-born, Aussie-based DJ and producer? Can he continue his dream run? 
---
"It's an unbelievable dream come true," Jolyon Petch says of the take-up of his latest single by both commercial radio and Aussie consumers.
Petch's assessment of his recent mainstream success works, and not just because the track is called 'Dreams'. It's also defied expectations as a track which would traditionally gain traction and attention at venues and live events. Despite a huge proportion of the population being locked inside their homes, the song has continued to soar.
'Dreams', by all accounts, should be a dance-floor smash, but so many of us can't even dance.
It is dance floors, however, where Petch first realised the potential of his take on Fleetwood Mac's 1977 track.
"I've been DJing for so long, and I'm more on the commercial house kind of tip," Petch told Sean Brown's The Vibe podcast. "And I just found that the songs on the dance floor that got the biggest response were either the RnB house kind of cross over things, or like an old-school track that may have been a bootleg."
Petch notes that doing fresh covers of songs – with a good vocalist, and solid production techniques – is often easier to get across the line than straight-up remixes.
And not only would the song go off when he had the chance to play it in bars, but the timing was right.
The viral success of Nathan Apodaca's (AKA Dogg Face) cruising down the road in Idaho on his skateboard as the original played had brought the song back to mainstream attention, introduced it to new, younger audiences, and even got it back in the charts around the world.
"It was kind of perfect timing, and I think why my version resonates is the oldies know the song, because they used to love that song. And the kids may have known it from their parents playing it at a dinner party or whatever, and then the TikTok viral thing [happened]. So I think it's just a combination. I have good a good version of it, I personally think, and I think just the timing of the TikTok thing as well – it's just a good combination."
The song, released by TMRW Music, is now up to almost five million streams, and was #1 on Shazam Australia for a month. It may have just been knocked off on Shazam by Elton John and Dua Lipa's 'Cold Heart' here, but it's the #1 Shazammed track in New Zealand and has picked up radio additions in the US and UK.
So, what next, can the dream run continue?
"I want to create a massive, original song," Petch revealed to Brown. "And that is really working in with some amazing top-line pop vocalists and really just workshopping a big track. And so we're working on something at the moment, which will be the follow-up to 'Dreams'."
And this comes with expectations – both those of new fans, and his own.
"My name's been smashed all over radio, so I know that people will be going 'Hey, what's he going to do next?' And I don't want to be that one-hit wonder guy. I can write original stuff, but I want to make it as big as 'Dreams' – if not bigger."
The Music Network
Get our top stories straight to your inbox daily.