Joey Bada$$ ends musical exile with 'The Light Pack'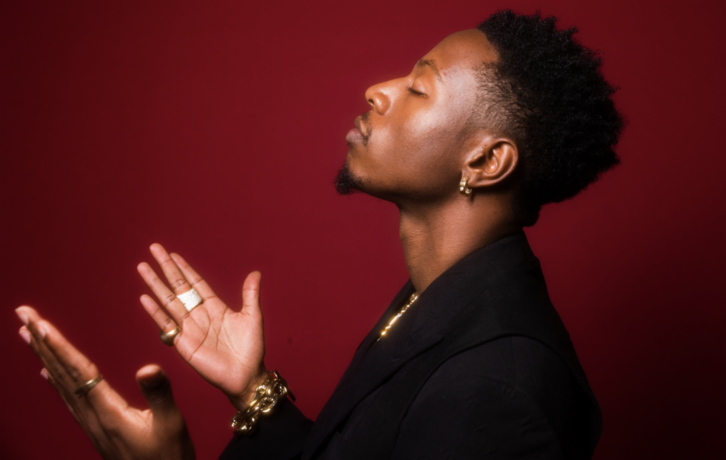 For the past three years, Joey Bada$$ has been in a self-imposed exile from music. But the acclaimed songwriter is now back with three massive singles through Sony/Columbia.
The trilogy of releases he's named The Light Pack, containing 'No Explanation', 'Shine' and 'The Light, the latter of which comes with a new music video co-directed by Kerby Jean-Raymond and Levi Turner.
The acclaimed songwriter documents his journey of rebirth in the video clip for 'The Light', showing his participation in a Haitian ritual.
The trilogy of singles goes on to explore the themes present in this ceremony, that of the enlightenment of mind, body and soul.
These latest releases pickup where Bada$$ last left off with his music, in a career which began a decade ago, before he announced himself with the release of his 1999 mixtape at 18-years-old.
He has since released two more mixtapes, as well as debut album B4.Da.$$. The artist has also been teasing his return on socials, to a rousing reception from fans.
— BADMON (@joeyBADASS) July 21, 2020
Despite such a meteoric rise, Joey Bada$$, now 25, is still yet to peak. This year his 2017 second album ALL-AMERIKKKAN BADA$$ has taken on renewed meaning amid protests and civil unrest in the US.
The record is resonating strongly with those looking for solidarity in a renewed effort to expose systematic racism in the US.
Watch 'The Light' by Joey Bada$$:
The Music Network
Get our top stories straight to your inbox daily.