Independent Chart Wrap: Sia sees another Top 3 single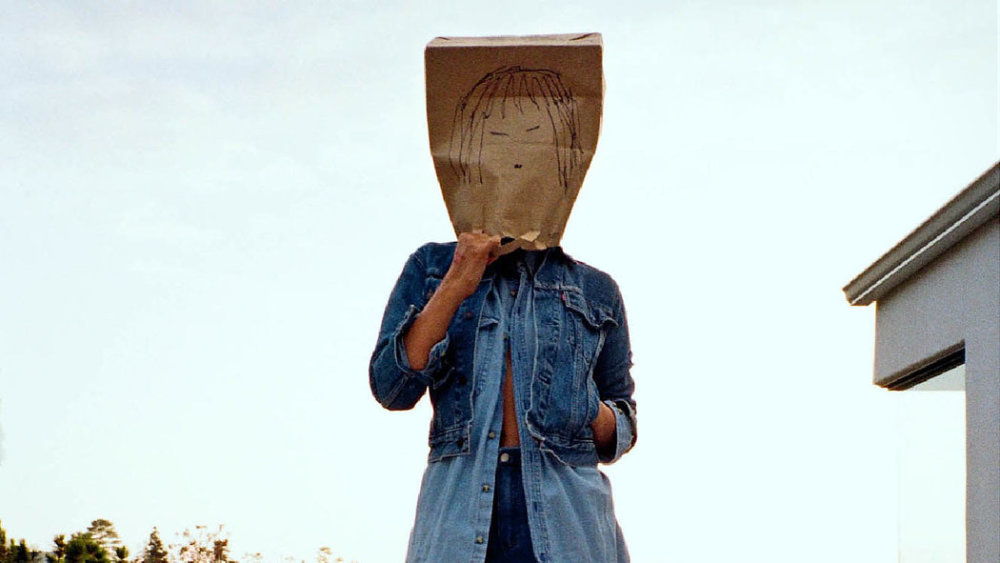 The Carlton Dry Independent Music Singles chart has a very familiar Top 2 with Jarryd James' Do You Remember remaining at #1 and Sia's Elastic Heart at #2. At #3 is a high debut from Sia's Big Girls Cry which received its service to commercial radio last week. At #7 is a new peak for Asta's Dynamite featuring Allday,up one position from #8. #8 isnow occupied by a new debut from Japanese Wallpaper's Forces featuring Airling. Two other debuts take place outside the Top 10 with Moog's Chasing Midnight EP entering at #12 and Clint Boge's Dance With The Devil seeing its debut at #17.
Jarryd James still holds #1 on the Radio Play chart with #2 and #3 remaining the same as well. Chet Faker's Talk Is Cheap bumps back up to #4 from #5 and is replaced by The Jungle Giants' Every Kind Of Way at #5 up from #17. Broadway Sounds' Sing It Again debuts at #6 while Ben Wright Smith's No One enters at #14, Sheppard's A Grade Playais at #15 and Tiger Choir's Shani at #19.
The Albums chart sees Sia's 1000 Forms Of Fear return to #1 up from #2 in its 40th week in the chart. Sheppard's Bombs Away is back at #3 up from #9 and San Cisco's self-titled re-enters the chart at #5, sitting just below their most recent release Gracetownat #4.One new debut takes place at #15 from Ziggy Alberts' Land & Sea while Darren Hanlon's Where Did You Come From? Re-enters at #18.
Click hereto view all this week's charts, including our HOT100 national airplay (by genre & state), iTunes, Spotify, Shazam, ARIA, AIR & AMRAP.
The Music Network
Get our top stories straight to your inbox daily.