Independent Chart Wrap: Jarryd James moves to top sales and airplay charts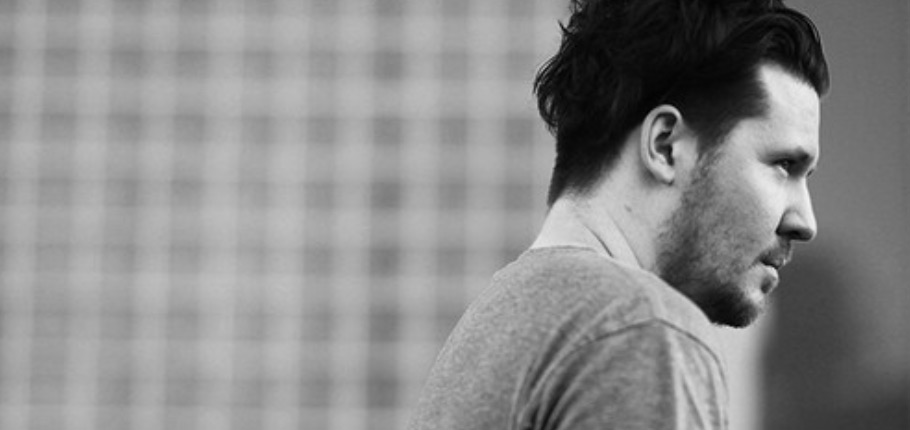 The Carlton Dry Independent Music Charts seea healthy dose of debuts and movement this week. The Independent Singles chart (through any distribution) sees Jarryd James' Do You Remember move up to #1 from #2, pushing Sia's Elastic Heart to #2. Daniel Johns' Aerial Love makes a jump of 10 positions to #3 from #13 and Hilltop Hoods' Like And Let Go featuring Maverick Sabre & Brother Ali hits #5 from #8. Two new entries come in at #12 with Safia's Counting Sheep and Asta's Dynamite featuring Allday at #19.
The Radio Play chart sees Sia's Elastic Heart maintain #1 while a new debut at #2 comes from Jarryd James' Do You Remember. Safia's Counting Sheep enjoys a debut at #10 followed by Harts' Breakthrough at #13 and White Shadows' Give Up Give Out Give In at #16. The last new entry to grace the Radio Play chart comes in at #20 with Lurch & Chief's Fading Out.
The Albums chart sees five new debuts, four of which are in the Top 4. At #1 is Lee Kernaghan's Spirit Of The Anzacs followed by Troy Cassar-Daley's Freedom Ride at #2, British India's Nothing Touches Me at #3 and Xavier Rudd & The United Nations' Nanna at #4. Outside of the Top 10 is a debut from Psycroptic entering at #12 with their self-titled album.
Click hereto view all this week's charts, including our HOT100 national airplay (by genre & state), iTunes, Spotify, Shazam, ARIA, AIR & AMRAP.
The Music Network
Get our top stories straight to your inbox daily.