Independent Chart Wrap: Japanese Wallpaper debuts high, Asta reaches for Top 5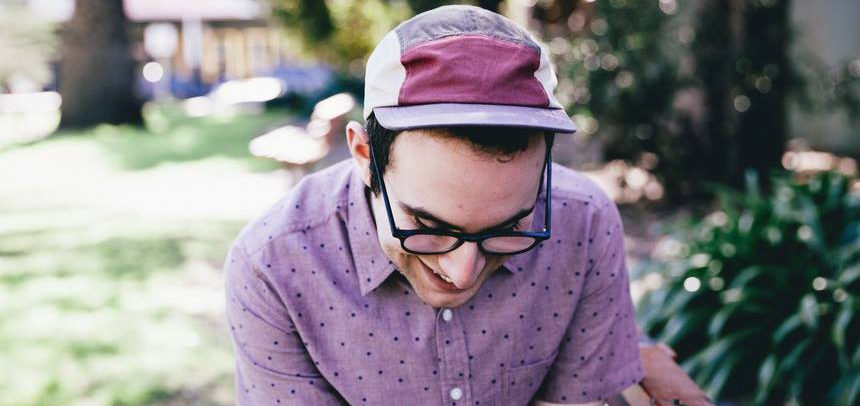 The Carlton Dry Independent Music Singles chart sees a familiar Top 3 with Jarryd James' Do You Remember holding #1, Sia's Elastic Heart at #2 and another of her singlesBig Girls Cry at #3. Japanese Wallpaper's Forces featuring Airling hits a new peak at #4 up from last week's debut spot of #8. Three new debuts take place in the Top 20 with The Jungle Giants' Every Kind Of Way at #17, Nicky Night Time's Gonna Get Betterat #19 and San Cisco's Run at #20.
Jarryd James also holds the Independent Radio Play chart for another week with the nearest competition coming at #4 with Asta's Dynamite featuring Allday, which is up from #10. Plenty of new debuts take place this week with Hockey Dad's Can't Have Them seeing an entry at #5, Lilt's Don't Tell Me at #7 and Slumberjack's Horus at #9. Outside the Top 10, Kucka's Divinity debuts at #16, The Murlocs Adolescence sees an entry at #18 while Sia's Chandelier (Four Tet Remix) comes in at #19 followed by Courtney Barnett's Debby Downer at #20.
Sia's 1000 Forms Of Fear maintains the lead at #1 on the Albums chart. C3 (Christian City Church Oxford Falls)'s Only Love debuts at #4. #1 Dads' About Face moves up to #5 from #10. Harts' Daydreamer debuts at #14, White Shadows' Secret Of Life at #18 and King Gizzard & The Lizard Wizard's I'm In Your Mind Fuzz re-enters at #20.
Photo Credit:Brook James
The Music Network
Get our top stories straight to your inbox daily.